Ski holidays
We are proud to partner with Ski Independence, the UK's leading ski specialist, to offer you the very best ski holiday experience.
All of our ski holidays have been tried and tested by a team passionate about skiing, ensuring a hand-picked selection of the very best ski resorts and accommodation. From a dream trip to Canada or a short weekend on the slopes in France, a honeymoon or group holiday, our experts are here to help and tailor-make a ski holiday that's right for you.
We can offer discounted lift tickets and equipment hire; and arrange flight upgrades and private transfers, ensuring our well-travelled experts make planning your ski adventure easy and every second count.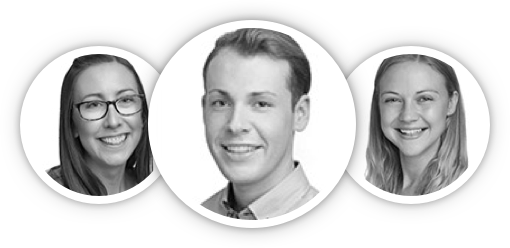 CALL US TODAY FROM 09:00 TILL 20:00
Find a ski expert
Find a store
Make an enquiry
The Kuoni ski difference
Make an appointment in your local Kuoni store to book your ski holiday in style or call our travel experts for advice and recommendations. We can arrange low cost or scheduled airlines, cross-channel ferry, Swiss Rail or Eurostar travel to reach the best ski slopes in the world; and offer the finest hand-picked accommodation for your budget.
We can upgrade your flights, arrange airport lounge access and add private transfers to start your holiday in style. We've also secured discounted lift tickets, equipment hire and lessons to ensure your holiday is fantastic value for money.
Our ski experts

Our ski service

Our destinations
Below is just a taster of the destinations we offer, from Canada and Switzerland to Japan, so call us to talk about your stay, choosing from a wide range of accommodation including self-catering apartments to the most luxurious five-star hotels.