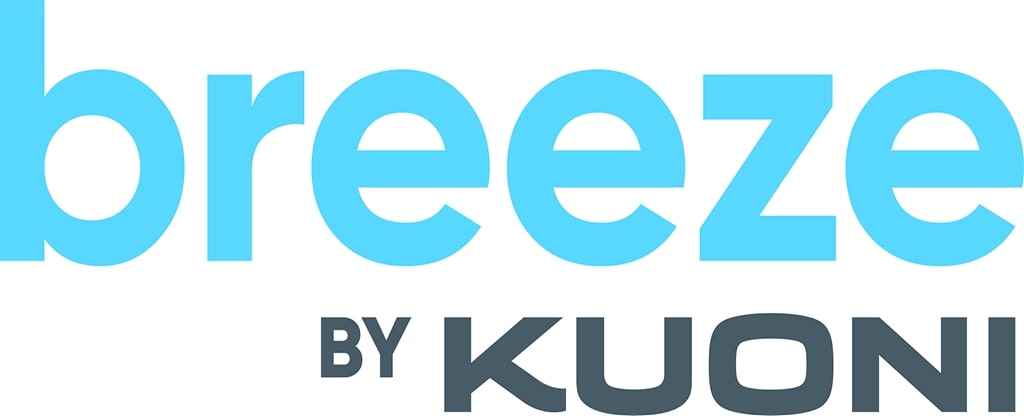 breeze By Kuoni launches
Booking holidays to the USA is a breeze with new online brand from Kuoni
Breeze by Kuoni launches to help people plan and book the ultimate USA trip
Focus on iconic North American destinations
Three nights Rooftops of New York £929 per person
Canada holidays will also be available online
From California to Manhattan, a new way to book the ultimate USA holiday has launched this week from worldwide travel brand Kuoni.
Breeze by Kuoni gives people an easy way to plan city breaks, multi-centre holiday packages online with the back-up of the trusted Kuoni brand.
Canada holidays and road trips will also be added as the destination range expands over the coming weeks and months.
The website goes live this week www.breeze.kuoni.co.uk and features a range of recommended trips which can be easily customised with additional nights, destinations and sightseeing experiences.
More than 4.7 million British people travelled to the USA and 800,000 to Canada in 2019 and demand for trips to North America is expected to take off again this year now borders have re-opened and testing measures scaled back as people get back to planning trips of a lifetime. Top choices are New York, Florida, California and the Canadian Rockies.
Rather than overwhelming people with unlimited choice, Breeze by Kuoni focuses on a range of carefully selected holidays which can be clicked, customised and booked in a few easy steps.
"Anyone who watches Netflix will immediately love the way our new site is designed," said Kuoni CEO Derek Jones. "Using a new online booking platform, we've designed it to look inspiring, focusing on familiar North American favourites we know will be high on people's wish lists."
"Although it's not the first time we've offered the USA and Canada, we've taken time to review the market and come back to offer something different that isn't easily available elsewhere. Customers are looking for trusted brands, so they are confident that if anything changes before they go or whilst they're away there are people to support them throughout. We also want to attract new people to consider Kuoni who may not have thought of us before."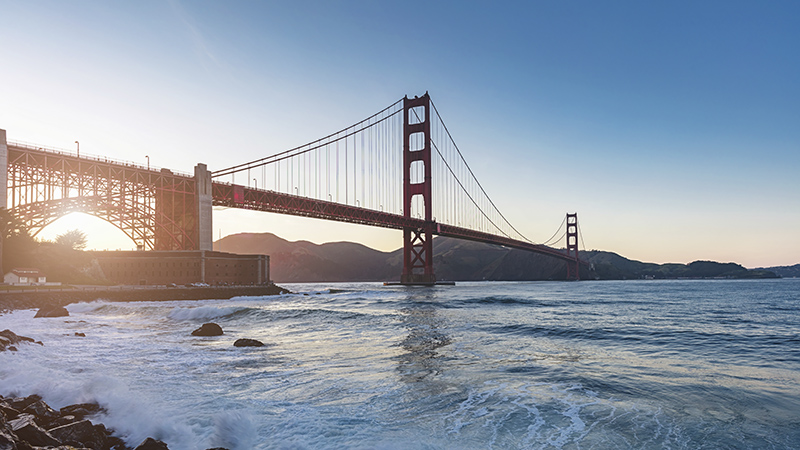 Example packages include:
Rooftops of New York - £929 per person
A New York city break based on a choice of selected hotels each with a rooftop bar and/or pool
Three nights at the Moxy NYC Times Square
Direct flights with BA from London Heathrow
Includes 'Tenements, Tastes & Tales' walking tour
Departs September 2022
Absolutely Las Vegas & Los Angeles - £1,371 per person
An entry level combination of two of the most popular gateways in the USA with the option to choose between a range of different accommodation options in both locations
Three nights at the New York-New York Hotel in Las Vegas
Three nights at The Garland Hotel, Los Angeles
Includes Pink Jeep Las Vegas at Night tour
Direct flights with BA from London Heathrow
Departs September 2022
Canada Rockies Road Trip - £2,275 per person (coming online soon and available through Kuoni stores)
Our standard Canadian road trip – Calgary-Vancouver
Includes Jasper, Banff and Vancouver
Can be customised to include additional stops such as Lake Louise and Vancouver Island
Includes nine-nights' accommodation
Seven days intermediate car hire
Direct flights with Air Canada
Includes wildlife and sightseeing tour in Banff
Includes 48hr hop-on-hop-off sightseeing pass in Vancouver
Departs September 2022
Breeze by Kuoni:
About Kuoni
Kuoni Travel UK is part of DER Touristik, one of Europe's leading travel groups. Kuoni has continued to set the pace in luxury worldwide travel in the UK market for the past 55 years and is regularly voted one of the best holiday companies in the country by readers of national newspapers and travel industry titles. The company excels in creating tailor-made holidays and honeymoons to more than 90 destinations around the world. Since 2008 Kuoni has grown its retail network across the UK and can be found on premium high streets and in selected John Lewis department stores. Each store is unique in design and showcases Kuoni's Personal Travel Experts and personalised customer service.