Cruise holidays
Luxury Stay and Cruise holidays
Cruises have evolved over the years to become one of the best ways to see the world whilst enjoying luxurious comfort and world-class facilities. Stay and Cruise holidays offer the chance to explore incredible destinations and experience luxurious cruising.
We specialise in tailor making holidays and can help to create your ideal itinerary, whether you long to sail from Miami, passing through the iconic Panama Canal to San Diego before driving across California to the bright lights of Las Vegas, or set sail from Kuala Lumpur via the beaches of Thailand and pagodas of Burma before embarking on a tour of Sri Lanka's incredible highlights.
Combine a cruise with a beach stay, city exploration, rail journey or even an epic self-drive to create the holiday of a lifetime. Splash out on room upgrades for a special experience and choose from a wealth of fantastic experiences to really make the most out your chosen destinations.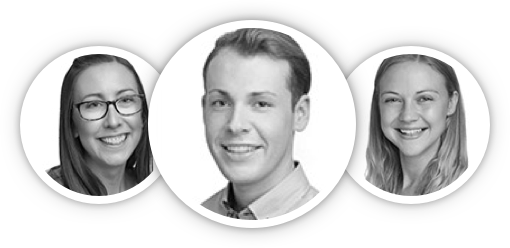 CALL US TODAY FROM 09:00 TILL 20:00
Find a cruise expert
Find a store
Make an enquiry
At Kuoni we have years of experience offering the finest hand-picked holidays and offering authentic travel experiences. Our stay and cruise holidays are no exception. Like we have handpicked our featured resorts, hotels and journeys, we've selected the world's very best cruise lines to work with. And by combining an adventure on land – whether it's a rail journey, city stay, beach break or even a fully tailor-made discovery – with a unique voyage, we can guarantee you will have a holiday to remember.
New to cruise

Meet an expert in store

Get in touch
with an expert