Top 5 reasons to visit the Cook Islands
These 15 islands lie halfway between Hawaii and New Zealand in the South Pacific and boast incredible beaches, charming people and a few surprises. These are our top 5 reasons to visit the Cook Islands...
Untouched paradise
The Cook Islands are one of the most authentic and rustic destinations in the South Pacific. An untouched paradise, you'll discover amazing scenery, stunning white sand beaches lush, green mountains and tiny, unspoilt islands waiting to be explored.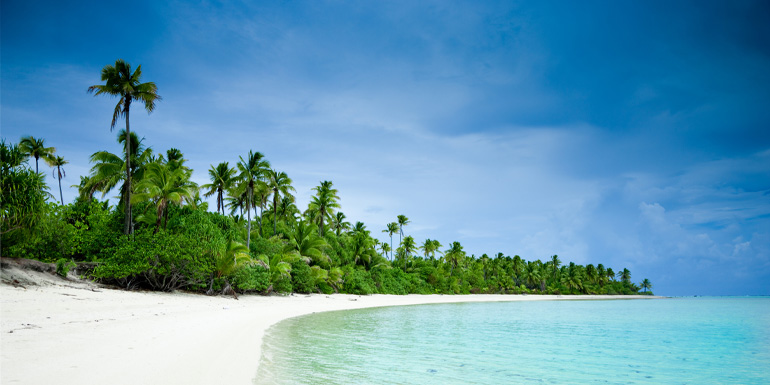 Free stopover
If you're travelling across the world, it often makes sense to combine the Cook Islands with Australia or New Zealand. Air New Zealand offers a free stopover in the Cook Islands with their Auckland flight, which you can use in either direction. You can also combine the Cook Islands with Los Angeles, soaking in the buzz of Hollywood before a chilled-out beach stay.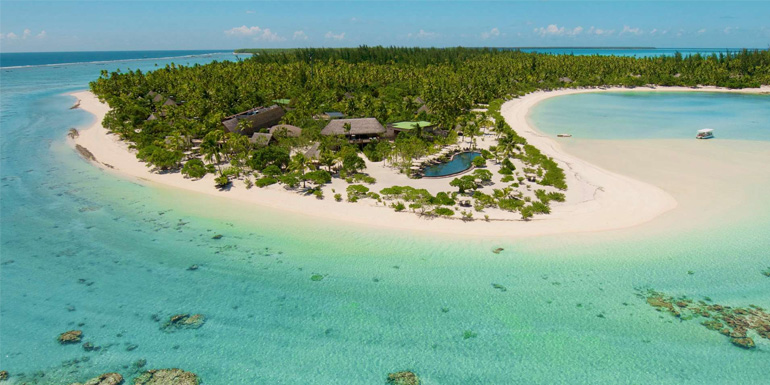 Spellbinding lagoon
Aitutaki is only a short flight away from Rarotonga and has one of the most beautiful lagoons we've ever seen, surrounded by a ring of coral and sand islets. The lagoon offers some of the South Pacific's best snorkelling and, if you're feeling more adventurous, dive along the drop-off to see sharks and manta rays or explore the shipwreck.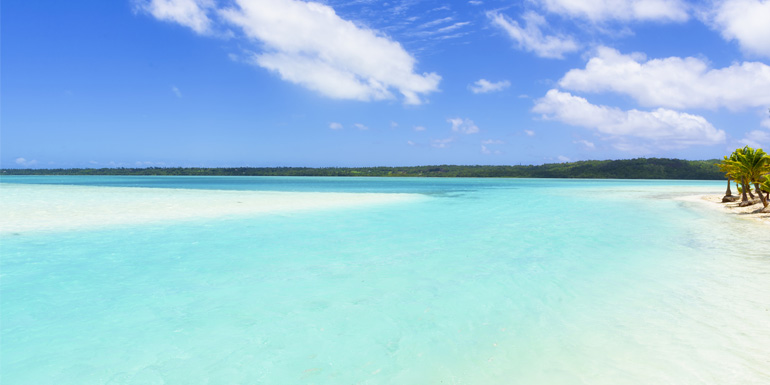 The world's smallest Post Office
From here you can hop over to One-Foot Island where they have the smallest Post Office in the world and you can get your passport stamped. You can also explore the nearby islands used in the filming of TV's Shipwrecked.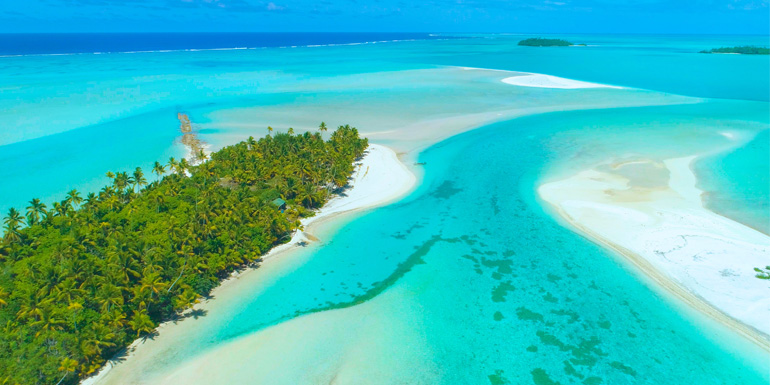 Explore the rainforest
The largest of the Cook Islands, Rarotonga only takes half an hour to drive around but getting straight across takes much longer. Rainforest and volcanic peaks entice you to hike or discover by 4x4, with no snakes or poisonous insects to be aware of. The island is edged by beautiful beaches, lagoons and coral reefs and exploring can lead you to deserted beaches where you'll feel like a castaway on your own island. Kayaking is one of our favourite ways to explore the coastline and admire the island from afar.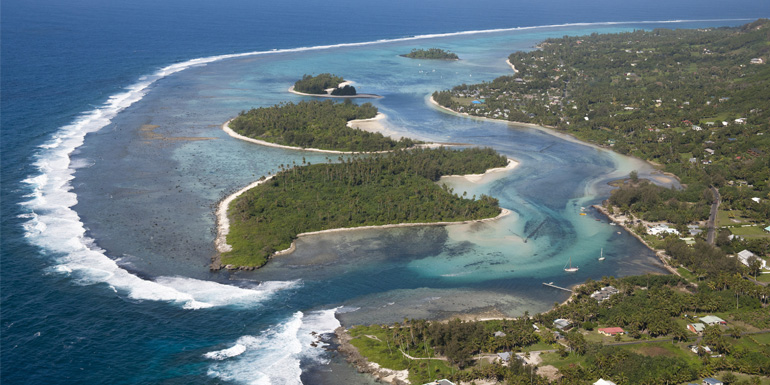 Top tip: Rarotonga, the main island, is easy to get around. Catch the public bus service, which goes around the island both clockwise and anticlockwise; and hop on and off to visit sights.
Inspired?
---
These islands are paradise on earth. Untouched, unspoilt and blessed with fine powder white sands, turquoise lagoons and an endless array of flickering fish and other marine life — you'll never want to leave.