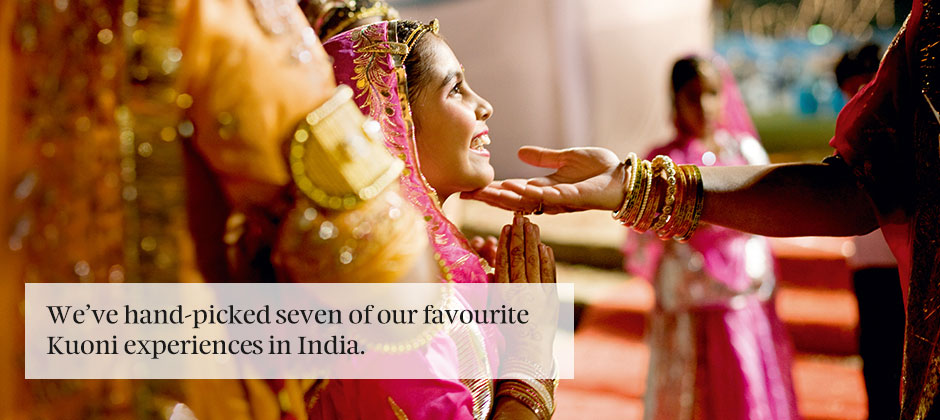 Top 7 India Experiences
We've hand-picked seven of our favourite Kuoni experiences in India.
India clamours for your attention. The architecture is some of the best in the world, from the iconic Taj Mahal to India's magnificent forts and imposing palaces. The country conjures up images of spices, spirituality, colourful saris and intoxicating smells; livestock wandering the streets; grand maharajas; and captivating wildlife. A holiday to India will linger in your memory and entice you to return.
Kuoni Insider
"India is so much more than just a holiday. India is a journey to your inner self. Who could disagree when captivated by a tiger in one of the many national parks, sunbathing on the unspoiled beaches of Kerala or practicing yoga in the dawn light on the banks of the holy River Ganges? All of these things can be part of your journey, as can the journey itself, such as riding a camel in the desert state of Rajasthan, experiencing local train travel or walking the intoxicating alleys of ancient Varanasi. India is full of amazing experiences that you will never forget, and wherever you go in this vast land, whatever you do, India will change the way you see the rest of the world. Are you ready for India?"
Andy Zgraggen, Kuoni's India expert
One of the best days of your life?
Enjoy exploration of two spectacular landmarks on this fantastic half-day tour. Visit the iconic Taj Mahal, one of the Seven Wonders of the World, which took 20,000 labourers an incredible 17 years to complete. Often overshadowed by the spellbinding Taj Mahal, your next stop is the impressive Agra Fort – a spectacular citadel boasting marble palaces, ornate alcoves and terrace pavilions, before returning in the evening to Delhi.
Kuoni experience: Taj Mahal & Agra City Tour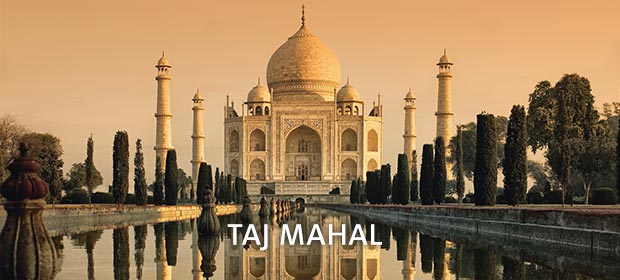 Discover the captivating contrasts of Old and New Delhi
Begin this full day tour in Old Delhi with a visit to India's largest mosque, Jama Masjid, and drive past the Red Fort, an imperial citadel. Continue to New Delhi to see the Parliament House and India Gate before visiting the 16th-Century Humayun's Tomb which is nestled in beautiful tropical gardens.
Kuoni experience: Old and New Delhi City Tour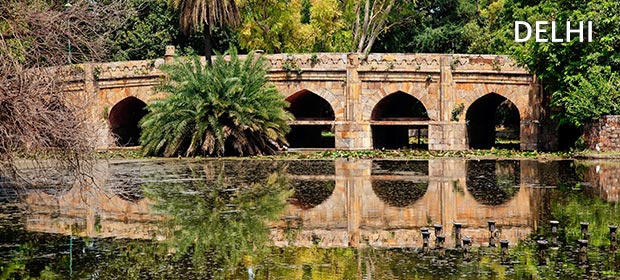 Join a family meal in Jaipur
Experience an authentic taste of Indian cuisine and hospitality on this unique experience. Travelling to the home of a local family, your evening will begin with a greeting and welcome drink with the family, before joining your host in the kitchen for an interactive demonstration of the ingredients and techniques used in preparing a dinner. You can then sit down to enjoy a delicious feast of local flavours.
Kuoni experience: Dinner with a Local Family, Jaipur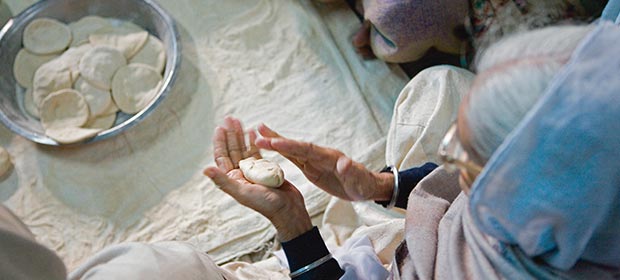 Take a boat ride on the Ganges
Varanasi is a pilgrim city of great culture and antiquity that famous American writer Mark Twain once said was 'older than history, older than tradition, older even than legend, and looks twice as old as all of them put together'. During this boat ride on the holy Ganges, you'll see worshippers at bathing ghats and pass traditional cremation sites.
Kuoni experience: Varanasi Afternoon Experience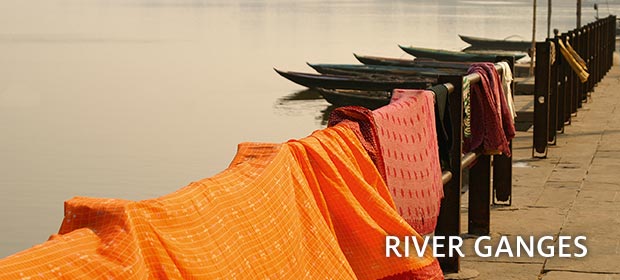 Safari in style in Rathambore
For a more personal experience on your safari holiday of a lifetime, pre-book an upgraded game drive, travelling in a 4×4. These vehicles only carry six passengers, ensuring a quieter, more comfortable experience as well as better wildlife viewing during early morning and afternoon game drives. Seats on the 4x4s are limited so book well in advance.
Kuoni experience: Upgrade to a game drive in a jeep, Ranthambore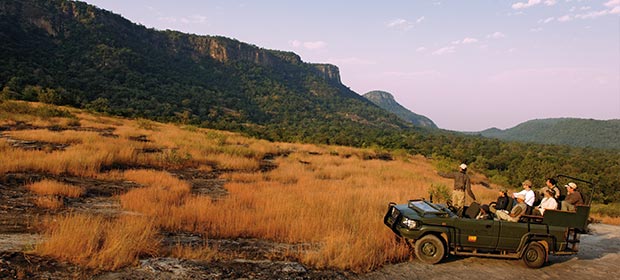 Behind the scenes of Bollywood
Go behind the scenes of the vibrant Bollywood film industry during this full day tour. Visit a film studio and learn about the evolution of the Indian film industry from the silent era to the present day. Visit a number of locations and watch the magic unfold before your eyes on live film or television shoots.
Kuoni experience: Bollywood Tour, Mumbai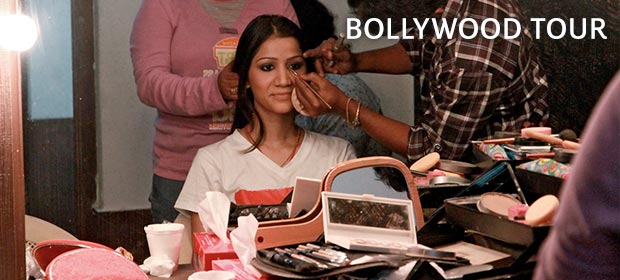 Walk with me in Alleppey
Journey from Kumarakom to Alleppey, the 'Venice of the East', which is home to a labyrinthine network of waterways. After learning about the area's history and the unique features of the town, walk with your guide through the Gujarati Quarter, along the canal banks and through the ancient wholesale market.
Kuoni experience: Alleppey Heritage Walk from Kumarakom, Kerala Backwaters