Which Caribbean island is right for you?
When we ask our knowledgeable Travel Experts what question they receive the most about the Caribbean, it's always "Which Caribbean island is the best?"
But we want to let you in on a little secret… there is no "best".
Each Caribbean island is unique in its own right, which means the best way to find out which island is "best" is to find out which island is right for you based on your personal holiday interests. Here are our Travel Expert's top recommendations...
With over 365 little, idyllic beaches fringing this charming island, you have a number of resorts to choose from – whether it's large or small, modern or luxurious. Both evocative English Harbour and Nelson's Dockyard National Park offer yachting, sailing and colonial heritage for those interested, if not, then you can always soak up the sun on the terrace with a drink in hand, take a dip in turquoise waters to uncover local reefs or relax on Antigua's glorious white sands.
Best for: Those who don't mind spending their time in resort or on a glistening beach nearby with a couple of cultured day trips to explore the rest of the island.
Some of the world's finest resorts and high-end designer shopping complexes are common on this sophisticated, laid-back island right on the edge of the Atlantic. With various spectacular beaches ready to discover, Barbados is ideal for surfers, wind-surfers and traditional sun seekers who love to mingle with the colourful locals. Cricket and afternoon tea or calypso music, dancing and a rum cocktail are also popular evening pursuits, as are St Lawrence Gap and Oistins, famous for its 'Fish Friday' street food.
Best for: Those with any budget, you can opt for lavish upscale resorts to lively all inclusive holidays but you must enjoy relaxing on the beach, hitting the waves and dining out above anything else.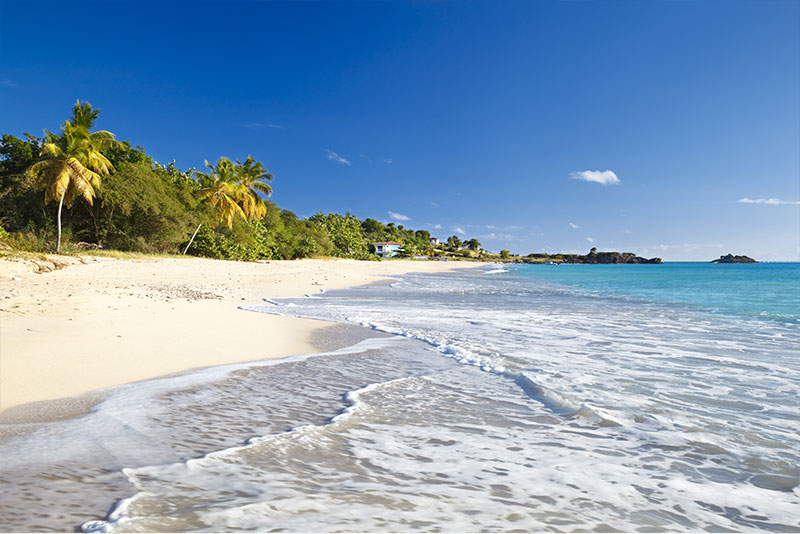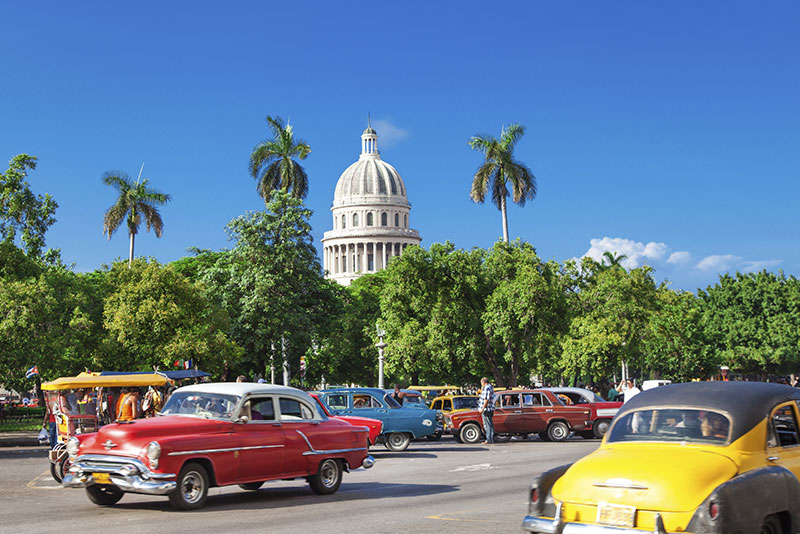 Don't be mistaken for thinking that Jamaica is an island of rum and reggae, with a distinct and lively urban culture alongside an array of landscapes, from the Blue Mountains to lush cane fields and beautiful Negril beach to the hidden waterfalls of Ochos Rios; Jamaica will leave you captivated. If you like exploring both old and new, then this island of contrasts may be for you. Dine in the restaurants and bars of Montego Bay and try Jamaica's infamous exotic dishes or take a tour of the local plantation houses to see the colonial times of old too.
Best for: Those foodies who love a bit of spice in their diet and soul in their music; ideal if you're looking for an all-inclusive holiday with a blend of old and new, natural discovery and lively evenings.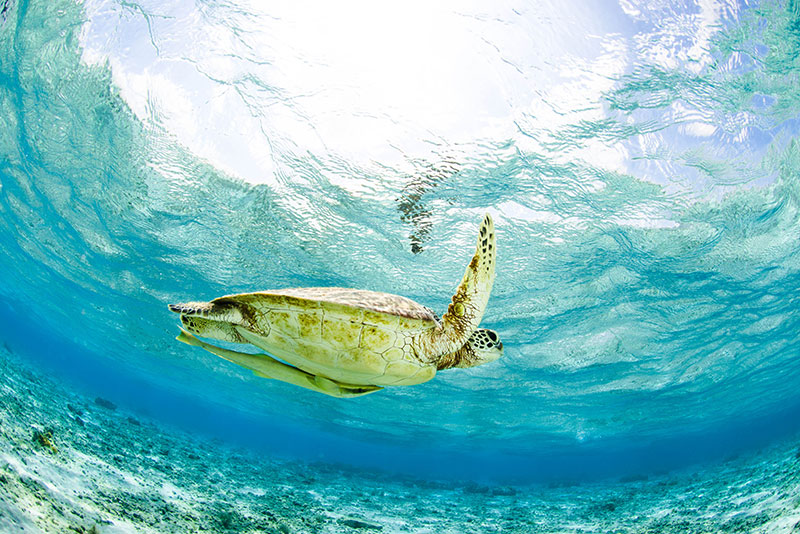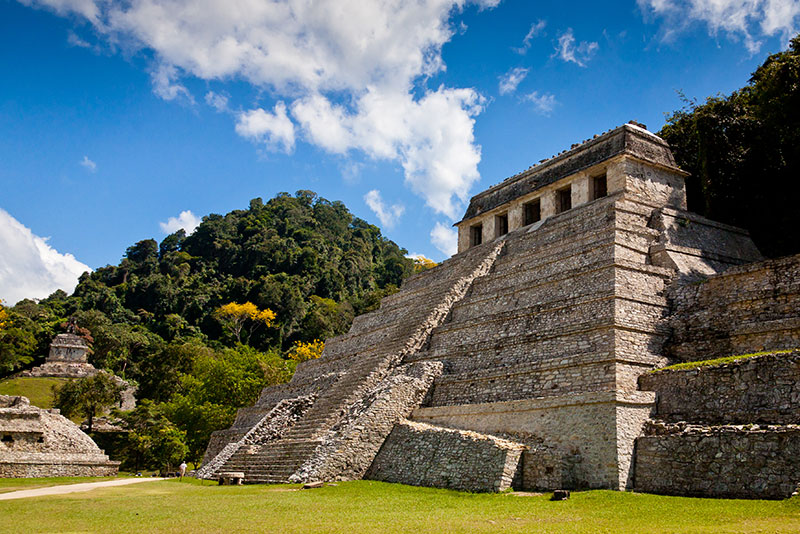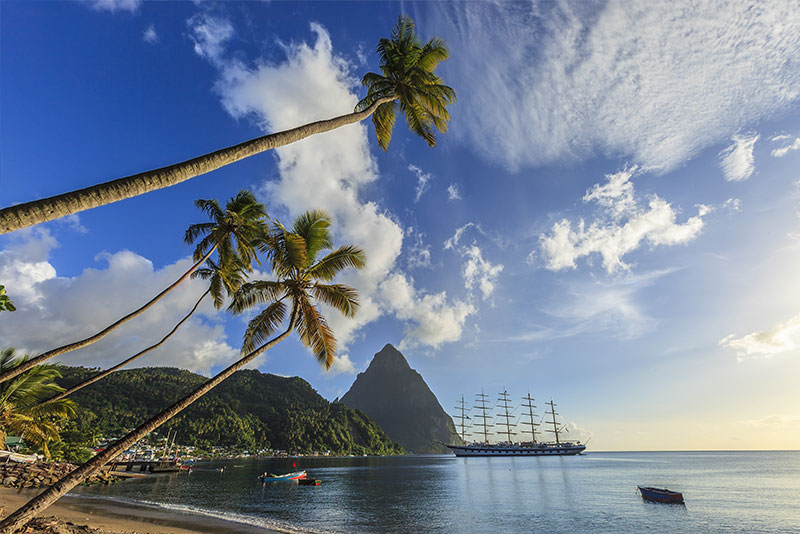 Inspired?
---
If you'd like to see our diverse range of Caribbean islands, from Antigua to Tobago, then look no further. Our Caribbean Travel Experts would be happy to help advise which island is right for you and your interests.