LGBT holidays
At Kuoni we're experts at creating tailored holidays, whether it's a honeymoon on a picture-perfect beach in the Indian Ocean or a cultural exploration in the Far East. We believe no two holidays should be the same and our Personal Travel Experts are passionate about crafting itineraries that reflect each customer's individual requirements.

Same sex travel is no different, however we understand there are a few more considerations to take into account when you're choosing your holiday destination. Laws and attitudes around the world vary considerably from those in the UK and these are constantly altering. Our team of Personal Travel Experts keep up to date with changing laws and have in-depth knowledge regarding cultural sensitivities around the world in order to provide you with the most reliable information.
Our top LGBT-friendly destinations

With varied attitudes towards same-sex couples around the world, there are certain places where you may or may not be happy to travel depending on your personal feelings. We can guide you on travelling to those countries where travel is possible with a few considerations, however here are a few of our favourite LGBT-friendly destinations and holiday types to inspire you.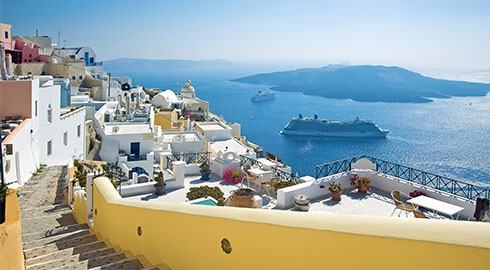 Cruises are one of the most, if not the most, LGBT-friendly ways of travelling the world. We also love them as they offer a really social experience with plenty of chances to meet other travellers, both gay and straight. Another advantage is that you can explore countries where travel might otherwise be difficult.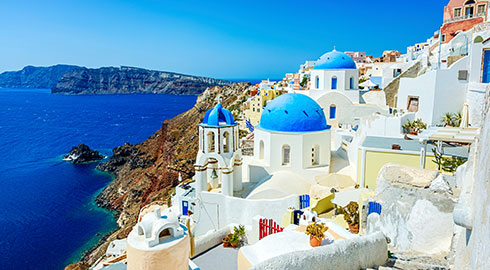 Whether you're travelling to one of the beautiful and culture-filled cities or the chic beach resorts of the Mediterranean, Europe is home to some of the most liberal destinations in the world.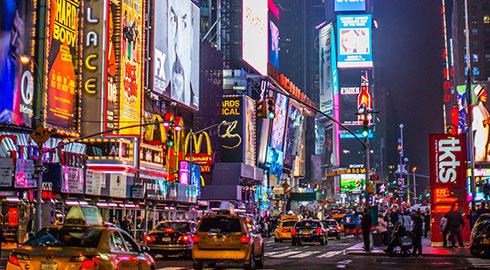 From San Francisco – often considered the heart of gay culture in the United States – to Toronto, which is possibly the most culturally diverse city in the world, the states and provinces of North America have long been some of the most LGBT-friendly destinations in the world.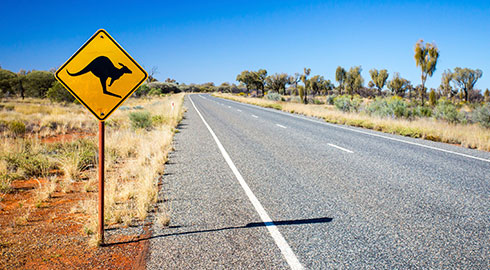 Aside from being the home of Mardi Gras and well-recognised gay-friendly neighbourhoods there is much more to draw LGBT travellers to Australia, with friendly locals, a beautiful year-round climate and some of the most beautiful natural landscapes on earth.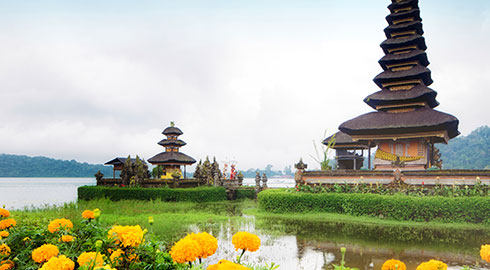 As the majority of Balinese people are Hindu you'll find that this beautiful island is more liberal than the rest of Indonesia. Our featured beach resorts here are very popular with travellers from all over the world and exemplary service comes as standard whether you're gay or straight.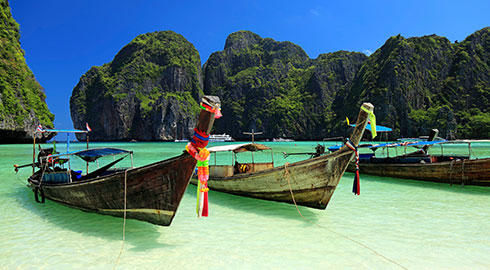 There are few other destinations in the world that are as accepting and open as Thailand. As a mainly Buddhist nation we find there's a very friendly culture here, so much so that we'd have to say that it's our favourite beach and cultural country for LGBT travellers.