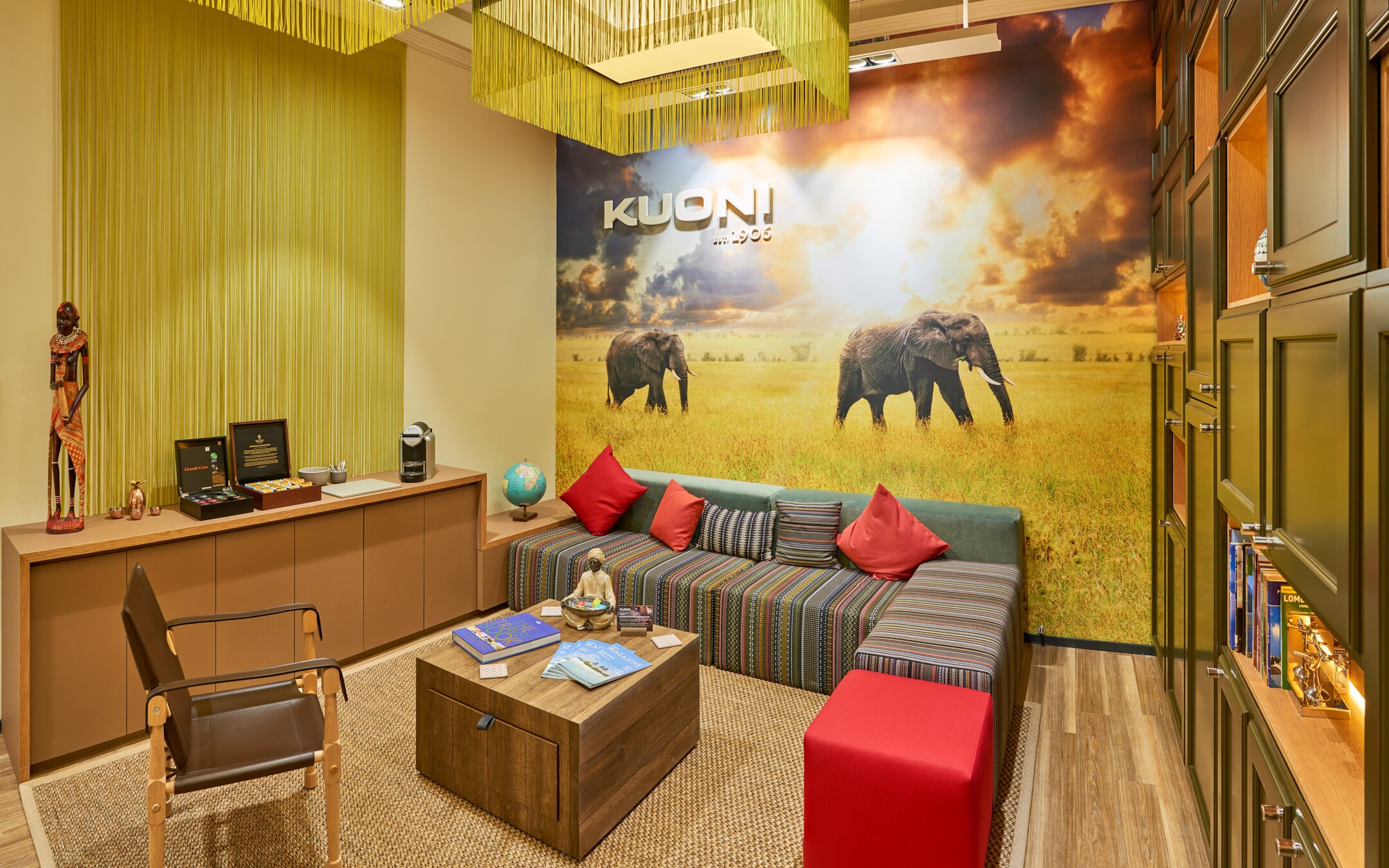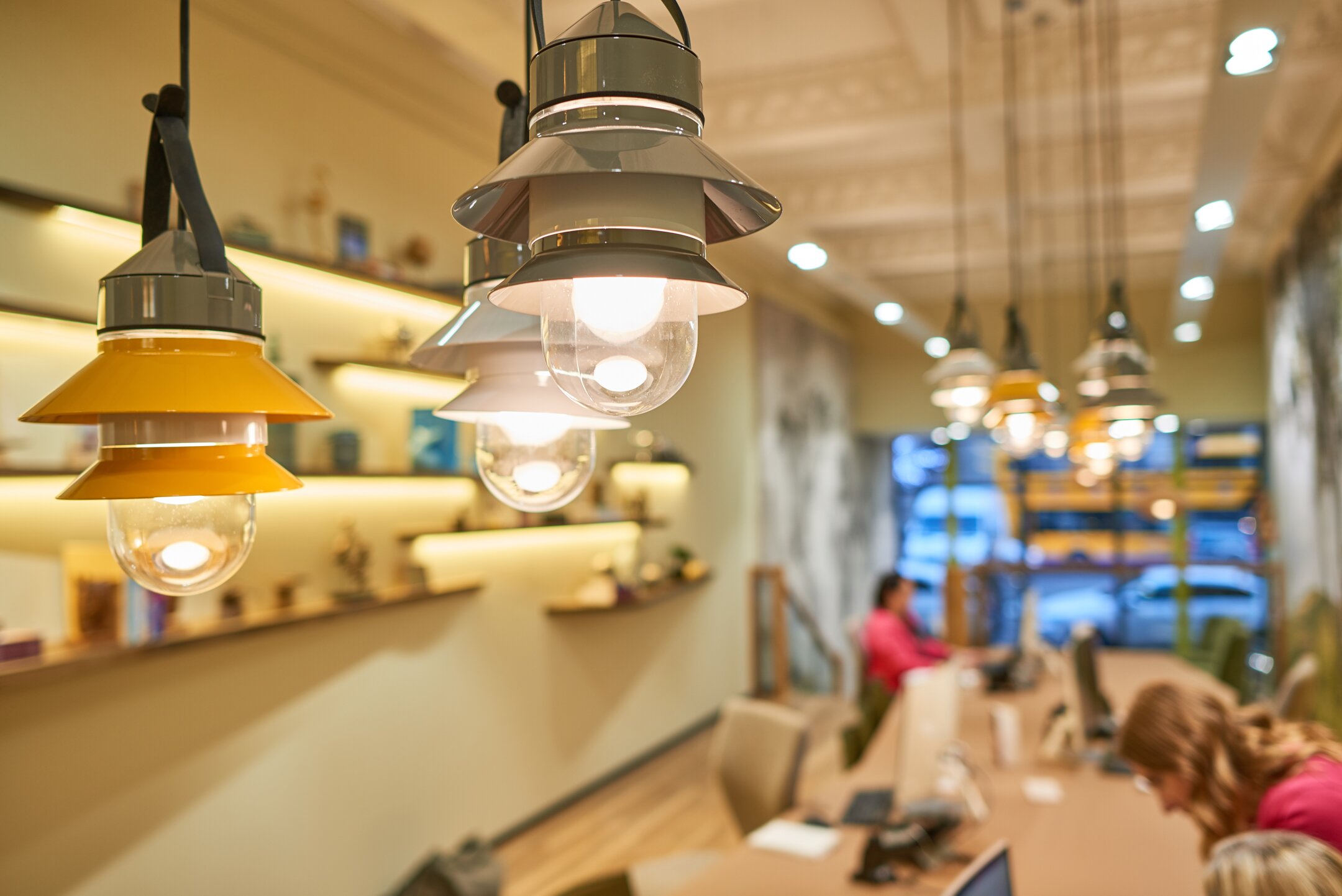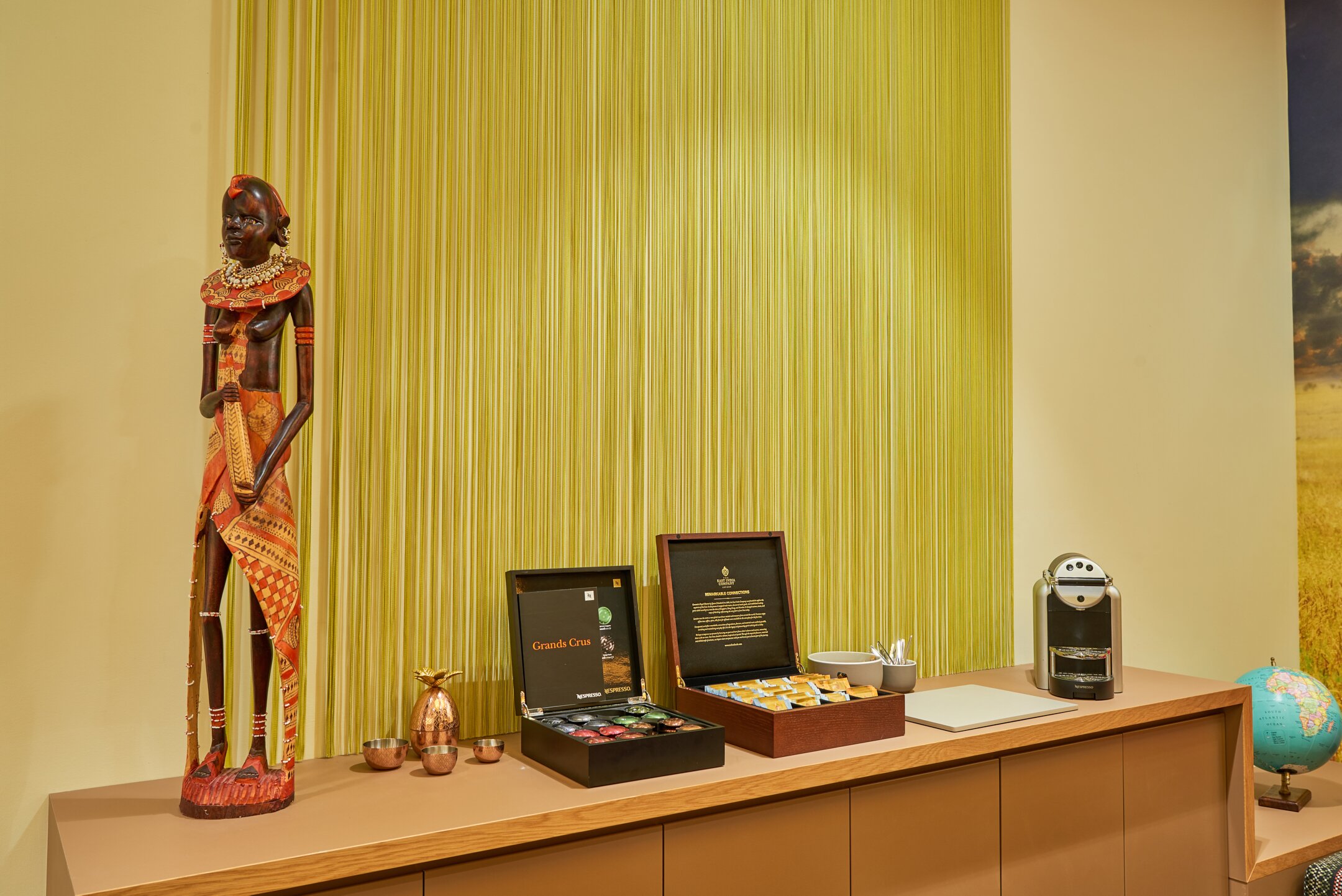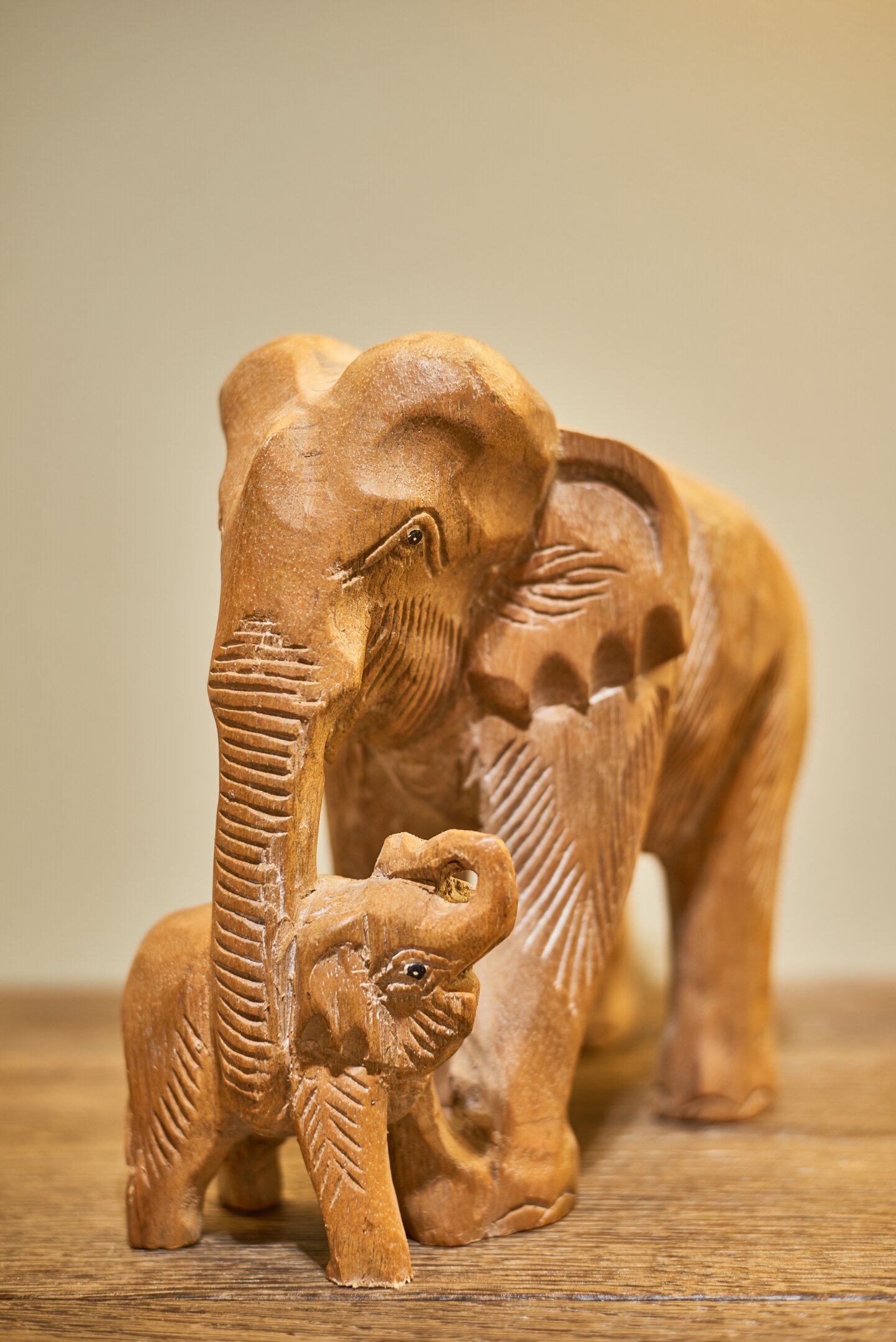 We found our visit to Kuoni Edinburgh both helpful and informative. The whole process from booking to holiday was superb.
Tell us your travel plans and let our experts help with your holiday
Send a message
27 George Street
Edinburgh
Where to find us
Meet our team...
Catrina Henderson
My unforgettable travel experience
In a hot-air balloon at sunrise over the Serengeti, looking down on the array of animals who provide pockets of colour across the endless savannah.
I'm an expert in
Asia, Africa, Caribbean, Europe, Indian Ocean, North America, UK & Ireland, Active, Beach, Cruise, Family, Flight-free travel, Short breaks, Self-drive, Safari & wildlife, LGBTQ+, Honeymoons, Ski & winter experiences, Touring, Villas and more...
Karen Millward
My unforgettable travel experience
I've had many perfect travel moments, but a recent road trip along the Blues Highway from Nashville to New Orleans in a cherry red Ford mustang is definitely up there …. At the moment!!
I'm an expert in
Africa, Asia, Caribbean, Central America, North America, Middle East, Indian Ocean, Europe, South America, Active, Touring, Short breaks, Beach, Family, Villas, Honeymoons, Safari & wildlife, Self-drive and more...
Graeme Crocker
My unforgettable travel experience
On board the Island Express, soaking up the authenticity of the stunning Indian Landscape, whilst sipping the freshest Chai Tea, and igniting my tastebuds embracing the rich tapestry of Indian Cuisine.
Picked by our Edinburgh store
All the latest inspiration, news, offers and posts from our team
Speak to one of our experts now about this offer
Call us on - 0800 092 4444
Or drop into your local Kuoni store to find out more

Find your nearest store
Sorry, your hotel is no longer available
Please check alternatives
Choose dates
{{store.searchDuration}} nights, {{formattedDate}}
Enter dates to check availability
{{ guestRollup || 'Enter guests' }}
{{ store.selectedAirport.text }}
{{ store.selectedClass.text }}
{{ store.selectedOccasion.text }}
Search

Choose a departure date
{{store.searchDuration}} nights
Enter rooms & guests
{{passenger.childAges.length}}
Checking prices & availability

{{term}}, {{formattedDate}} for {{searchDuration}} nights
All

({{destinations.length + products.length + offers.length + inspiration.length}})

Destinations

({{destinations.length}})

Holidays

({{products.length}})

Offers

({{offers.length}})

Inspiration

({{inspiration.length}})
{{availabilityProduct.length}} holidays in {{term}}
We're transferring you to our tailor-made specialists
From the multi-award-winning Kuoni