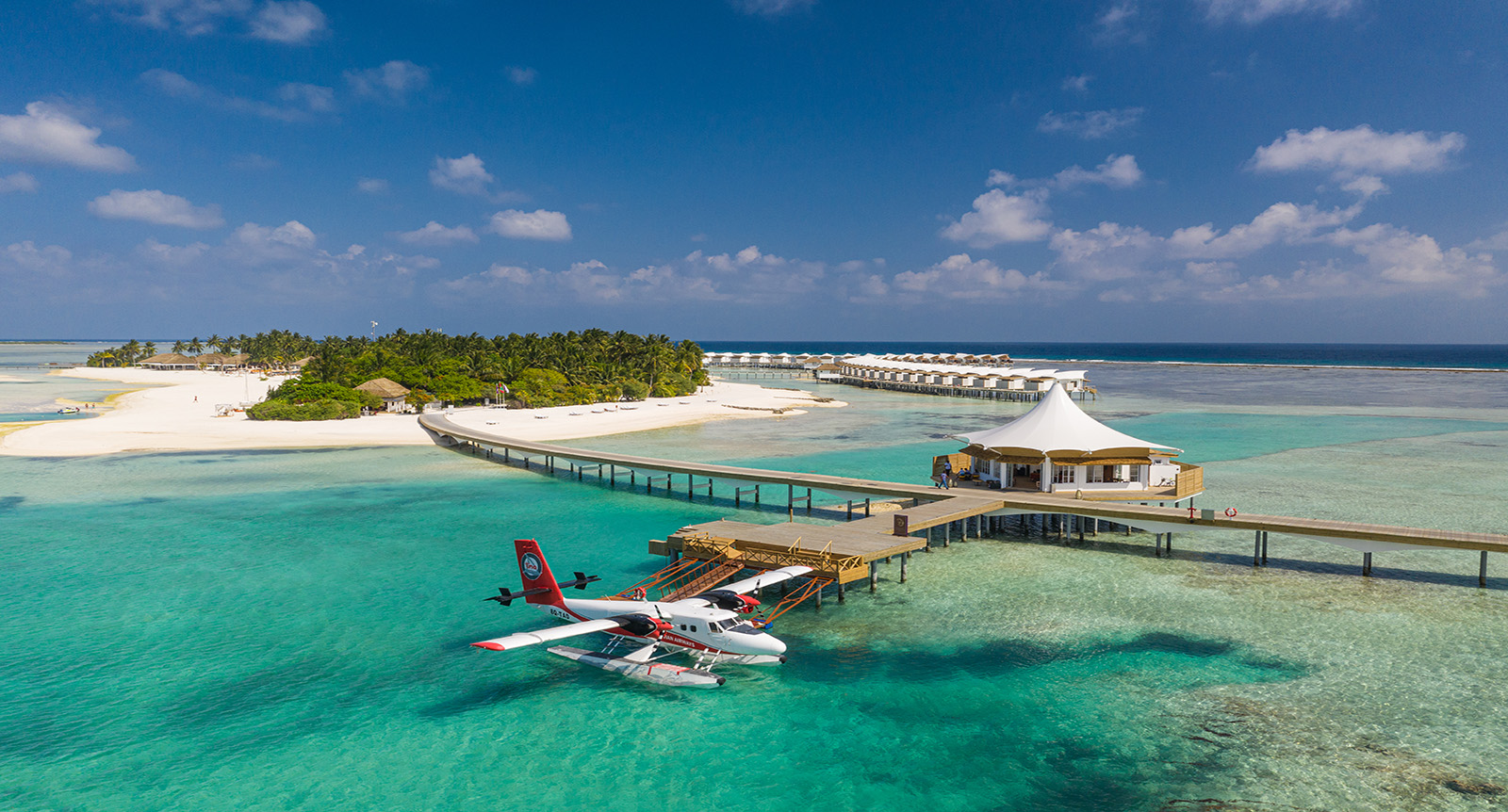 Covid-19 Travel Testing
As international travel begins to reboot, jetting off on holiday abroad has become less of a dream and more of a reality. For travel, the UK government has categorised countries as green, or red based entirely on the risk of arrivals importing new Covid-19 infections. Please check out our Covid Advice Hub for the latest travel requirements.
What do I need before going on holiday?
Depending on where you are travelling to, most countries will require a negative Covid-19 test taken 72 hours before departure. The type of test can vary between countries. Some require the more expensive PCR test, whereas others are satisfied with a negative antigen test. As the number of people having three doses of the vaccine increases, more and more countries simply require proof of vaccination to gain entry, such as Spain.
The most important thing to do is research your chosen destination's entry requirements and fulfil those needs. The best place to keep up-to-date is the UK government website, as this is an evolving and ever-changing situation.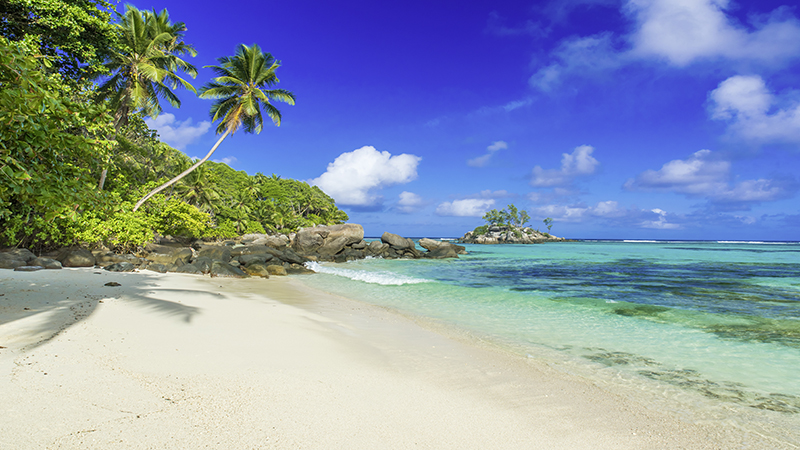 Do I need a test to come back to the UK?
As of the 7th January 2022 fully vaccinated passengers & under 18s no longer need to take a pre-departure test before returning to England.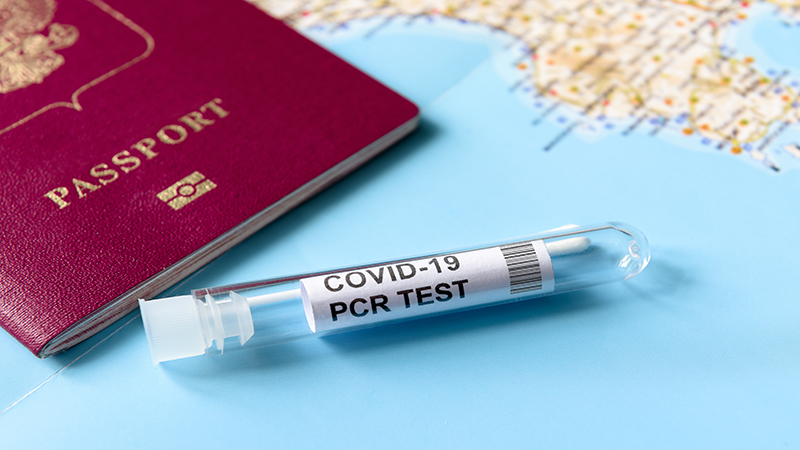 Do I need to test again upon arriving in the UK?
The answer to that is yes. As of the 7th January 2022 fully vaccinated travellers must take a Lateral Flow test within two days of arriving back in the UK, and from a red country, you must take a PCR test on day two and day eight. Arrivals from red list countries must also quarantine for ten days in a managed government hotel.
If you're not fully vaccinated you will need to take a PCR test on days two and eight, and you will have to self isoltae for 10 days upon arriving in the UK. Test to release will still remain an option for all unvaccinated travellers who want to shorten their isolation period.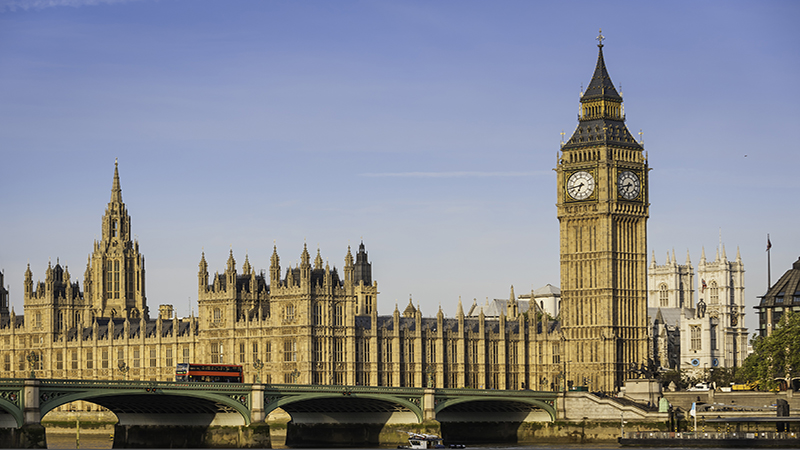 Where can I get a test and how much are they?
Testing kits are available across the UK and vary in price, although the cost is coming down, especially when looking a discounted kit through the Kuoni Covid Travel Hub. The main price difference is down to whether the test is administered professionally or at home.
For travellers returning to the UK is it important to use a government recommended testing facility to satisfy the entry requirements.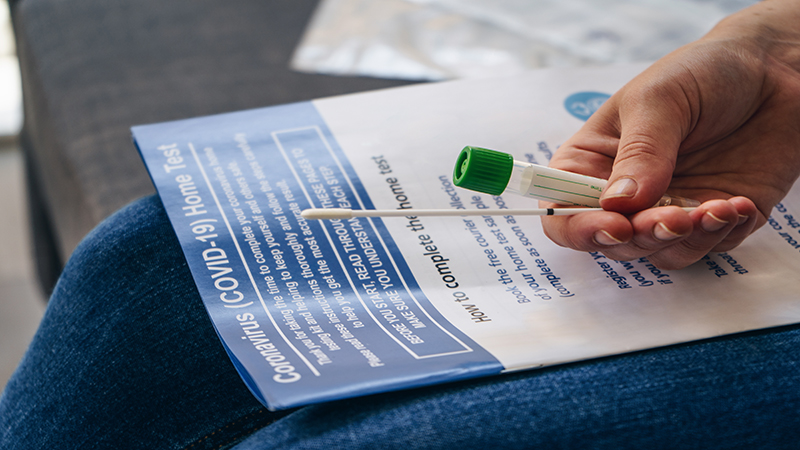 Book with confidence
---
If you'd like to start planning an unforgettable trip to look forward to, call our Virtual Contact Centre to chat with one of our Personal Travel Experts, who can offer their recommendations and advice. To keep up to date with the latest travel advice, visit our Covid-19 advice hub, a useful resource that our experts have designed to help navigate you through the traffic light restrictions.