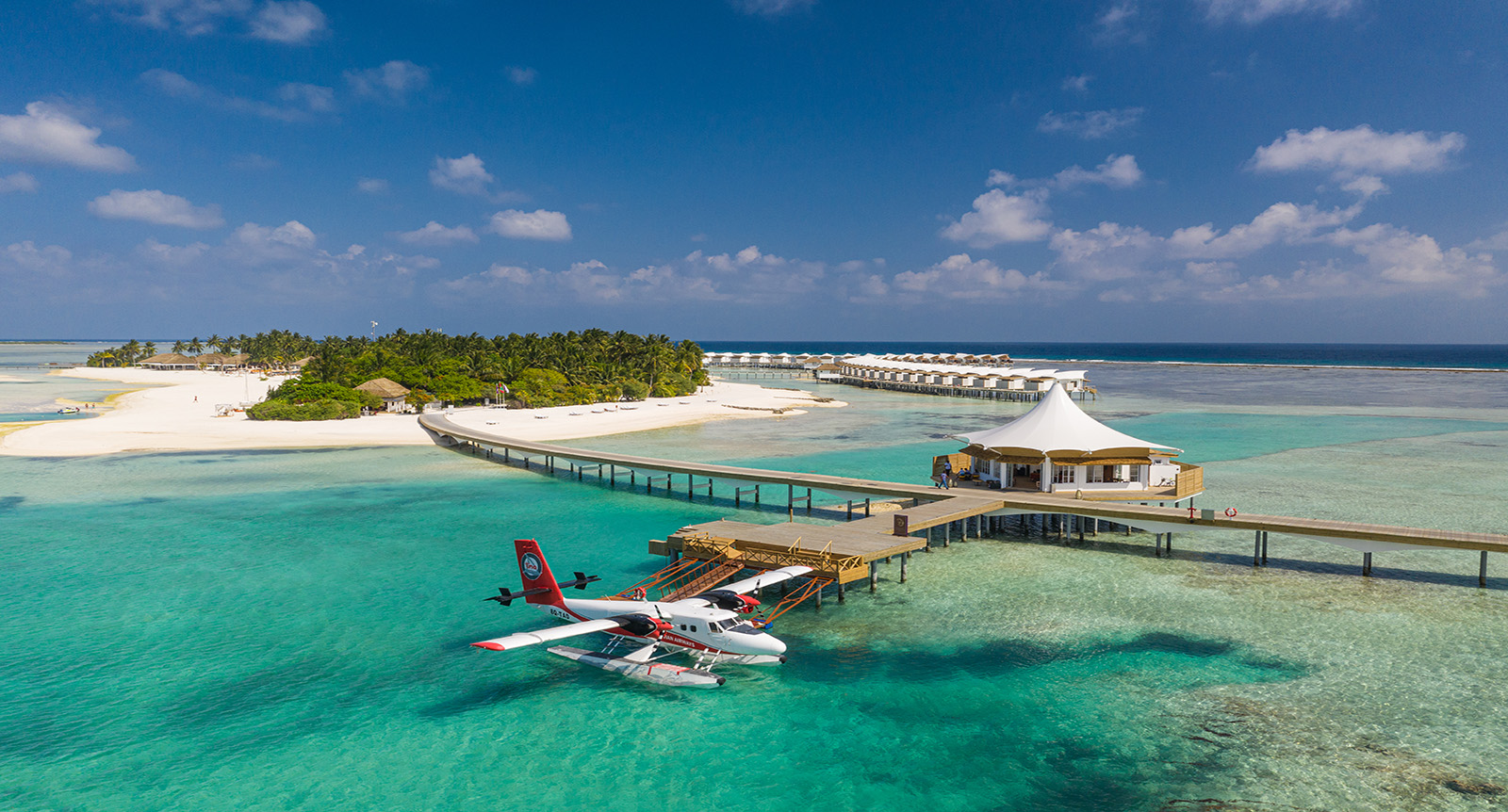 Covid-19 Travel Testing
As international travel begins to reboot, jetting off on holiday abroad has become less of a dream and more of a reality. For travel, the UK government is operating a traffic light system with countries categorised as green, amber or red based entirely on the risk of arrivals importing new Covid-19 infections. Please check out our Covid Advice Hub for the latest traffic light news.
What do I need before going on holiday?
Depending on where you are travelling to, most countries will require a negative Covid-19 test taken 72 hours before departure. The type of test can vary between countries. Some require the most expensive PCR test, whereas others are satisfied with a negative antigen test. As the number of people having two doses of the vaccine increases, more and more countries simply require proof of vaccination to gain entry, such as Spain.
The most important thing to do is research your chosen destination's entry requirements and fulfil those needs. The best place to keep up-to-date is the UK government website, as this is an evolving and ever-changing situation.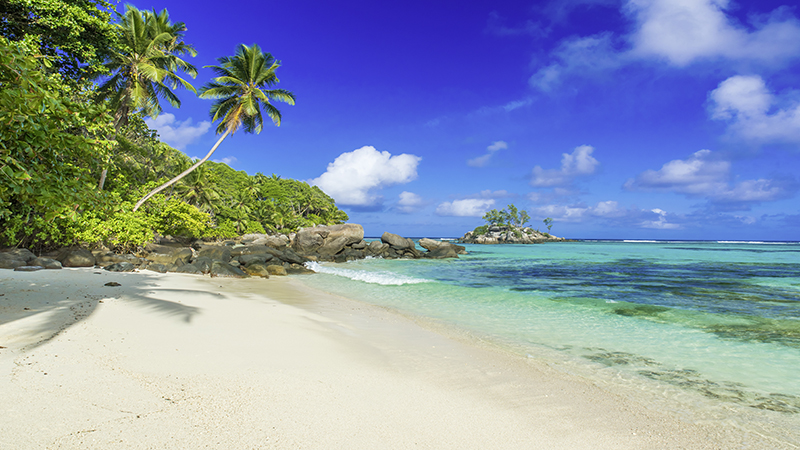 Do I need a test to come back to the UK?
In short form, Yes! You must supply a negative Covid-19 test before departure no more than 72 hours old, regardless of your vaccination status. Most types of test are accepted within the UK, including PCR and the cheaper antigen test. You can purchase a testing kit in the UK before you travel abroad, which saves you from having to find a pharmacy whilst on holiday.
Before purchasing a testing kit, ensure you check that it meets the requirements of the UK government.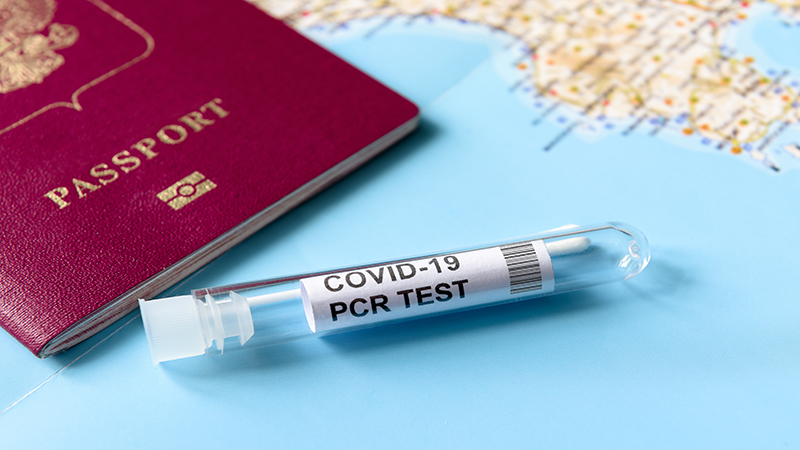 Do I need to test again upon arriving in the UK?
The answer to that is yes. How many times very much depends on which country you have come from. If you're travelling from a green or amber country, you must take a test two days after arriving back in the UK, and from a red country, you must take a test on day two and day eight. Arrivals from red list countries must also quarantine for ten days in a managed government hotel.
If you're double vaccinated or under 18 years of age, you no longer have to self-isolate from amber list countries as the requirements are now the same as green list countries. Note that you are exempt from self-isolation once 14 days have passed since your final dose of the vaccine.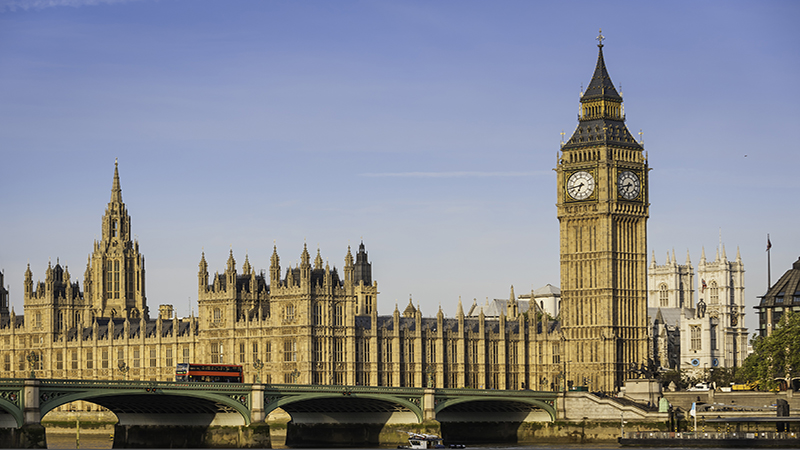 Where can I get a test and how much are they?
Testing kits are available across the UK and vary in price, although the cost is coming down, especially when looking a discounted kit through the Kuoni Covid Travel Hub. The main price difference is down to whether the test is administered professionally or at home.
For travellers returning to the UK is it important to use a government recommended testing facility to satisfy the entry requirements.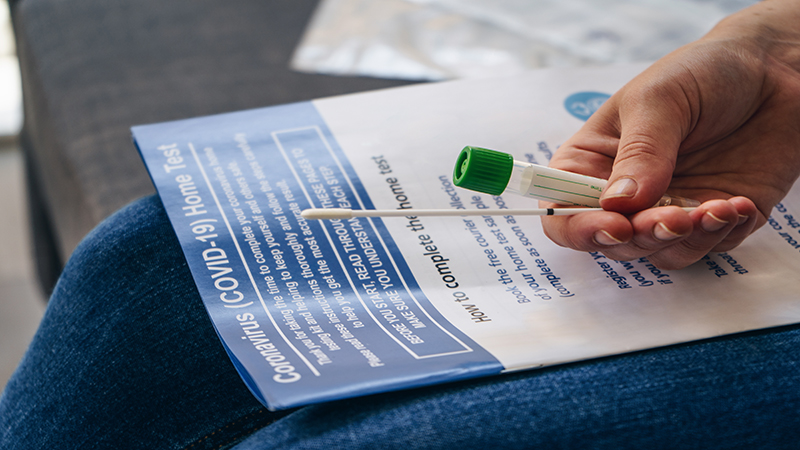 Book with confidence
---
Many of our escapes include our unique Flex+ guarantee, which allows you to book with total peace of mind. If you'd like to start planning an unforgettable trip to look forward to, call our Virtual Contact Centre to chat with one of our Personal Travel Experts, who can offer their recommendations and advice. To keep up to date with the latest travel advice, visit our Covid-19 advice hub, a useful resource that our experts have designed to help navigate you through the traffic light restrictions.