Travelling during pregnancy
Travelling during pregnancy needn't be uncomfortable with our top tips.
In recent years, more and more couples have taken the opportunity to escape on a final break before their child is born. Pre-baby holidays, or 'babymoons', offer soon-to-be parents the opportunity to relax and enjoy some precious time together in the lead-up to the birth of their child.
There's no denying that pregnancy can be a stressful and exhausting period for expectant parents, so why not treat yourself to a rejuvenating break in luxurious surroundings? From adult-only beachside resorts to state-of-the-art boutique hotels complete with spas and a 24-hour butler service, you're spoilt for choice when it comes to planning your ideal babymoon escape.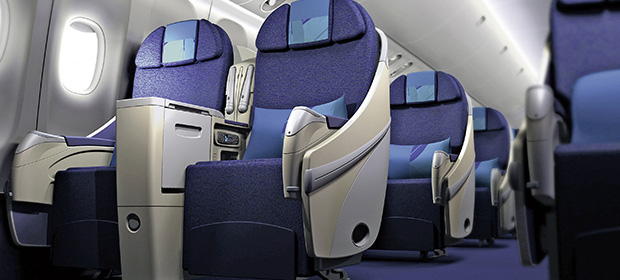 Flying while pregnant
Preparation is key when it comes to enjoying a comfortable flight during pregnancy. Start off by ensuring you arrive at the airport with plenty of time to spare, thus giving yourself enough time to clear security and find your departure gate. An early check-in also means you are more likely to be granted an aisle seat, which will not only give you more space but also make the trip to and from the bathroom far easier.
"Making your pregnancy known

to the airport staff can mean

early boarding."



Bex,


themummyadventure.com
You should also drink plenty of water both before and during your flight, and make a point of getting out of your seat and moving around at least once every hour. This will help prevent blood clots and generally give you a chance to stretch your legs.
Finally, ensure you bring a letter from your doctor confirming you are safe to fly. This will help clear up any concerns airport staff may have upon check-in and ensure your travel experience is as hassle-free as possible.
Enjoy maximum comfort during your stay
If you're staying somewhere hot then make sure you keep a bottle of water by your side at all times, and avoid spending extended periods of time in the sun.
"Ensure you wear comfortable clothing and footwear.
Layers are important as you can add or remove them as the temperature changes. If you're travelling somewhere hot, I found a
portable handheld fan was invaluable."
Kara,


chelseamamma.co.uk
Although it is important to take plenty of breaks throughout the day, your pregnancy doesn't necessarily have to prevent you from taking part in physical activities. A leisurely swim or short walk is perfectly fine provided you feel comfortable, whilst yoga, Pilates or spa treatments can also be considered.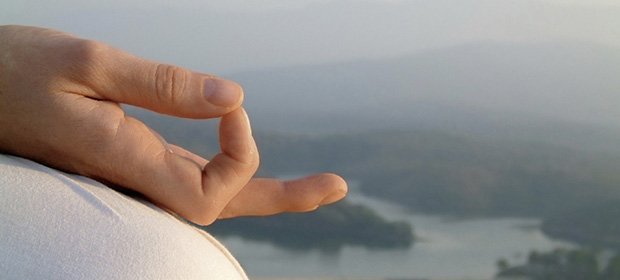 You should also make sure you stick to your eating habits, so if you find yourself eating frequently during pregnancy it might be an idea to bring snacks on any excursions away from the hotel. Fresh fruit and vegetables should also form part of your diet, whilst alcohol intake should be kept to a minimum.
"Don't overheat.
I sat in the shade in the middle of the day when the sun was at its strongest and always
made sure I had bottled water by my side."
Lucy,


fitnessandthebump.com
Inspired?
---
If you can't decide on where to spend your babymoon, then take a look at our range of destinations from around the world.