Safari and Beach Holidays
Combine wildlife-viewing adventures with a relaxing beach stay
A safari and beach twin-centre holiday is hard to beat. Imagine waking early, heading out on a morning game drive on the African plains, then being whisked away to a secluded sandy beach, arriving in time to watch the sun set over the ocean. A beach stay is the perfect post-safari tonic and it's easy to add onto the end of your safari – many beach destinations are just a short flight from Africa's national parks.
From Nairobi (Kenya) and Arusha (Tanzania), it's just a short flight to Kenya's tropical coastline or the exotic 'spice island' of Zanzibar, where palm-fringed sands are lapped by warm Indian Ocean waters. South Africa has a stunning coastline all of its own, or for somewhere lesser visited, country-hop into Mozambique with its unspoilt white sands. The idyllic Indian Ocean islands of Mauritius and the Seychelles play host to some of the world's best beaches and are also easily twinned with an Africa safari. All of these combinations are fantastic honeymoon ideas.
For some safari and beach holidays, you don't even need to fly via a city. There are direct flights from Tanzania's Selous Game Reserve straight to Zanzibar while in South Africa, flights operate from the Kruger National Park to Vilanculos in neighbouring Mozambique.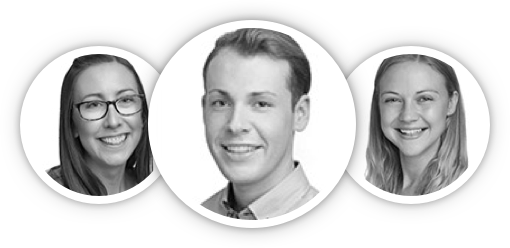 CALL US TODAY FROM 09:00 TILL 20:00
Find a Safari expert
Find a store
Make an enquiry