Ski Independence
We are proud to partner with Ski Independence, the UK's leading ski specialist, to offer you the very best ski holiday experience. All of Ski Independence's holidays have been tried and tested by a team passionate about skiing, ensuring a hand-picked selection of the very best ski resorts and accommodation.
From a short weekend on the slopes in France to a skiing honeymoon in Italy or a dream trip to Canada, we can tailor-make a ski holiday that's right for you. Together with Ski Independence's well-travelled experts, we'll make planning your ski adventure easy. We'll make every second count and can offer discounted lift passes and equipment hire, as well as arrange flight upgrades and private transfers.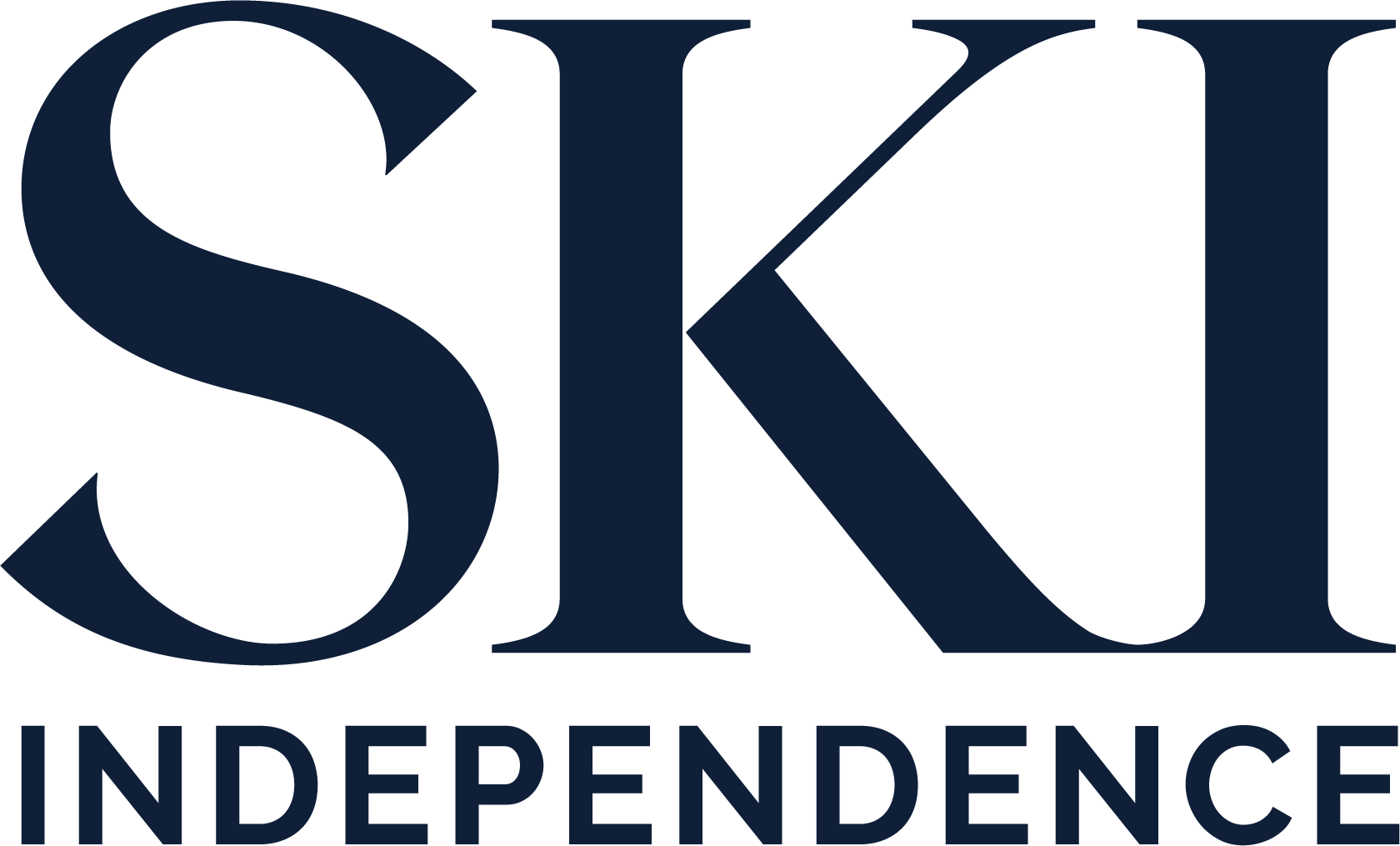 the Ski Independence difference
Choice
Ski Independence has handpicked some of the best hotels, apartments and condominiums in the top ski resorts. The choice of hotels includes traditional family-run favorites through to five-star luxury retreats. They also offer a large selection of self-catering apartments and condominiums, from great value options through to elegant boutique-style residences with pools and spas.
You'll be able to fly from a choice of airports across the UK, and whatever preferences you have, we can help source the best flights to suit your needs. A full range of transfer options is available too, from a shared minibus to private luxury SUVs.
Families
Happy children make happy parents. That's why careful planning means the whole family can enjoy a ski holiday. Ski Independence knows which resorts are best for children, the easiest travel options, the best kids' ski schools, child-friendly après-ski venues and who offers fantastic childcare options. They also know that the right accommodation is a key ingredient, so together we will listen to your requirements and recommend the most suitable hotels, condos or apartments for you and your family.
Short breaks
Haven't got time for a week or longer on the slopes? If you just want to squeeze in a few days of skiing or boarding, Ski Independence can help. They can tailor-make a short escape to the Alps and know how to get the most from limited time in the mountains. Whether you're looking for a quick weekend away or plan to stay a little longer, they can provide the best flight options, the most convenient transfers and the hotels and apartments most suited to a short stay – all designed to give you the maximum time on the slopes.
All the extras
As well as taking care of the travel and accommodation, Ski Independence can assist with booking lift passes, ski hire and lessons. Their rental shop partners have been handpicked for their convenient locations and the quality of their equipment, and Ski Independence has partnered with snow schools they know are perfect for British skiers and snowboarders.
Every element of these ski holidays has been tried and tested by the team at Ski Independence. This in-depth local knowledge allows them to make personalised recommendations for your trip, and their team is on hand to help with everything from restaurant reservations to arranging après-ski activities.
Speak to one of our experts now about this offer
Call us on - 0800 092 4444
Or drop into your local Kuoni store to find out more

Find your nearest store
Sorry, your hotel is no longer available
Please check alternatives
Choose dates
{{store.searchDuration}} nights, {{formattedDate}}
Enter dates to check availability
{{ guestRollup || 'Enter guests' }}
{{ store.selectedAirport.text }}
{{ store.selectedClass.text }}
{{ store.selectedOccasion.text }}
Search

Choose a departure date
{{store.searchDuration}} nights
Enter rooms & guests
{{passenger.childAges.length}}
Checking prices & availability

{{term}}, {{formattedDate}} for {{searchDuration}} nights
All

({{destinations.length + products.length + offers.length + inspiration.length}})

Destinations

({{destinations.length}})

Holidays

({{products.length}})

Offers

({{offers.length}})

Inspiration

({{inspiration.length}})
{{availabilityProduct.length}} holidays in {{term}}
We're transferring you to our tailor-made specialists
From the multi-award-winning Kuoni