McKinlay Kidd
Our travel partner McKinlay Kidd is an award-winning tour operator specialising in tailor-made holidays throughout the UK and Ireland. Whether you're interested in road trips, small group guided tours, train holidays, island hopping or fly-drives, they are sure to have something which fits the bill. They help visitors see beyond the landscapes and tourist hotspots in Scotland, Ireland, England, Wales and the Channel Islands.
From day one – almost 20 years ago – McKinlay Kidd's principle has been that they won't send you anywhere they haven't been themselves; they personally research every area and strive to uncover the less obvious stories and places to visit, such as those more favoured by locals. Plus, all McKinlay Kidd holidays can be tailored to suit your interests and requirements, as everything is planned and booked individually.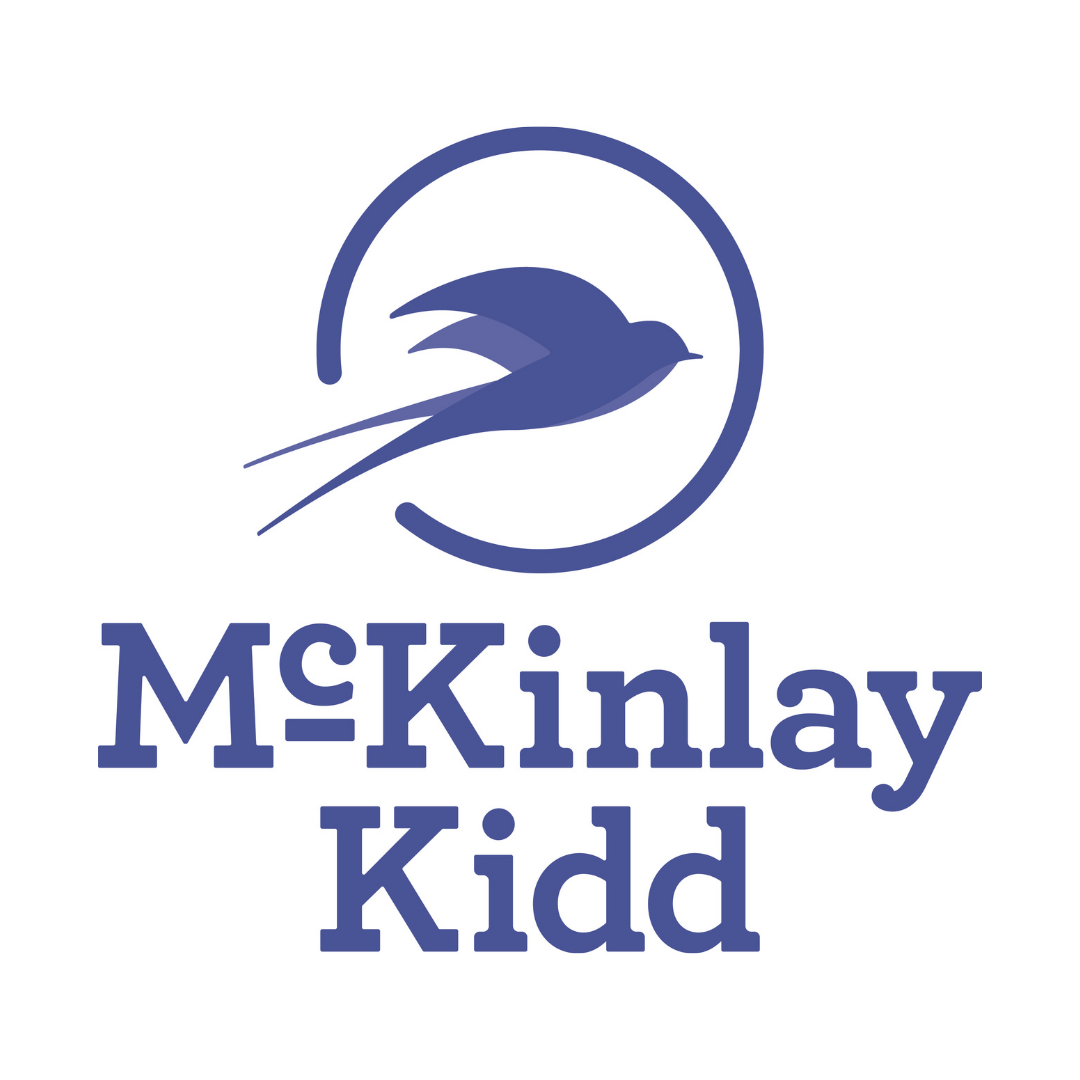 the McKinlay Kidd difference
Tailor-made holidays
All McKinlay Kidd holidays can be personalised to suit your requirements. Let your Kuoni Personal Travel Expert know what's on your dream list or what's caught your imagination about the UK and Ireland and they will work with the team at McKinlay Kidd to design a bespoke trip just for you. Whether you're looking for a luxury treat for a special occasion, the perfect honeymoon, a grand tour or an island-hopping escape, they have plenty of unique suggestions of how to make your holiday extra special. McKinlay Kidd uses handpicked local guides so you can get under the skin of the places you visit, and you'll stay at characterful, high-quality accommodation along the way.
Personal service
McKinlay Kidd's friendly and knowledgeable team can share secret tips and recommendations that come only from knowing a destination inside-out. It's an approach that has won them various awards over the years and delighted customers, many of which return for additional holidays with them. Their team is available 24/7 during your holiday so you can relax in the knowledge that they're here to help should you need it.
Financial protection
Your money and your holiday are fully protected when you book with McKinlay Kidd. Flight-inclusive holidays are protected via their ATOL license (ATOL number: ATOL 9481). All other, non-flight inclusive holidays are covered by an insurance bond through ABTOT: all prepayments would be reimbursed in the unlikely event of their financial failure.
Sustainability
For McKinlay Kidd, true sustainability means promoting and helping to maintain a way of life in remote, often rural locations, where the economic impact from tourism can make a genuine, positive difference. They work almost exclusively with local family-run businesses and build close and lasting relationships with their partners. McKinlay Kidd's wildlife holidays contribute to research, understanding and conservation of the species viewed – Scotland and Ireland in particular offer the chance to see rare and often protected species such as whales, dolphins, basking sharks, otters and eagles. They are also continually increasing their range of public transport holidays for those who want to leave the car behind, and deal with timetables and transfers so you can focus on enjoying your holiday. Additionally, they encourage you to try local produce and provide recommendations for the best places to do this.
Speak to one of our experts now about this offer
Call us on - 0800 092 4444
Or drop into your local Kuoni store to find out more

Find your nearest store
Sorry, your hotel is no longer available
Please check alternatives
Choose dates
{{store.searchDuration}} nights, {{formattedDate}}
Enter dates to check availability
{{ guestRollup || 'Enter guests' }}
{{ store.selectedAirport.text }}
{{ store.selectedClass.text }}
{{ store.selectedOccasion.text }}
Search

Choose a departure date
{{store.searchDuration}} nights
Enter rooms & guests
{{passenger.childAges.length}}
Checking prices & availability

{{term}}, {{formattedDate}} for {{searchDuration}} nights
All

({{destinations.length + products.length + offers.length + inspiration.length}})

Destinations

({{destinations.length}})

Holidays

({{products.length}})

Offers

({{offers.length}})

Inspiration

({{inspiration.length}})
{{availabilityProduct.length}} holidays in {{term}}
We're transferring you to our tailor-made specialists
From the multi-award-winning Kuoni