Inghams
We are proud to partner with Inghams, who have been taking customers skiing for over 85 years. Their portfolio is full of fantastic resorts across seven countries – Austria, France, Switzerland, Italy, Andorra, Canada and Lapland – that will suit the novice to the expert skier. When you travel with Inghams, you can relax safe in the knowledge that they'll look after you every step of the way.
Inghams' team of ski specialists are on hand to ensure that you find the right holiday to suit your requirements, whether you want to stay right on the slopes or be a little more secluded from the busy resorts. You might be looking for somewhere that offers quiet village charm or want a thriving après ski scene, vast ski areas or just a small resort. Or if you have a non-skier in your party, Inghams' experts can ensure you stay somewhere with lots to keep that person occupied whilst the rest of the group enjoys the slopes. With plenty of resorts available from many regional airports, there's a wide choice of hotels, self-catering apartments and chalets, all three-star upwards.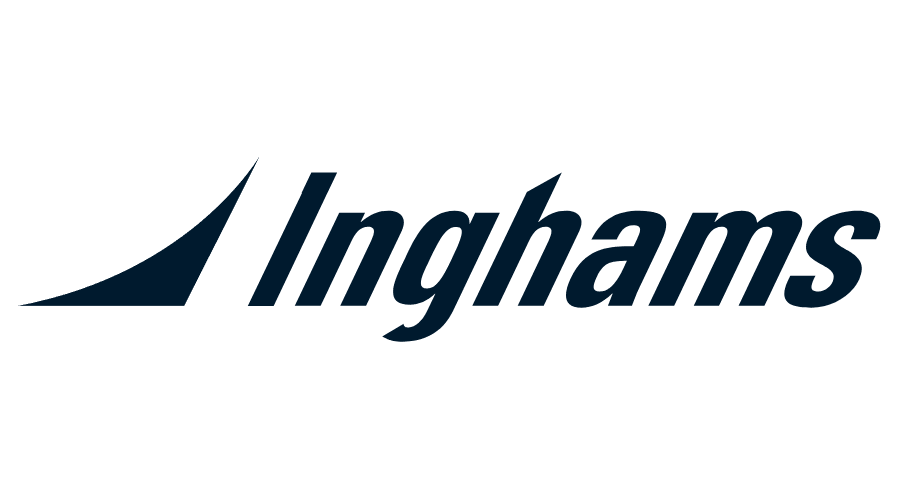 the Inghams difference
Resort reps
All Inghams holidays have local representatives who are on hand to ensure that guests have the best time away. Whether you need assistance or advice regarding your accommodation, transfers or in-resort information, their team is available and happy to help. You're never on your own.
Sustainability
Inghams offset carbon against every holiday sold and work with their partners to ensure they are helping to protect the mountains. They work with a charity that offers educational programmes and climate action support, as well as a skiwear retailer specialising in sustainable and circular kit.
Luxury hotels
Inghams has a great selection of fantastic hotels, apartments and chalets to suit all requirements, across their range of 76 resorts. Treat yourself to a luxury ski and spa holiday, a family ski holiday close to ski schools and resort facilities, or a catered ski chalet with top food and wine included.
Every step of the way
Inghams take every step to ensure you have the experience that you deserve. From the team who help you book your holiday to the people who greet you at the airport and look after you in resort, everyone is passionate about making sure you have the best experience possible.
Speak to one of our experts now about this offer
Call us on - 0800 092 4444
Or drop into your local Kuoni store to find out more

Find your nearest store
Sorry, your hotel is no longer available
Please check alternatives
Choose dates
{{store.searchDuration}} nights, {{formattedDate}}
Enter dates to check availability
{{ guestRollup || 'Enter guests' }}
{{ store.selectedAirport.text }}
{{ store.selectedClass.text }}
{{ store.selectedOccasion.text }}
Search

Choose a departure date
{{store.searchDuration}} nights
Enter rooms & guests
{{passenger.childAges.length}}
Checking prices & availability

{{term}}, {{formattedDate}} for {{searchDuration}} nights
All

({{destinations.length + products.length + offers.length + inspiration.length}})

Destinations

({{destinations.length}})

Holidays

({{products.length}})

Offers

({{offers.length}})

Inspiration

({{inspiration.length}})
{{availabilityProduct.length}} holidays in {{term}}
We're transferring you to our tailor-made specialists
From the multi-award-winning Kuoni