Untouched, natural and filled with rare wildlife, the Galapagos Islands are an incredible and unique destination. South America expert Tom Waite, picks out his highlights of this wonderful part of the world.
1. Swimming with sealions, Urbina Bay, Isabela Island
I think only the word 'wow' properly encapsulates the overwhelming sense of joy and immense privilege you feel swimming with wild sea lions! I spent what was probably the most magical minute of my life playing with one particularly curious individual, twisting and turning under the water. Magical.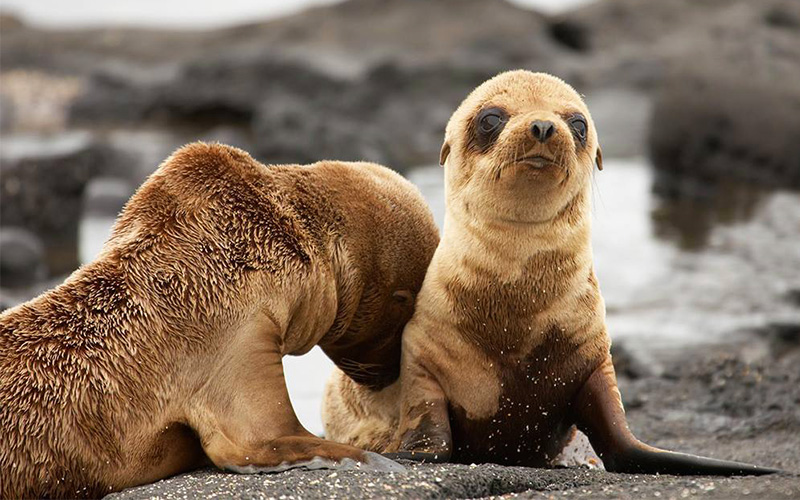 2. Watching where you step at Punta Espinosa, Fernandina Island
At Punta Espinosa, marine iguanas bask in their hundreds on the hot black rocks and can often be seen piled on top of each other in the prime spots. You have to be very careful where you step so as to not tread on them as they are literally everywhere!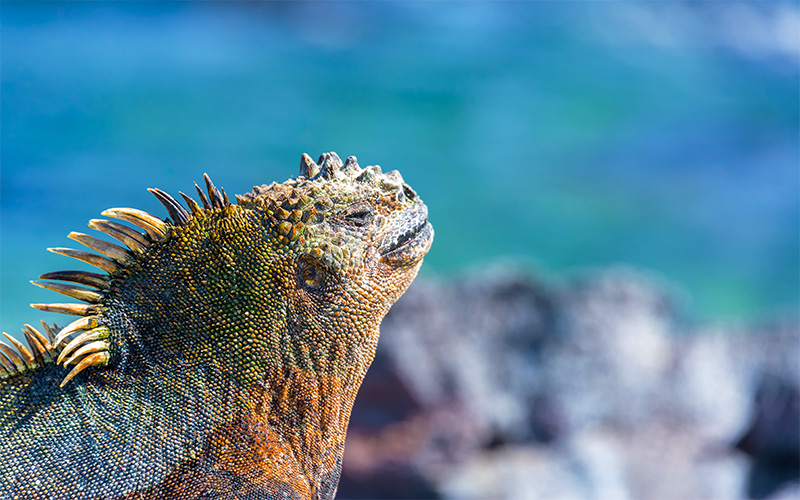 3. Waved albatrosses mating, Punta Suarez, Espanola Island
The Waved albatross nests, mates and breeds almost exclusively on Espanola Island. If you visit between April and June, you might witness the enchanting mating ritual of these magnificent birds. Mated for life, the partners repeatedly bow and circle their partner's head with their great yellow beaks, then click-clack them together in well-rehearsed routine.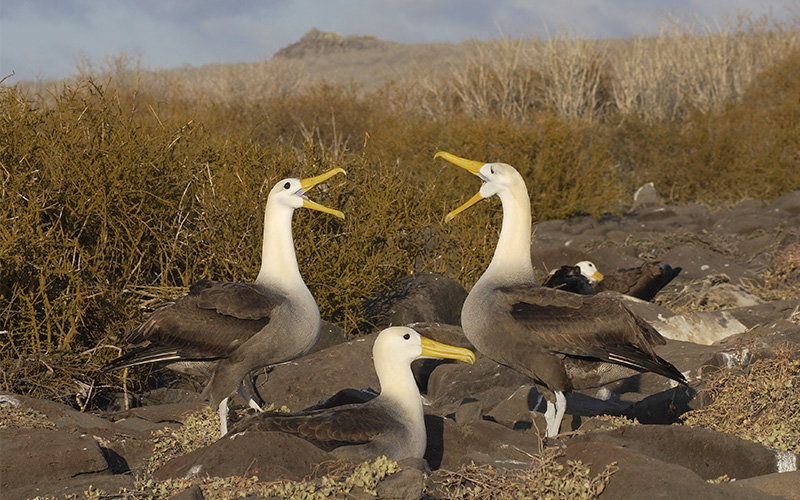 4. Dancing blue footed boobies, North Seymour Island
The blue footed boobies are a crowd favourite on the Galapagos, and fortunately you can see them in a number of places. On my first visit to North Seymour I was lucky to witness their mating ritual which is just adorable. The males dance for the females, lifting up their legs to proudly show off their vibrant blue feet, before craning their necks, arching their backs and opening their wings, emitting a rather sweet - if a little shrill - whistle as they do.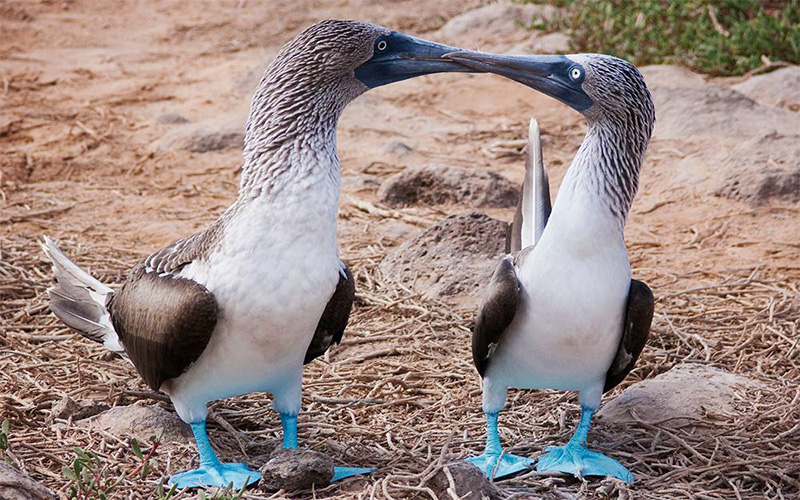 5. Walking with giant tortoises, Santa Cruz Island
You can't quite believe how big these animals are until you see them, lumbering as they do in the lush highlands of Santa Cruz. Their legs and feet are so thick and squat it almost defies belief that they can lift their great mass off the ground and walk. Ecologically speaking, in this environment they are the equivalent of a buffalo, roaming the hillsides in herds, munching as they go.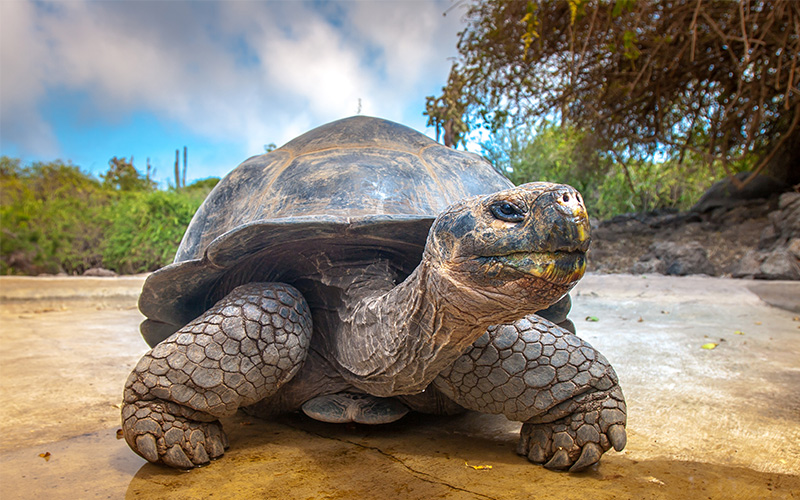 6. Charles Darwin Research Station, Santa Cruz Island
The breeding centre at the Charles Darwin Station is perhaps the greatest ever success story in conservation. Several sub-species of giant tortoise have been brought back from extinction, including the Espanola variety, with much of the work done by stud 'Super Diego' who has fathered a reputed 1700 off-spring since arriving from San Diego Zoo in the late 1970s. Visiting the station really illustrates what can be achieved through concerted effort and funding. It's reassuring to know that by visiting these islands you are contributing to their conservation.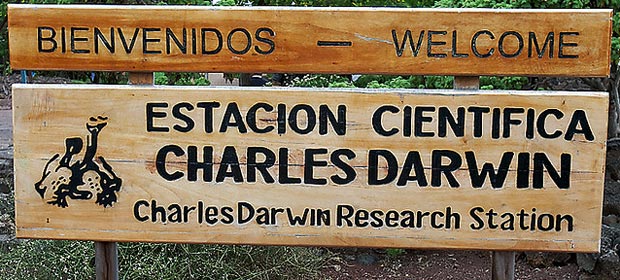 7. Basking in the sun, Gardner Bay, Espanola Island
Gardner Bay is perhaps the most beautiful beach in the Galapagos with its turquoise waters, brilliant-white sands and peaceful serenity. It's perfect for a dip and the chance to soak up some sunshine. Be careful where you roll your towel though as the resident sea lions also like nothing more than a swim and a bask in the sunshine.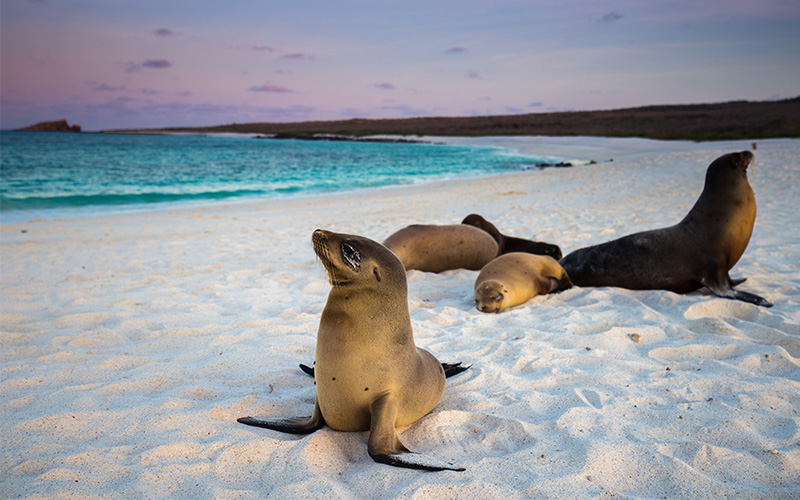 8. Iconic Pinnacle Rock, Bartolome Island
Pinnacle Rock is perhaps the most recognisable landmark in the Galapagos. Climb to the summit of Bartolome Island for your postcard moment. The beach at the foot of Pinnacle Rock is also a superb place for snorkelling with the diminutive Galapagos penguin – the only wild penguins found north of the equator.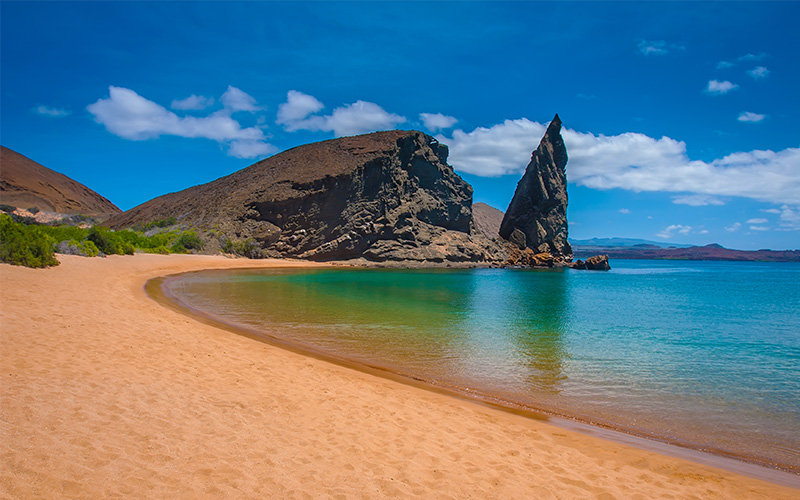 9. Birds everywhere, Genovesa Island
Also known as 'Tower' Island, horse-shoe shaped Genovesa is a steep sided island covered in stubby, spindly trees on which nest masses of noisy sea birds, including red-footed boobies, Nazca boobies and appropriately named magnificent frigate bird with its bright red gular pouch puffed up in permanent display.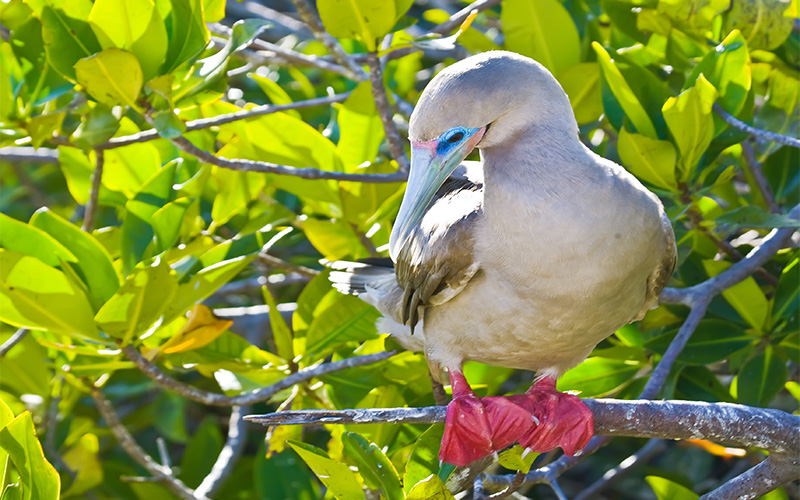 10. Swimming with turtles, Punta Vicente Roca, Isabela Island
The deep, cool, clear water at the foot of the enormous cliffs of Punta Vicente Roca didn't look too inviting at first. But as I snorkelled along I was astonished by the site of turtles in numbers that defies belief. I think I saw as many as thirty during the hour or so that I was in the water there. What you don't appreciate from the surface is just how huge some of them are as well.