Aruba's top ten experiences
The Dutch Caribbean island of Aruba lies 15 miles north of South America and offers year-round sunshine, a friendly welcome and 10 very good reasons to visit.
1. The Carubbian Festival
Every Thursday night, from 6pm to 10pm, the main street in the city of San Nicolas comes alive with dancing, carnival costumes and stalls sizzling with curried goat, jerk chicken, salt fish and sweet treats such as coconut drops and pineapple cake. This flavour of the Dutch Caribbean island comes to a climax with a carnival procession, winding its noisy way through the city. Get those hips wiggling because you will be encouraged to join in!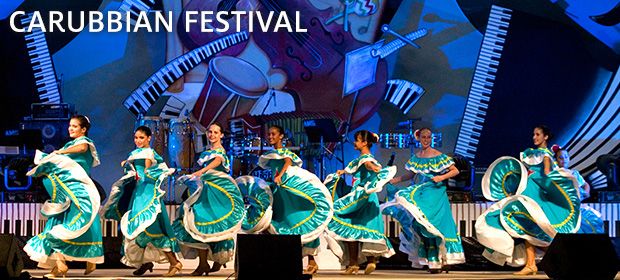 2. Eagle Beach
Voted 3rd in the Top 25 Beaches in the Caribbean at the TripAdvisor Travellers' Choice Awards 2017, you can't help but be impressed with the long stretch of perfect white sand, framed by fofoti trees. Seek shade in the beach huts and keep a look out for red and white markers, letting you know where a turtle nest maybe. If you're lucky, you may see leatherback, loggerhead, green or hawksbill hatchlings scrambling their way to the sea at sunset.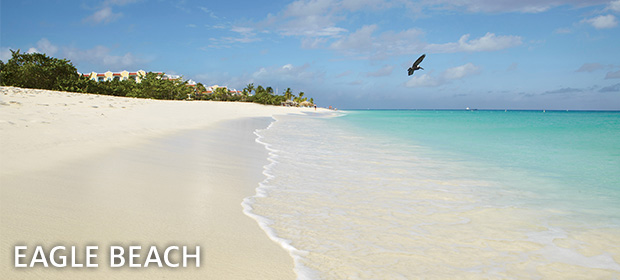 3. Aruba Kitesurfing School
Aruba's trade winds make it one of the world's best locations for wind sports. Take a kitesurfing lesson from one of the island's pros, starting off on the soft sand beaches before getting into the water and catching your first air in the calm, turquoise waters.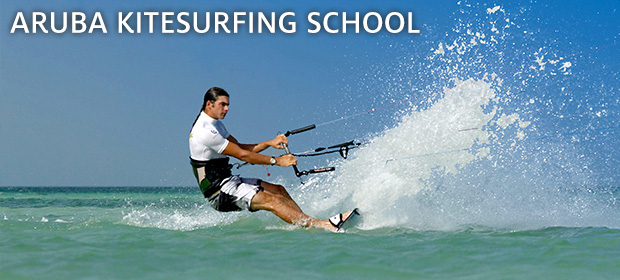 4. Jolly Pirates
Sail along the coast in one of the Jolly Pirates' teak schooners, spending the day swimming and snorkelling at the best underwater sites. Launch yourself off a rope swing, enjoy a cocktail at the open bar and watch a spellbinding sunset.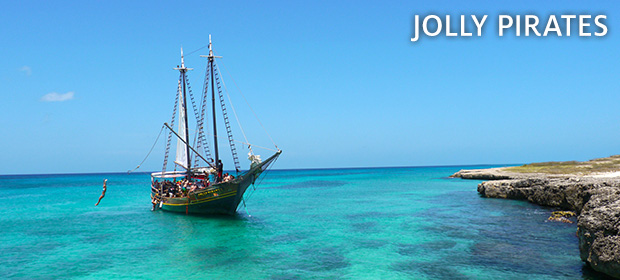 5. Horse riding
From sand dunes and stunning beaches to dusty, desert-like plains and rocky, rugged terrain, you can enjoy an unforgettable horse ride from one of Aruba's ranches, perhaps trekking to Conchi, Aruba's natural pool.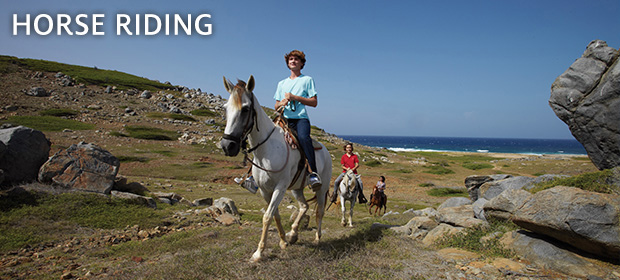 6. Arikok National Park
Almost 20 per cent of Aruba is a National Park and Arikok National Park is ruba's treasure. Spend the day exploring the dramatic landscapes, book a hiking tour or join a park ranger for a free guided tour – worth booking at least a day in advance You can discover breathtaking viewpoints, secluded beaches and ancient caves, some with Arawak Indian drawings ready for you to decipher.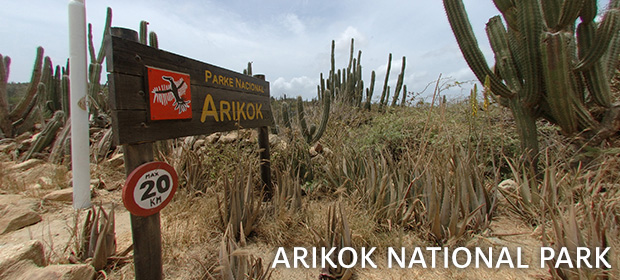 7. Beach tennis
On Aruba's beaches, you may spot a game of beach tennis being played, the national sport. A mix of beach volleyball and tennis, you can try it for yourself on one of the courts around the island.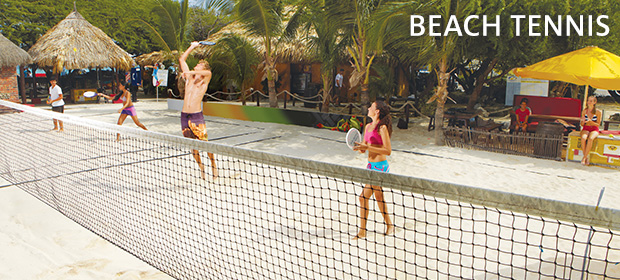 8. California Lighthouse
The old stone California Lighthouse stands as a silent sentry near Aruba's northwestern tip. One of the highest points on the island, the lighthouse beckons visitors to see the most spectacular views of the island, best seen at sunset.
9. Casibari rock formation
Climb to the top of these enigmatic and monolithic boulders using the walking trails and steps and you'll be rewarded with a unique view stretching from the beaches to the sea cliffs.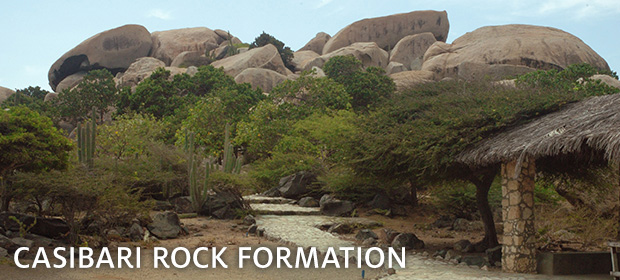 10. Sunny days
Aruba has a dry climate, with an average temperature between 28-32°C. Located outside the hurricane belt with constant cooling trade winds, Aruba has more sunny days than any other Caribbean island.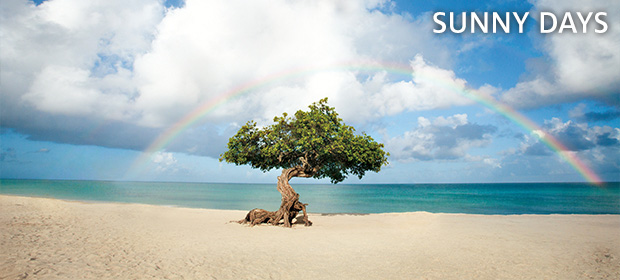 Inspired?
---
A charming island of palm-fringed beaches and colonial-style architecture, Aruba is the perfect place to relax.