Video appointments
Planning and booking a holiday is an exciting time, so while our stores are closed we are introducing a new way to plan your next escape, so we can continue to create your perfect trip. Our video appointments will connect you with one of our experienced Personal Travel Experts, who'll be able to start turning your ideas into reality.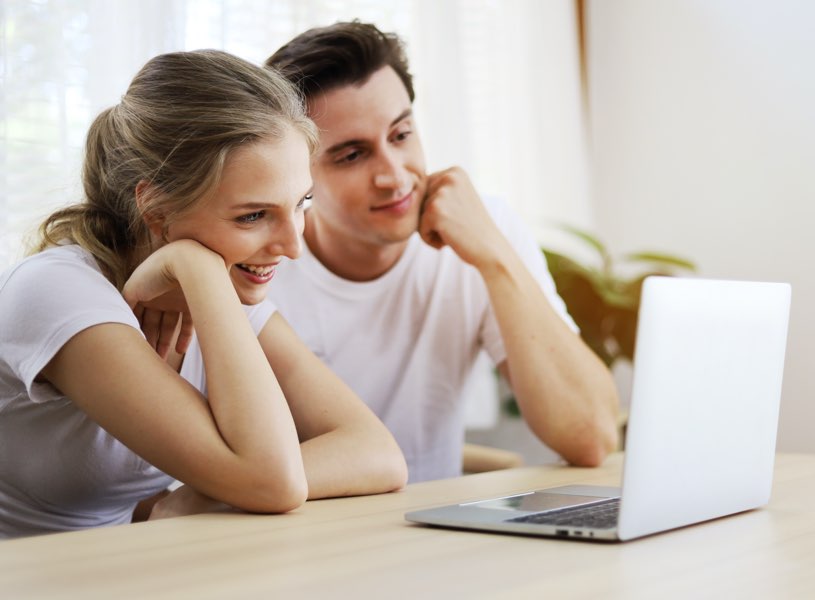 Start the holiday conversation, virtually
While we've been staying at home, a lot more of us have got used to video calls. Being able to see someone face-to-face means we're not just an anonymous voice at the end of the phone. For us, every holiday we plan is personal and being able to see and meet with you, even virtually, means we can listen to your ideas, understand your style and expectations so we can create a holiday that's absolutely right for you. We're here to help if anything needs to be amended or changed along the way, too.
Easy to set up and simple to use
To schedule a video appointment, all you need to do is click on the button below. Our team will then be in touch with you to confirm the date and time, with a follow up email to introduce you to your Personal Travel Expert and share the link to the video call. At the scheduled time, you'll just need to click on the link and enter your password to join your Personal Travel Expert on screen. They'll be able to listen to your ideas, chat through some suggestions and share photos and insight about the places you can't wait to explore.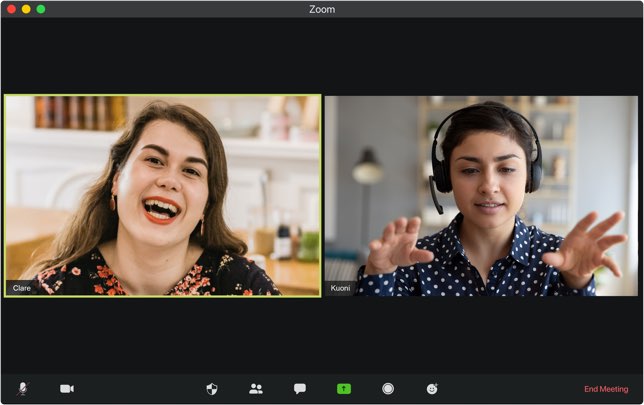 A few ideas to make it all go smoothly…
Make sure you're sitting somewhere that's got a good internet signal
Click on the link at the scheduled time
Settle down with a cup of tea, coffee or glass of wine!
Have your ideas ready and start the holiday conversation
Our team are friendly so will make the experience something to look forward to