The Great Wildebeest Migration
This annual cycle brings pounding hooves, clouds of dust and drama down by the river, as over a million wildebeest and zebra travel from the Serengeti to the Maasai Mara.
Big Five safaris
See Africa's most dangerous (and most popular) animals: the lion, African elephant, buffalo, leopard and rhino.
Elephant experiences
Spot huge herds of elephants on safari, or visit the remarkable Sheldrick Wildlife Trust's Nursery elephant orphanage in Nairobi.
Gorilla trekking
A once-in-a-lifetime chance to get up close with mountain gorillas in the towering bamboo forests of Rwanda's Volcanoes National Park.
More of our favourite experiences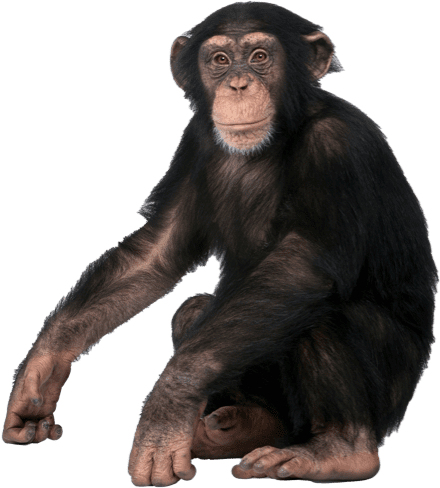 Spot young chimps playing and adults swinging effortlessly between the vines in Rwanda's Nyungwe National Park. This mountainous rainforest is home to around 450 chimpanzees. In a small group, you'll join a ranger to try and locate a troop of chimpanzees in the dense forest – the average tracking time is normally about two hours but this can depend on the location and movement of the chimps that day.
Expect to hear the chimps before you see them – loud piercing screams and recognisable pant-hoots will let you know of their arrival. Spending time with the chimpanzees, you'll enjoy the enchanting sights of them in their natural environment, perhaps grooming, feeding, playing or swinging in the vines above. Chimpanzee trekking is a great experiences to add on to a gorilla trekking holiday.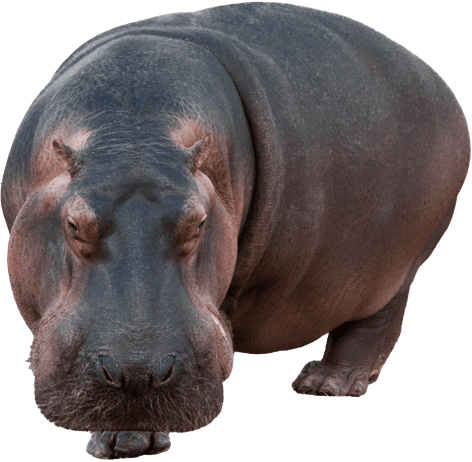 Africa's rivers and lakes are sanctuaries for lots of different species. Slow the pace on a tranquil water safari as you glide through the Okavango Delta's maze of shallow waterways in a traditional dug-out canoe called a mokoro. There's no engine noise, so you'll get much closer to the animals. As your guide gently poles you along the reed-lined channels, you might spot tiny marbled reed frogs or African fish eagles swooping in for a catch.
The wetlands and floodplains are also superb habitats for less common wildlife like the Red Lechwe and Waterbuck antelope. More traditional big game like buffalo and elephants can be found grazing on the riverbanks and wading into the water to cool down. In Chobe National Park and the Selous Game Reserve, river cruises give you the chance to spot water-dwelling creatures like hippo and crocodiles up close.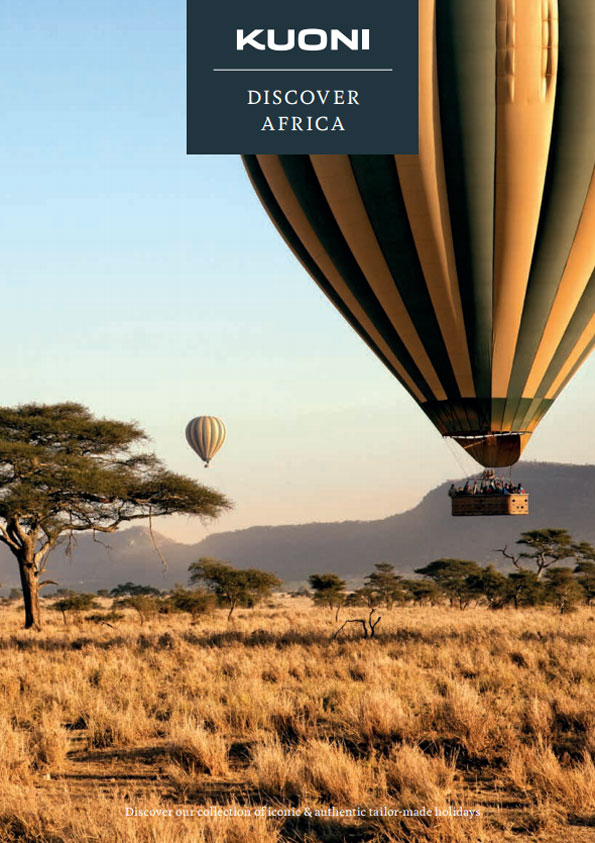 Discover Africa brochure
Africa is wild and beautiful. Scorched open plains, rugged coastlines, vine-carpeted valleys and mile-high desert dunes.
View brochures online or order by post