Whether you'd rather be taking in the vibrant or quieter beaches of Oahu, exploring the 'Valley Isle' of Maui and watching whales migrate, discovering Hawaii's oldest island, Kauai, and its breathtaking coastline or visiting Hawaii's only active volcano on Big Island – you'll uncover one of the most beautiful and unspoilt parts of the world.
Map of Hawaii islands
Coastal Splendour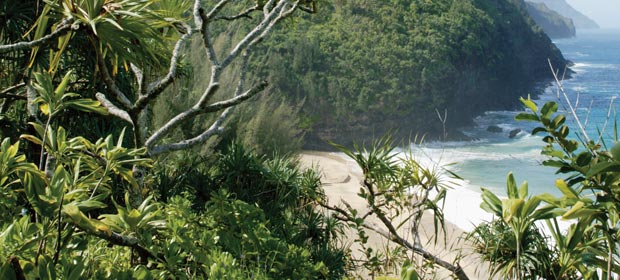 Follow the Na Pali Coast State Park of Kauai for a striking and untouched coastal landscape, explore the area on foot, by boat or by helicopter.
The other Grand Canyon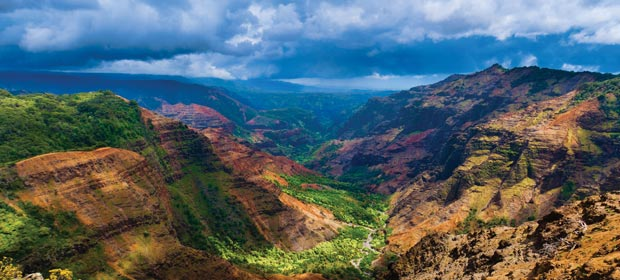 The oldest of Hawaii's islands, Kauai has been shaped by years of erosion, including the Wairnea Canyon State Park.
Watching surfers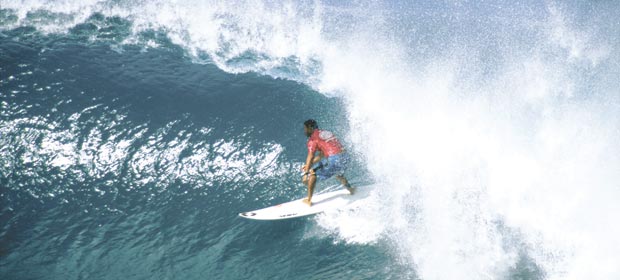 Head to Oahu's harbour-dotted north shore for a quieter pace of life and one of the best spots to observe some of the world's best surfers take on the waves.
Beach resorts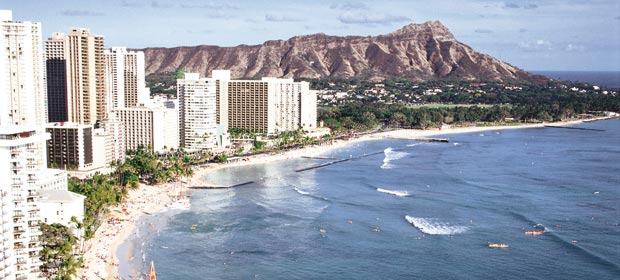 Vibrant Waikiki on Oahu is world-famous for its fantastic beach lapped by warm waters, and here you'll also find endless shops, eateries and exciting nightlife.
Pearl Harbour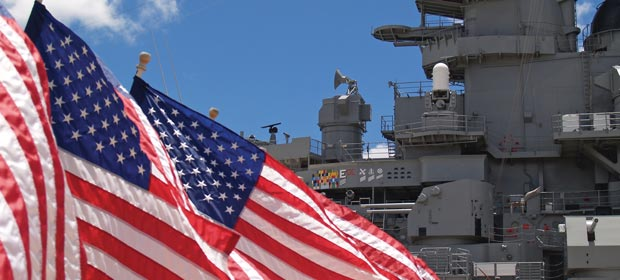 Visit Oahu's Pearl Harbour to gain an understanding of what happened during the 1941 World War II Attack.
National Parks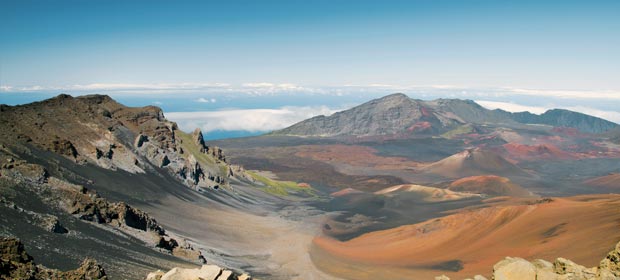 Discover the 30,000 –acre Haleakala National Park, home to Maui's highest peak and drive to the summit for a spectacular sunrise.
Whale watching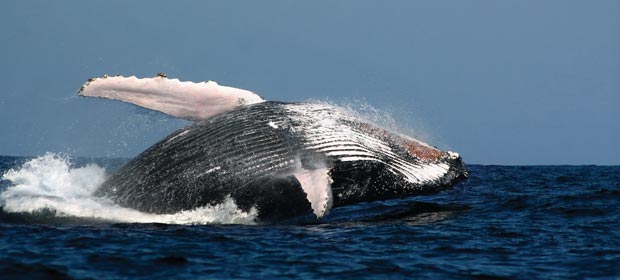 Spot humpback whales that migrate to Maui in vast numbers from late December to early May, basking in the island's tropical waters.
Obscure beaches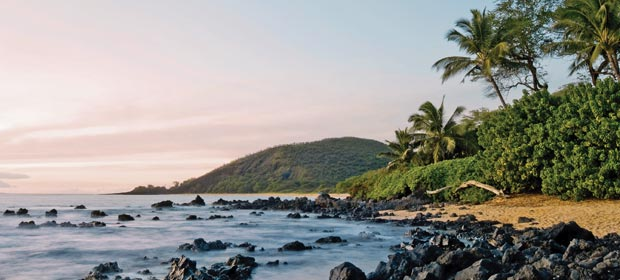 Explore Maui's lush tropical and volcanic landscapes by car, stopping along the way at a dramatic array of black and white sand beaches.
Breathtaking volcanoes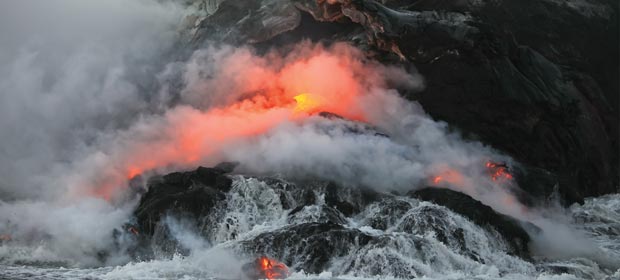 Big Island is home to Volcanoes National Park, home of Hawaii's only active volcano, surrounded by landscapes reminiscent of the moon.
Diving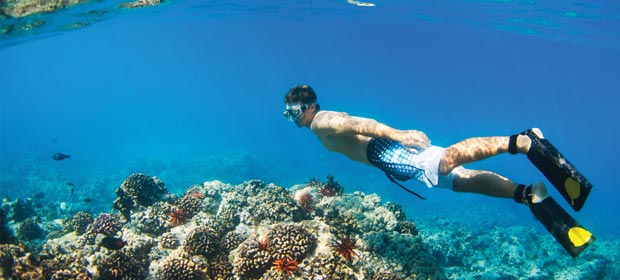 The waters off Big Island's Kealakekua and Honaunau Bays provide some of the state's best dive and snorkelling sites
Spectacular waterfalls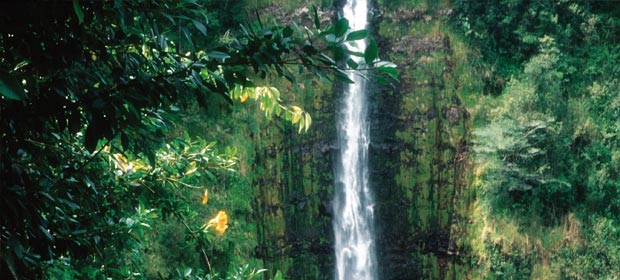 Head into the verdant and mountainous interiors and coasts to see these natural wonders on Big Island.
Star gazing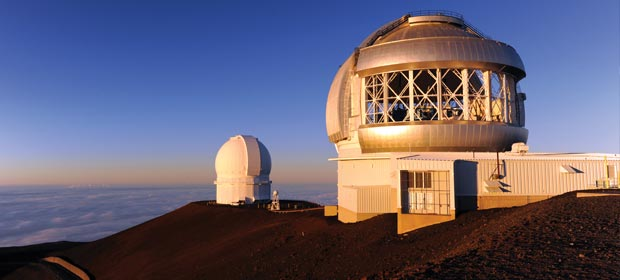 Hawaii's Big Island is one of the best locations in the world to enjoy a spot of star gazing from Mauna Kea Observatories.