Did you know you can now book a selection of cruises in our Kuoni travel stores? Susie Duffy boards the luxurious Azamara Journey and sets sail.
I experienced my very first cruise this year aboard the wonderful Azamara Journey. Our Azamara cruise took us from Rome to Corsica, Sardinia, Sicily and on to Sorrento. Azamara Journey is a boutique, elegant ship with the wow-factor. From the friendly welcome at check in to the chilled, sparkling glass of wine served upon boarding – everything was seamless.
The staff on board are clearly proud to work for Azamara Club Cruises and this shines out from every staff member. Everyone is incredibly friendly and will answer any questions you may have.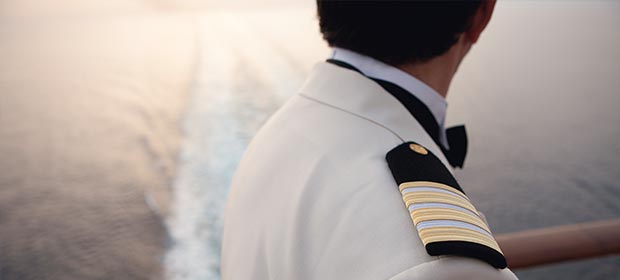 Discover and dine
My stateroom had an ocean view with a balcony and every day, as we sailed between destinations, I could enjoy the outlook. Each morning, I awoke to the most beautiful views of glistening deep blue sea and a new destination to explore; enjoyed the gorgeous Elemis spa toiletries in my stateroom; and occasionally started the day with breakfast on my balcony, served by the courteous, prompt room service at no extra charge.
I took a refreshing dip in the pool each morning before fact finding with the local tourism board, which was invited on board to tell us more about the destination we were in. Complimentary tender boats or buses were provided, making it as easy as possible to discover and explore.
"I awoke to the most beautiful views of glistening deep blue sea and a new destination to explore..."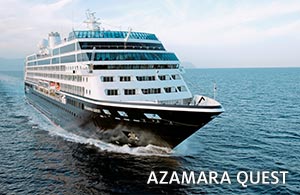 Azamara Journey
After a day's sightseeing and shopping, we were welcomed back on board Azamara Journey with a broad smile and a refreshing cold towel. Chilled water was available to collect on your way out and in from the ship, too.
For lunch, we had a choice of the pool grill for light snacks and salads; a wonderful buffet, Discoveries restaurant for à la carte service; or room service if we preferred to dine on our balcony and not move an inch!
For dinner, there was also the choice of two fine dining restaurants at a small cover charge of $15 USD per person. With so many options, it was hard to choose every day. Complimentary boutique wines came with dinner and matched the food, with a different choice each day to try.
For coffee lovers, there was a fabulous little coffee bar with a dazzling array of complimentary coffees, tea, hot chocolate, cakes and biscuits.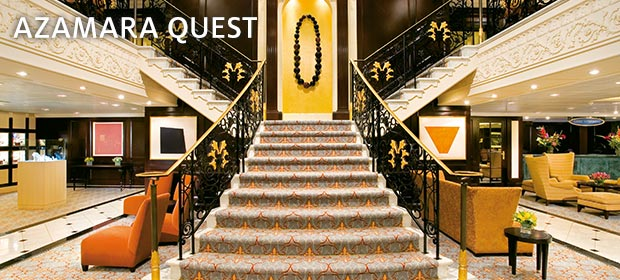 Inspired?
---
Cruises have evolved over the years to become one of the best ways to see the world whilst enjoying luxurious comfort and world-class facilities.