Home to over two thousand types of coral, fish, bird, reptile and mammal, you can see why The Great Barrier Reef is named one of the seven natural wonders of the world.
Larger than the combined area of the UK and Ireland and comprising of almost a thousand islands, The Great Barrier Reef, Australia is an immense part of the world so where do you start? Here, our experts give their thoughts on why they think it's one of the most unmissable and important areas of the planet.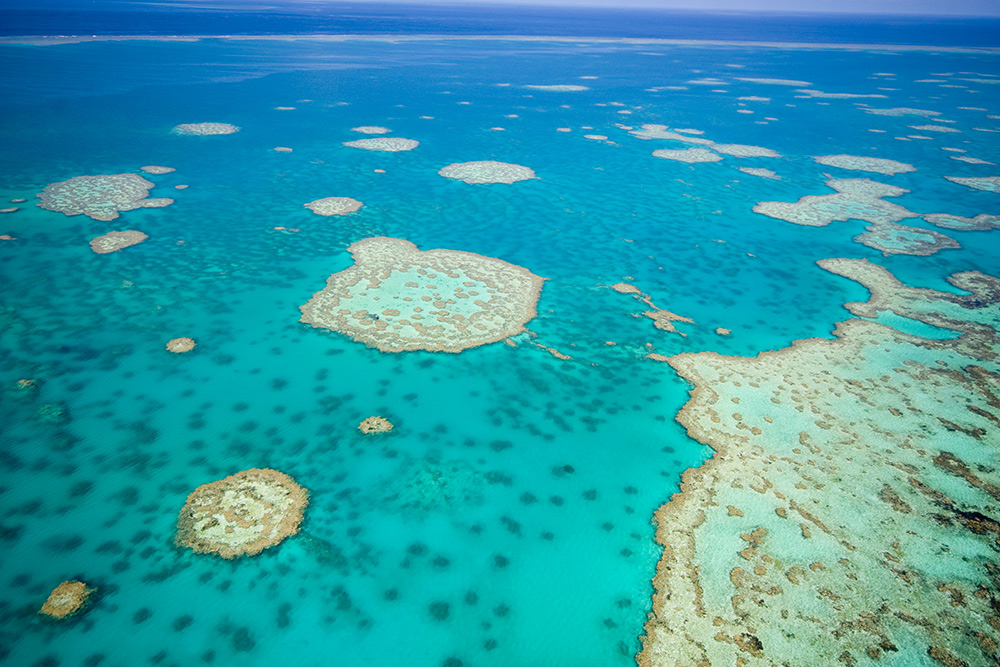 What is The Great Barrier Reef?
The Great Barrier Reef isn't actually one reef, but a collection of almost 3000 smaller reefs which themselves are underwater ecosystems created over thousands of years by hundreds of different species of coral polyps. When the tectonic plates underneath northern Australia moved north into the warmer tropical waters over 24 million years ago, the fertile climate along with volcanic activity helped the growth of coral in the area. Although there are still some remnants of this ancient reef, the living barrier reef as we know it today that lives on it's rocky ancestor is estimated to be around 8000 years old.