Flying
From a no-frills low-cost airline to a private jet, we can tailor-make your holiday to start just the way you want it to. We can tell you about the latest airline offers, the best business class seats in the sky and make sure all your flights flow seamlessly on a complex itinerary.
Flight options
Flight options

First Class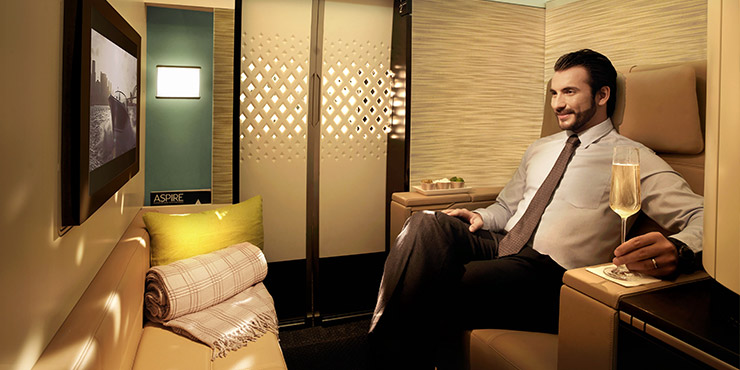 Not all airlines offer first class but we can recommend the best that do – one even offers a private residence with its own living room, bedroom and bathroom!
Business Class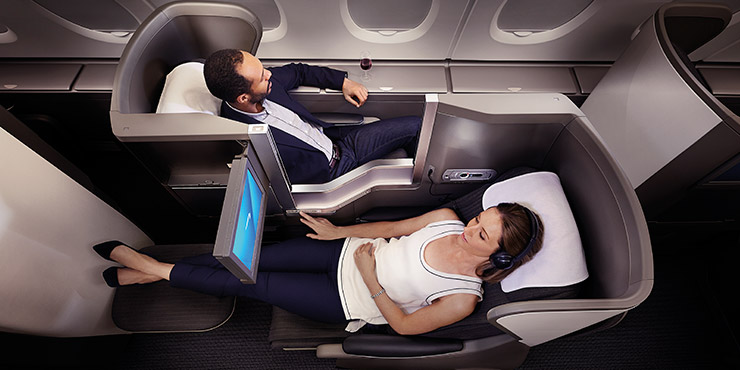 Better food, lie-flat beds, dedicated check-in – even UK chauffeur transfers. We can tell you what Business Class is like on every airline we offer.
Premium Economy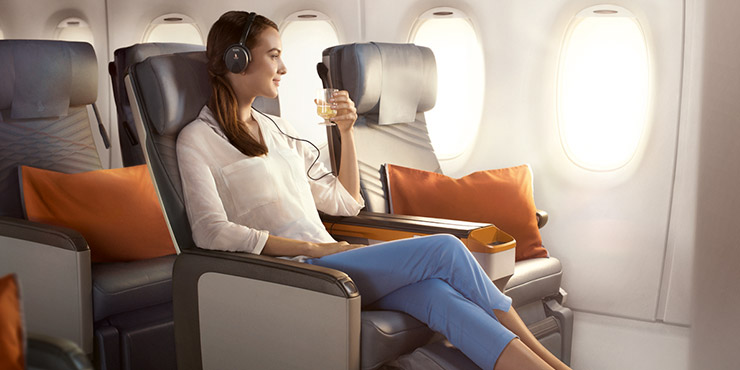 Premium Economy is all about the extra leg room and a wider seat. Sometimes you'll also get a welcome glass of Champagne and priority boarding and check-in.
Low cost airlines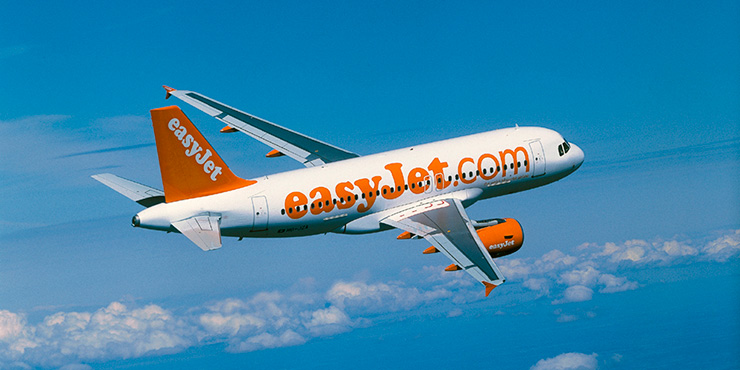 If you're looking to keep costs down on a Europe escape, let us know and we can pair our hotels and experiences with no-frills EasyJet flights.
Private jet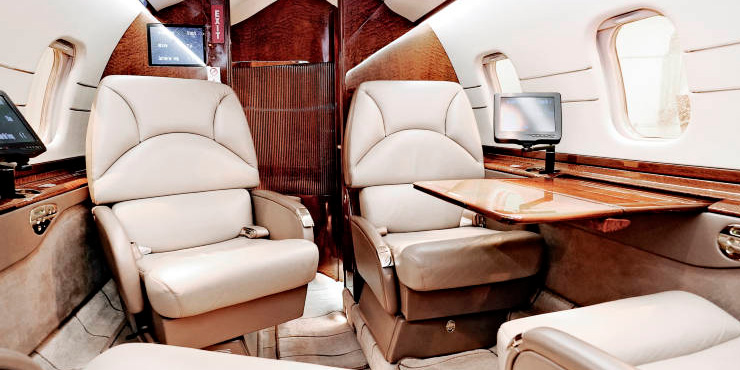 Charter a private jet and you can arrive 15 minutes before you fly, have your own space and personal service. Plus, it might be the only way to fly direct in style.
Sea planes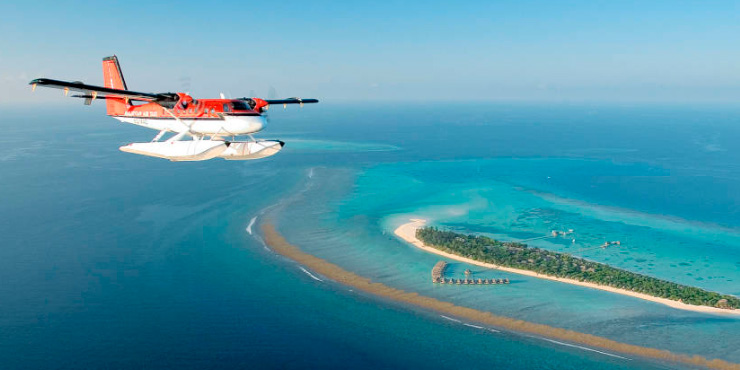 We are the Maldives experts and we highly recommend seaplane transfers to reach your chosen island. It's quicker than a speedboat and the views are astounding.
How to upgrade
How to upgrade

"It's easy to upgrade your flights – simply talk to us. We know the best airlines to travel with, from economy seats to the finest first class cabins. We can tell you which airlines fly to your chosen destinations, as well as if they fly from your local airport. You can also find out about each airline by clicking on the airline logos below."
Julli Dunman, Personal Travel Expert at Kuoni Dorking
Regional flying
Regional flying

We can tailor-make all of our Kuoni holidays, including the offers you see online. If you would like to fly from your local airport, just ask us to see if it's possible.
Aberdeen
Birmingham
Belfast
Bristol
Cardiff
Durham
Edinburgh
Glasgow
Humberside
Inverness
Isle of Man
Jersey
Leeds Bradford
London City
London Gatwick
London Heathrow
London Stanstead
Manchester
Newcastle
Norwich
Southampton
More travel extras
More travel extras