Angelo D'avino journeys to Antarctica on board an unforgettable cruise.
Before leaving the UK to embark in this adventure I'd read books and write ups on Antarctica, yet nothing had prepared me for what I was going to find once there, a desolate place of mesmerising beauty.
Following more than a 22-hour flight and three changes of aircraft, I finally arrived in Punta Arenas, South America, the southernmost city on earth. Overlooking the Straits of Magellan, astride one of the world's historic trade routes, this corner of the world is an essential hub to equip yourself for this expedition, and the place to catch a cruise or flight to Antarctica.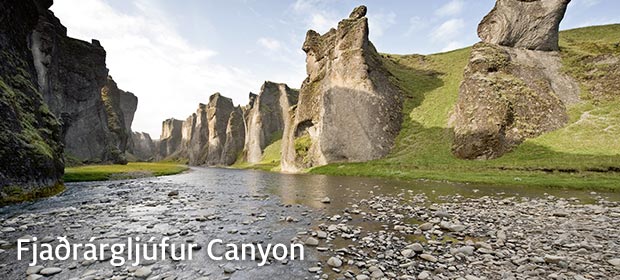 We arrived at the Don Filipe hotel and the expedition team from the Antarctica XXI and the Ocean Nova ship were ready to hand over the weather-proof kit and provide a 'survival' brief, which is when my adrenaline hit an all-time high!
After a sleepless night, we caught a two-hour flight to King George's in the South Shetland Islands. As our flight was approaching the Chilean/Russian Antarctic bases through low thick clouds, my curiosity was intensifying, then part of the white continent appeared in front of me – awesome. At first glance, Roald Amundsen had described it as: "Glittering white, shining blue, raven black, in the light of the sun the land looks like a fairy-tale".
When I landed, the first surreal sensation was the air I breathed: crystal clear, uncontaminated. We swiftly boarded the expedition ship, the anchor was drawn and it felt as though someone had cut our umbilical cord. There was no going back for the next six days, or more…
As Frei Station was getting further and further away I felt vulnerable, yet privileged, to navigate in seemingly unchartered waters toward the Antarctic Peninsula, and only a few minutes' later we saw two humpback whales swimming majestically in the big swell.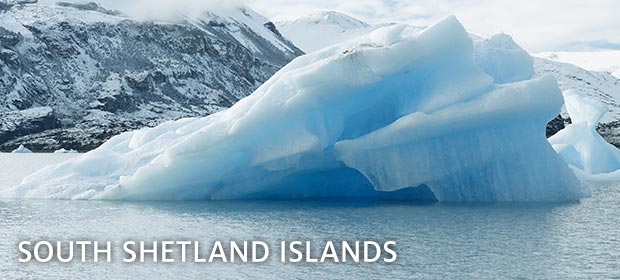 Angelo's on-board journal
Day 1: glorious weather, 7°C, navigating south towards Enterprise Island at Foyn Harbour.
The endemic wildlife is starting to appear; crab-eater seals, Antarctic terns and kelp gulls, then our first continental landing, followed by a steep hike, on untrodden ground, way up a crest to where a huge colony of chinstrap penguins where giving some TLC to their new born chicks.
Day 2: the 24 hours' daylight makes it difficult to keep track of time as we approach Wilhelmina Bay, where we sight a whaler wreck, testament to a bygone era!
Day 3: coordinates, 64°04' S, 62°52' W. As each day goes by, we are getting closer to the South Pole, my heart is missing beats as we approach Paradise Bay.
A good day to go swimming, as one does in Antarctica, but I couldn't resist a Polar plunging into the freezing black waters. The stunning scenery of the Petzval Glacier in Skontorp Cove was enough to take anyone's breath away. Brief visit to Port Lockroy, where an ancient British scientific base is situated, along with a small post office and an old refurbished living quarter. There, surprisingly enough, was a pin up photo of Sophia Loren, well noted by an Italian!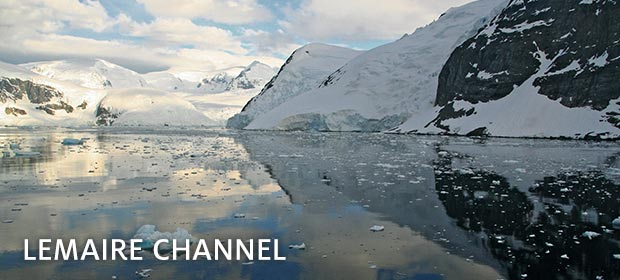 Day 4: navigating through Lemaire Channel, the silence is deafening, pinnacle after pinnacle of ice is an intimidating sight and it's difficult to manoeuvre in the narrow stretch of water. I can almost touch the crevassed ice walls. The mirrored image of the idyllic surrounding landscape in the channel is a sight I will never forget, even the leopard seals looked baffled.
Day 5: we are now as close to the South Pole as I will ever be, our butch Russian captain has pushed us as far as is safely possible, where mastodontic slabs of ice are crashing down from the lofty cliffs of the Antarctic Peninsula.
Turning back to return towards Deception Island, our last homebound stop, and my epic journey to Antarctica is coming sadly to an end. To this day I still narrate this episode as a life changing experience and feel privileged to have been one of the few people to enjoy a brief time in the white continent.
Inspired?
---
Drop off the end of the world deep into the Antarctic circle where the frozen seas and lands of the world's most southerly continent await.