Family Safaris
Discover Africa with your children on a family safari adventure
Many lodges and camps around Africa are family-friendly but our favourite destination for a walk on the wild side with little ones in tow has to be South Africa. South Africa has a great range of game reserves that are malaria free. Located largely in the Eastern Cape, these reserves also provide the the option to combine your safari holiday with a beach stay or bustling Cape Town.
Our featured family-friendly lodges have dedicated children's activities. Amakhala Game Reserve has a 'Cubs on Safari' programme and a children's entertainment room, while Shamwari Game Reserve has a playroom and jungle gym. In Kenya, Samburu Intrepids' Adventurers' Club offers children plenty of fun and educational activities, hosted by Samburu naturalists specialising in plants, wildlife and survival skills.
In Kenya and Tanzania, all of our escorted small group safaris are available for guests 7 years and over. Although days can be long, the focus is on wildlife watching with less walking involved. If you have any concerns, have a chat with one of our Personal Travel Experts about what the best option is for you – you could always opt for a private safari vehicle that's just for you and your family. If you're planning a tailor-made safari, take note that many lodges have minimum age requirements.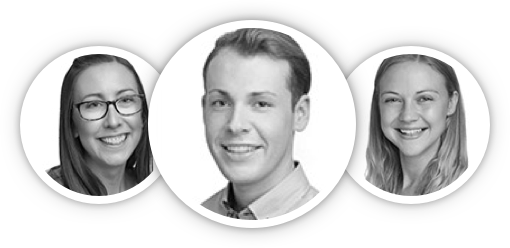 CALL US TODAY FROM 09:00 TILL 20:00
Find a Safari expert
Find a store
Make an enquiry