Small weddings abroad
If you're looking for wedding abroad that's small and intimate, we can help. We've been planning weddings around the world for over 30 years and our weddings team go out and visit each wedding venue to ensure it meets our high standards for your big day. From a white-washed chapel in Santorini to saying your vows on safari in Kenya, here are our top choices for a small wedding abroad.
Agia Irini, also known as Santa Irini Chapel, is a traditional whitewashed chapel perched high on the caldera clifftops. It has magnificent views of the Aegean and volcano; and is one of the most scenic spots on Santorini to say 'I do'. We can arrange your ceremony at sunset for up to 40 guests; and it is the perfect location for a private, secluded ceremony with the most sensational backdrop. We can then help you arrange an unforgettable reception at your hotel.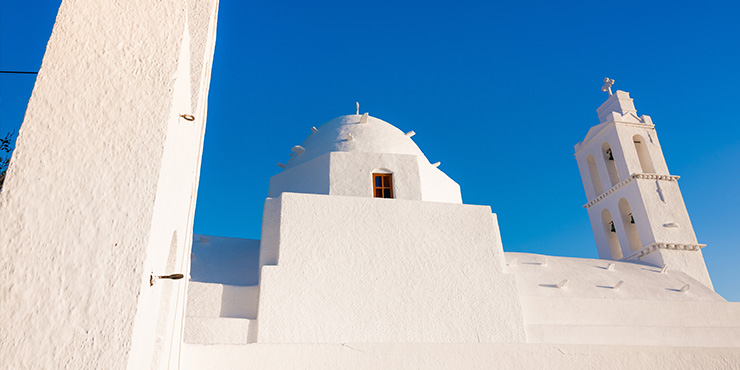 Governors' Camp in the Maasai Mara has one of the best locations in the world for a safari – and this luxury tented camp is often used as a base for filming iconic nature documentaries such as Big Cat Diary. The open-sided bar tent has views over the river and the restaurant tent is the perfect place to have dinner by candlelight. Imagine waking up on your wedding day and seeing the hazy light filter across the plains, spotting giraffes and wildebeest on the horizon. You can have your wedding ceremony on the plains, the riverbank or on the deck at sister camp, Loldia House in Naivasha, complete with Maasai dancers. Our tip is to add on a hot-air balloon safari after your ceremony – it will be something you and your guests never forget.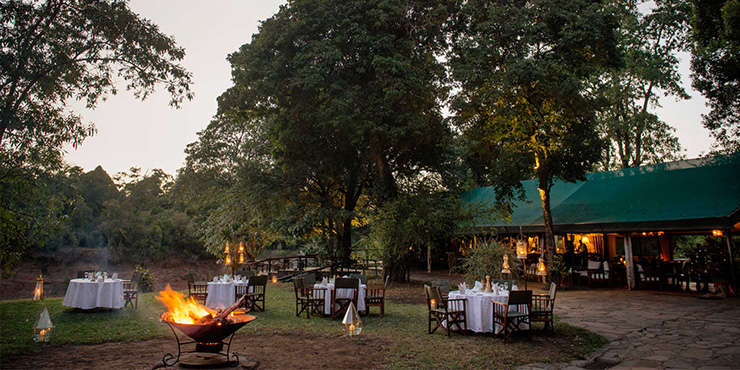 Sri Lanka is known for its quiet beaches and we've found a hideaway that edges an almost deserted beach. Backed by rainforest, the eco-friendly Uga Jungle Beach feels luxurious, but also a touch of 'off-grid', as it's on a lesser-visited part of the island. Enjoy a beach ceremony with the ocean as your backdrop; and your reception can be held in a choice of locations, from the stunning, wild beach to dinner in a treehouse lit by fairy lights. If you're bringing guests with you, take a look at the Jungle Cluster Rooms that share a pool.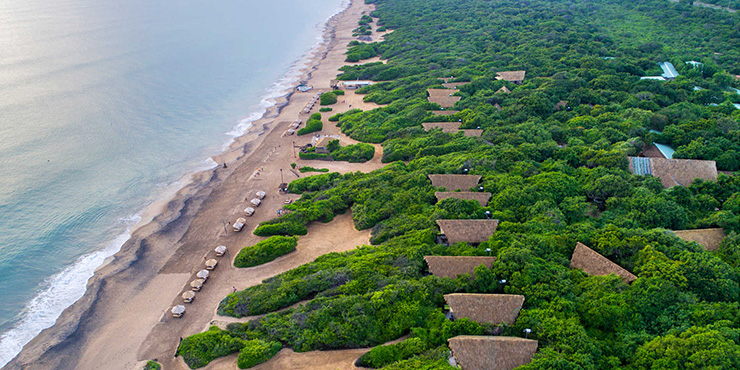 The luxurious and chilled-out adults-only Paradise Cove Boutique Hotel has a beautiful calm cove and a stunning look-out point with views over the northern islands. It has a really friendly and exclusive feel to the place – perfect for a wedding just the two of you or with your friends and family. They have a dedicated weddings co-ordinator to help you plan all the last details; and popular spots to say your vows include the private peninsular and the stunning gardens bursting with colourful blooms and entwined vines climbing up wrought-iron gazebos. During your stay, you could hire a catamaran and cruise the coast at sunset in search of dolphins, a candlelit dinner in the oceanfront restaurant and a couple's treatment right by the water's edge.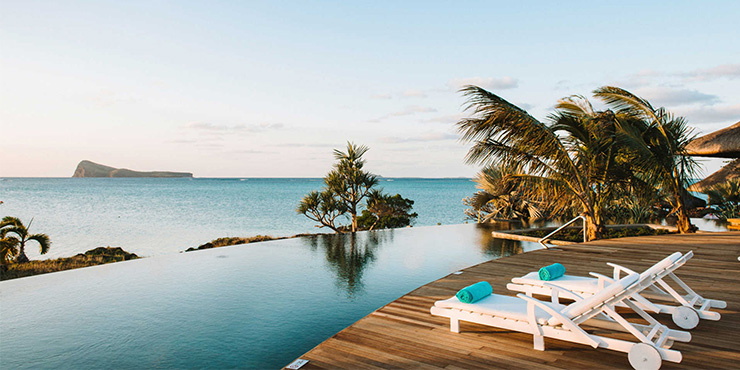 If you want to keep it really simple and fuss-free, you can choose our beach elopement ceremony. The Algarve is the place to find some of Europe's best beaches and you can focus on just the two of you with a decorated arch and ceremony table on a stunning stretch of sand. A maximum of 10 guests can come and join you and it will be a stress-free celebration, topped off with a romantic dinner at your hotel and a Champagne breakfast the next morning.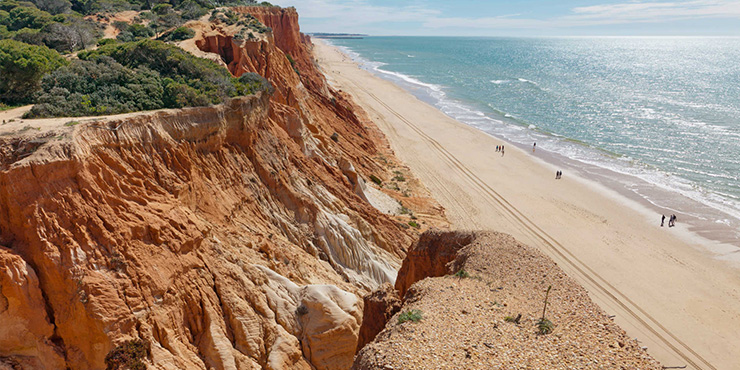 The little town of Torri Del Benaco is set on the eastern shore of Lake Garda and the year-round mild climate and landscape dotted with lemon trees makes for a fantastic small wedding in Italy. Scaligeri is a romantic venue for your wedding, with the fairytale turret making a perfect wedding location for up to 10 guests. Your wedding photos can feature cobbled streets and a backdrop of lemon and orange trees. Monday is a busy market day, but every other day of the week is perfect for a ceremony, so talk to us for more details.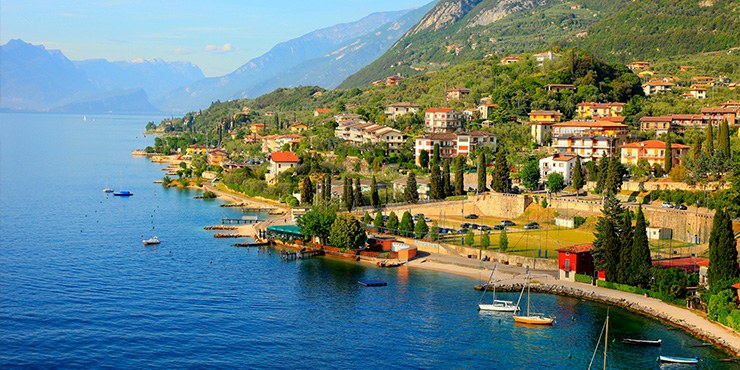 This feature was published on 7 March 2019. The information within this feature is correct to the best of our knowledge at the time of print.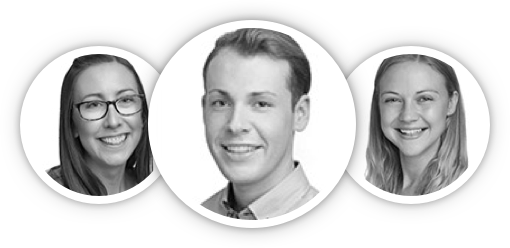 CALL US TODAY FROM 09:00 TILL 20:00
Find a weddings expert
Find a store
Make an enquiry