Top 10: Vietnam highlights
What is there to see in Vietnam and where should you go? If you want to get more out of your time away, it's best to explore with an expert guide by your side. Doug Campbell, a Kuoni customer, tells us about his time on our Highlights of Vietnam tour; and we pick our top 10 experiences awaiting you on this incredible small group adventure.
We arrive in Hanoi to a multitude of motorbikes in the city streaming in every direction. Vietnam's elegant capital is charming, with French colonial buildings and tree-lined boulevards – and it's alive and buzzing with motorbikes, their riders oblivious to any rules of the road that we're used to back home. We soon get used to the traffic's organised chaos and meet with our excellent guide, Son, and the rest of our group for our Vietnam adventure.
Being an escorted small group tour, there are only eight of us on our Highlights of Vietnam journey and, over the next few days, we get to know each other well. As we explore Hanoi, Son explains the customs and history behind sites such as Ho Chi Minh Mausoleum and the Imperial Citadel. A highlight for me is a fabulous hour at the Water Puppet Theatre, a unique and traditional art form. After our time in Hanoi, we make our way to stunning Halong Bay and board a junk ship for our overnight cruise. It is so special threading our way through the wonderful islands and limestone peaks rising from the water while having a delicious lunch.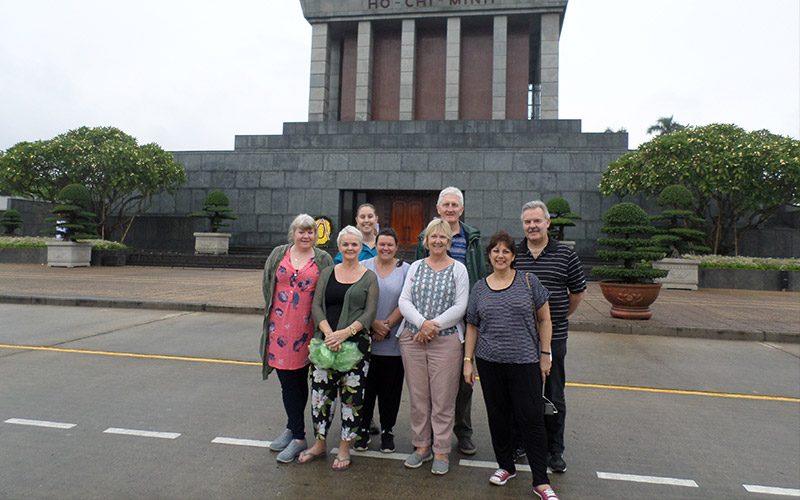 We disembark at one point to take a trip on a traditional fisherman's craft, which is rowed by a localman who has spent his life working and living on the water. We enjoy a comfortable night in our en-suite cabin and I wake early to take part in a t'ai chi class on deck – this is a first for me! In Hué, we take a short bike ride to a nearby village.
We step inside one of the city's ancient garden houses and join a local family to help cook a homemade meal using ingredients from their garden. We learn about their lifestyle and traditions and experience a relaxing foot massage before saying our goodbyes. We drive over the spectacular Hai Van Mountain Pass, also known as the Pass of the Ocean Clouds, towards Hoi An, which has strong French colonial influences. As the evening draws in, we enjoy a delightful city walk, which includes crossing the beautiful Japanese Covered Bridge.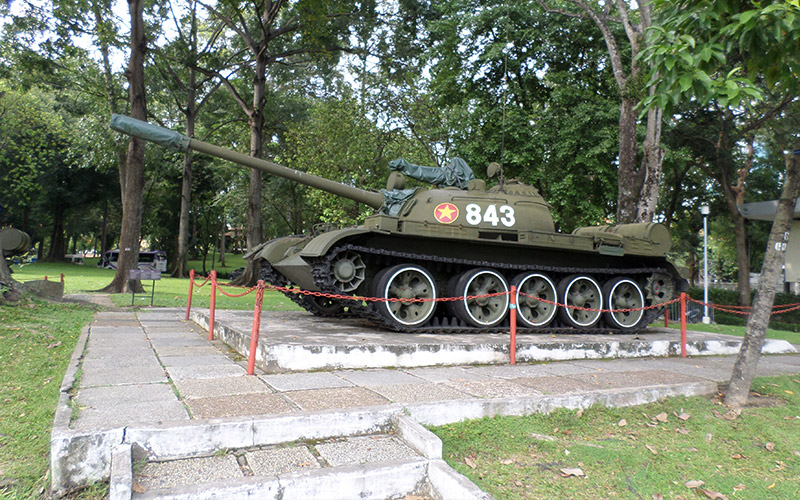 We end our journey in Ho Chi Minh City where we visit the harrowing, yet interesting, War Remnants Museum and board a boat for a river cruise. It is the perfect way to see local life on the river banks, visit the floating markets and weave through a maze of narrow canals. Our journey has been full of laughter and our time in Vietnam is over far too soon. I highly recommend going if you can, especially with a knowledgeable expert guide by your side!
Our top 10 tour highlights
1.
In Hanoi, visit the monumental marble mausoleum of Ho Chi Minh, his former residence – the One Pillar Pagoda – and the 11th-Century Temple of Literature.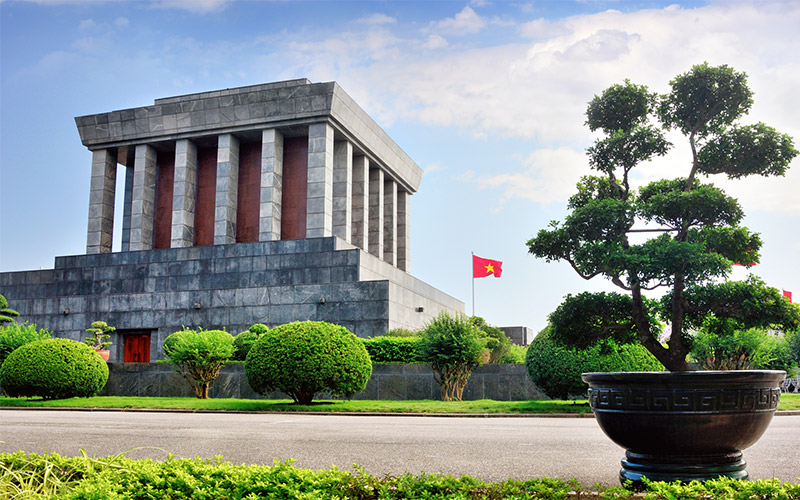 2.
Admire elegant French-colonial architecture during a cyclo ride through the narrow streets of the evocative Old Quarter in Hanoi.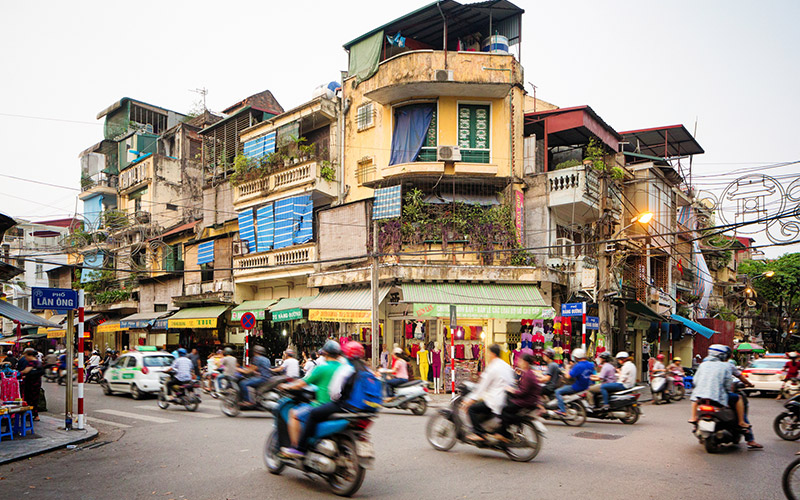 3.
Enjoy a street food tour in Hanoi, enjoying a local beer and exploring the Old Quarter, tasting Vietnamese dishes and chatting to the locals.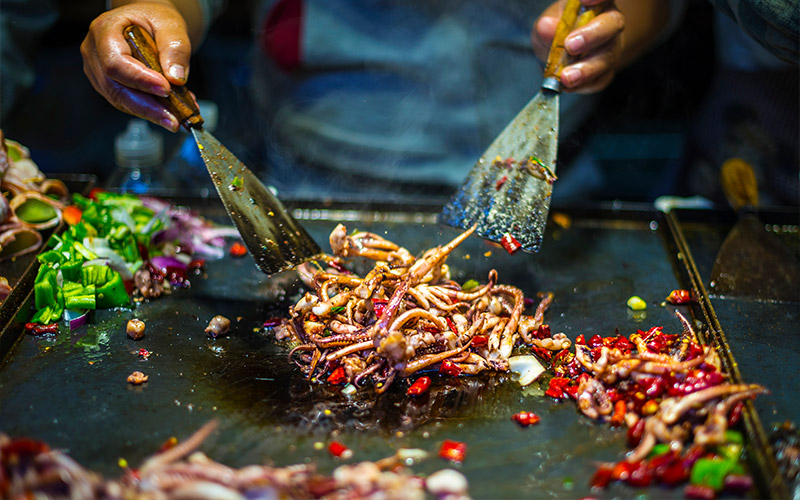 4.
Enjoy a t'ai chi session at sunrise while taking a cruise around beautiful Halong Bay, a UNESCO World Heritage Site.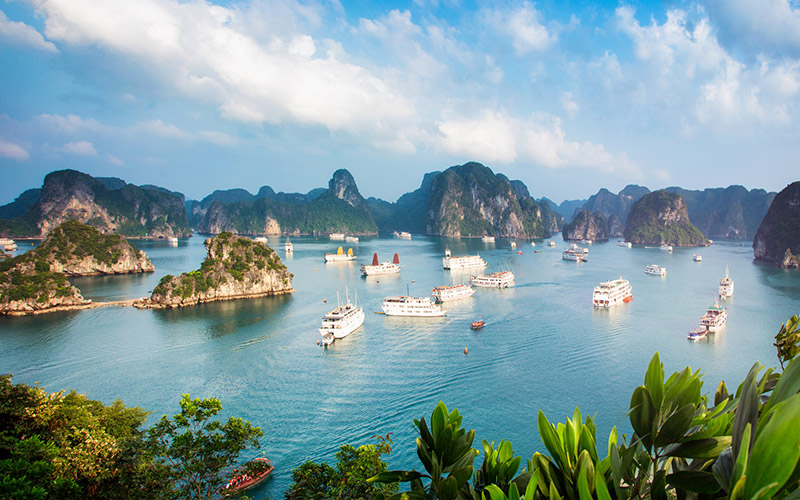 5.
Cruise along the Perfume River to the Thien Mu Pagoda and the UNESCO-listed Imperial City, a walled fortress and palace, before a cycling tour of the ancient village of Thuy Bieu.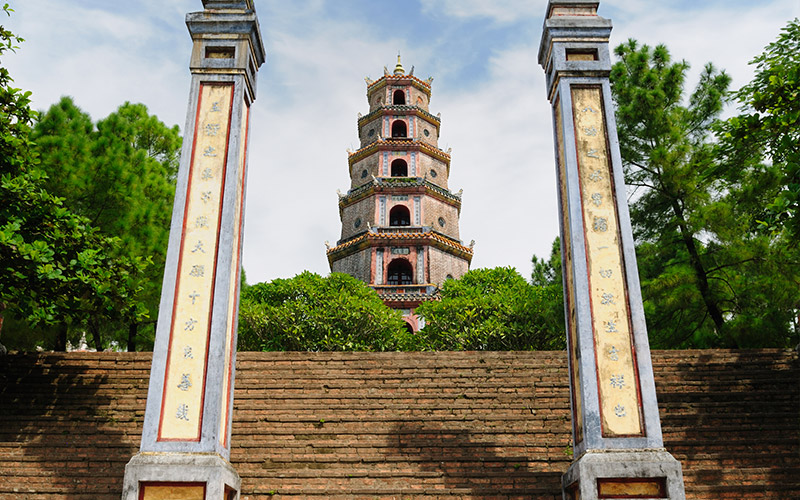 6.
Join a local family in one of Hué's ancient garden houses to help prepare an authentic home-cooked meal, using fresh ingredients from the garden.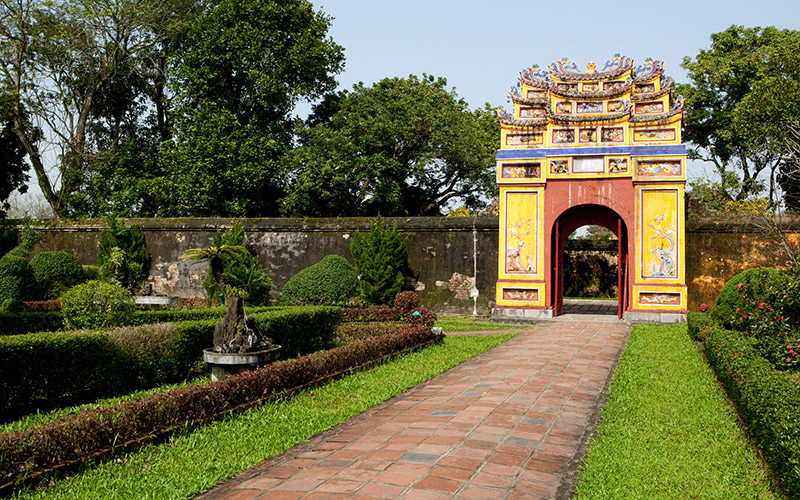 7.
Take a walking tour of Hoi An, visiting the colourful Chua Ong Pagoda, Jinshang Temple dedicated to the goddess of the sea and cross the iconic 400-year-old Japanese Covered Bridge.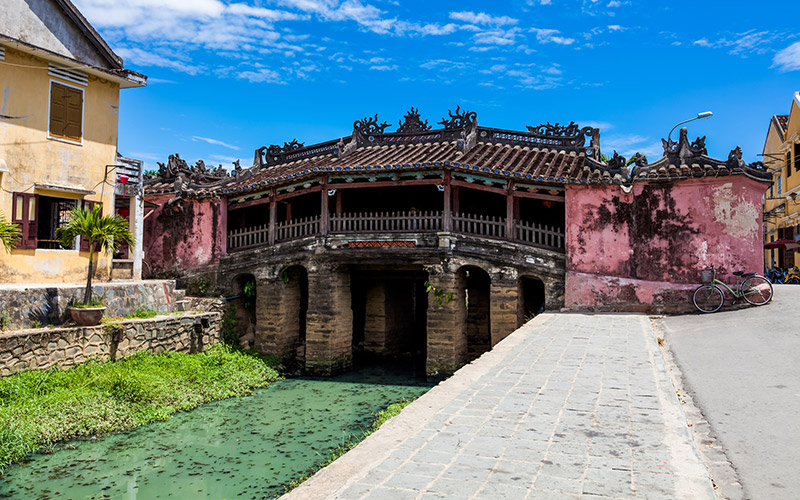 8.
Visit the Reunification Palace and discover the country's turbulent past at the poignant War Remnants Museum.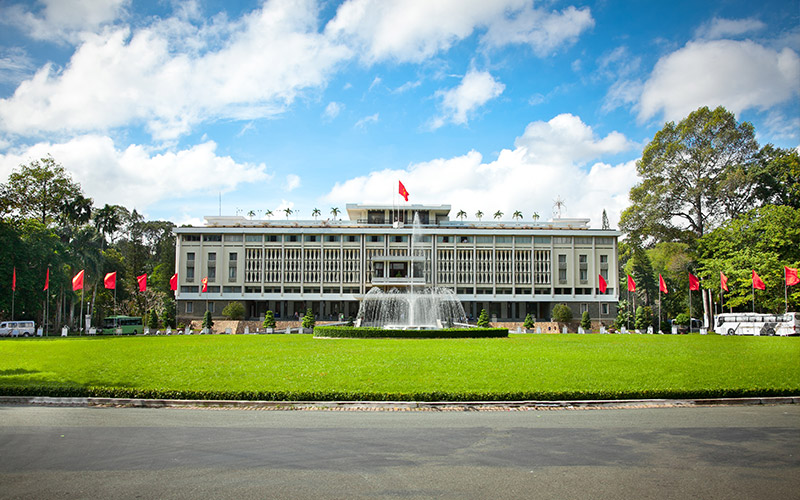 9.
Cruise along the mighty Mekong River, passing local life, floating markets and a maze of narrow canals before learning how to make rice paper with a local family.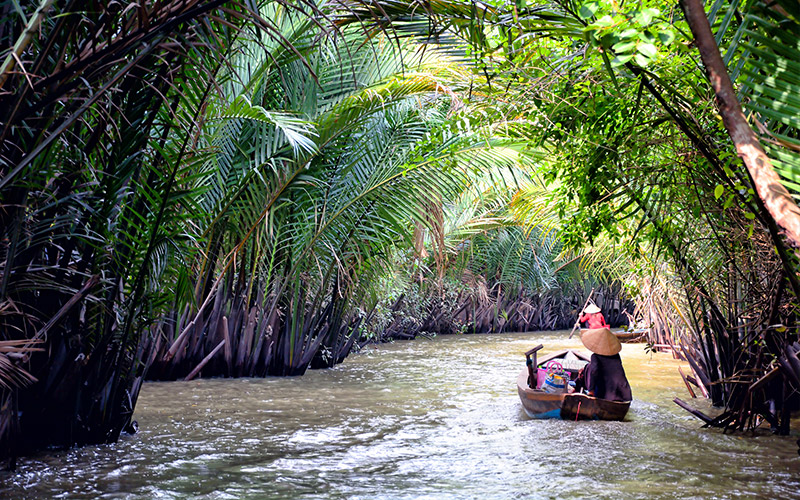 10.
Explore the underground network of tunnels at Cu Chi, which served as a hideout and home for scores of Vietnamese insurgents during the war.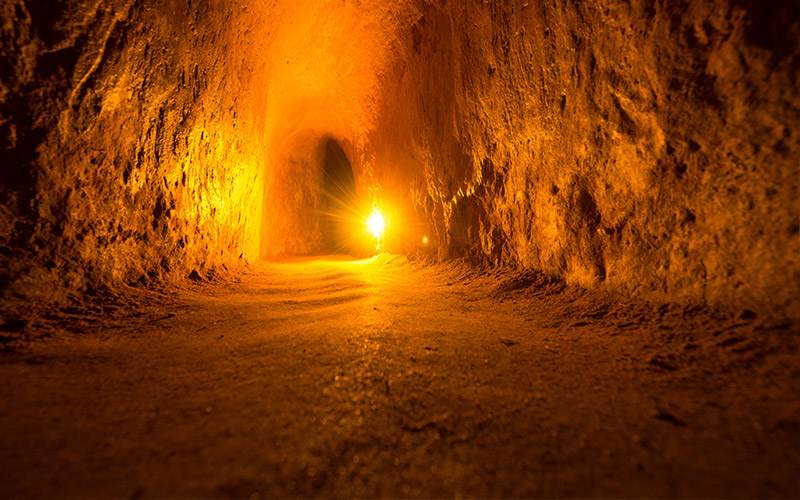 Inspired?
---
Our Highlights of Vietnam tour is great for first-time visitors and includes selected meals and experiences. Arrival dates are flexible and you can choose to stay longer, giving you more time to explore a city or enjoy a relaxing beach stay. Order our Escorted Touring brochure or talk to one of our Vietnam Experts today.
This feature was published on 16 April 2018. The information within this feature is correct to the best of our knowledge at the time of print.