Say "I do" in New York
Melissa Fritchley, store manager at Kuoni Cheltenham, tells us about her Kuoni wedding in Central Park, New York
We decided we wanted a New York wedding for a few reasons, firstly we have both visited the city a few times and love the variety of the New York, secondly we wanted to get married outside but neither of us are beach people and, lastly, we wanted friends and family to have the option to join us at the ceremony but not have to travel and stay for a week/two weeks.
My favourite part of the day was first arriving at the location. We picked the Conservatory Gardens, which is a small corner park in northern Central Park. It was just beautiful with a small pond, beautiful flowers and a very private feel with our party of just 18. My dad also walked me down the "aisle" to see all my friends, family and soon to be husband waiting.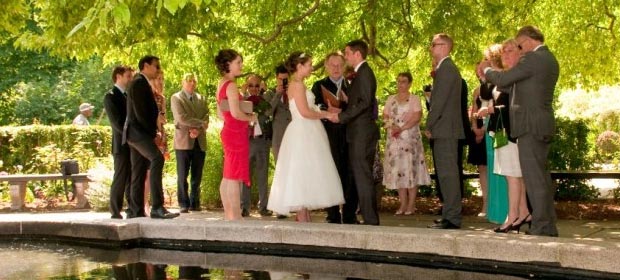 The ceremony was short at just 15 minutes but prior to the service the wedding co-ordinator had found out lots about us to pass onto the reverend. Also there is of course the option to have your own readings to personalise the ceremony for you. After the ceremony, it was nice for Mark and me to go off with the photographer and walk the gardens while she took some natural shots, we got such a range of photos just walking a few minutes from the garden.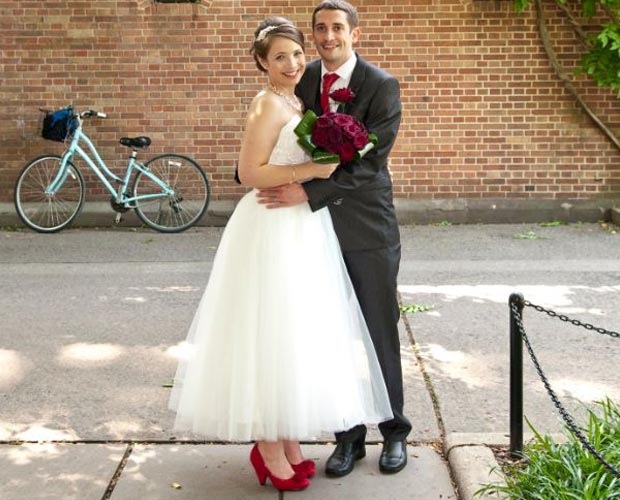 After the ceremony we went for a well deserved drink before all boarding an evening cruise of Manhattan. It was the perfect way to spend plenty of time with all the guests, while taking in the beautiful skyline at night with great food, drinks and dancing.
While in New York, we stayed in the beautiful Eventi hotel. This Kimpton hotel is all about the personal service. On check-in they recognised we were getting married and it felt like the whole of the reception generally wanted to hear about all our plans. Throughout the whole stay everyone made us so welcome and we were provided with many treats during our stay.
The Kuoni Wedding Team and the local wedding co-ordinator really do make it so easy and getting married abroad is all about relaxing and just going with the flow, it really was our perfect day.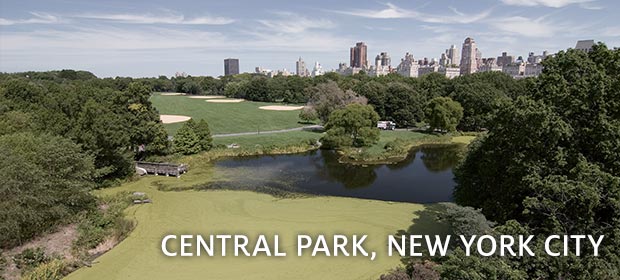 Inspired?
---
Affirm your love for one another surrounded by family and friends in a breathtaking destination. With Kuoni's expert Weddings concierge team helping you every step of the way, creating your perfect wedding abroad has never been easier.