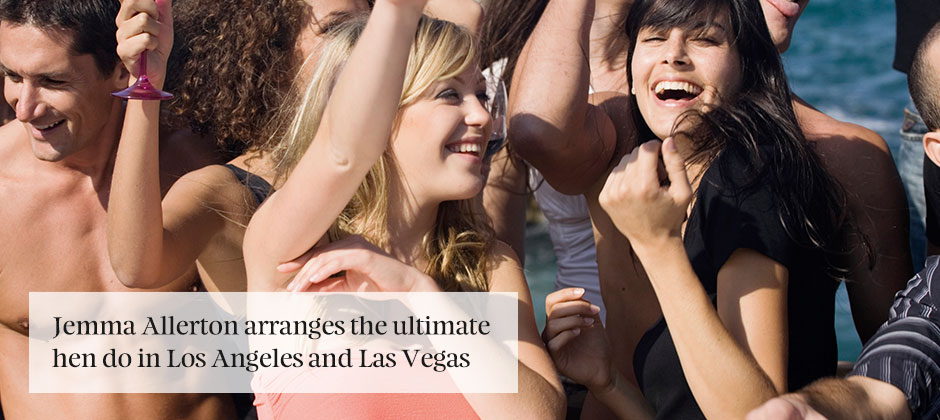 The ultimate hen holiday: LA & Las Vegas
Jemma Allerton arranges the ultimate hen do in Los Angeles and Las Vegas.
When telling everyone I was getting married, my friends' first question was, 'Where are you having your hen do?'
After visiting Las Vegas the previous year for my 30th birthday, it didn't take a lot of persuasion to go back for my last week of freedom. However, this time we decided to do it a little differently.
Our first stop was Los Angeles. We stayed in a stunning boutique hotel in Hollywood called The Mondrian, and the staff couldn't have been more excited about hosting a group of girls on a hen party, and greeted us with bottles of Champagne and amazing suites. They even have a roof-top pool and bar which is so popular that even the locals come here on weekends.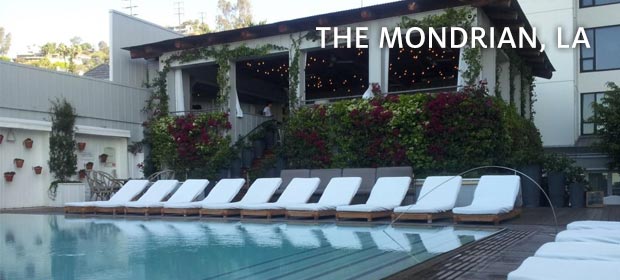 Now in LA, we decided to embrace being tourists and did all the iconic sights including Hollywood, Beverly Hills, Santa Monica and my favourite, Venice beach.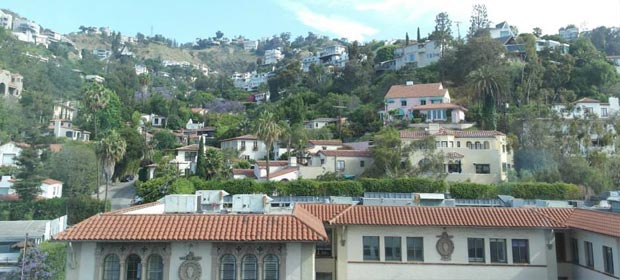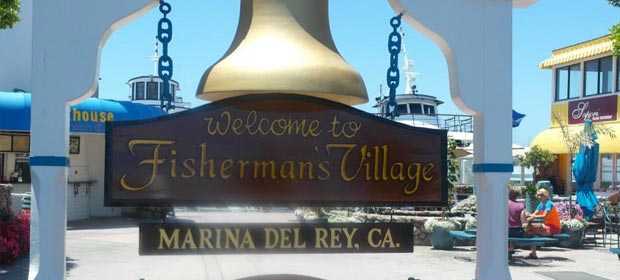 The best way to get about was on the hop-on, hop-off buses, which meant no designated driver and gave us a chance to soak up some rays whilst sitting on the top deck.
These tours are very informative and point out all the key sights which you can then explore at your own leisure. We decided against stopping off on Rodeo Drive to spare our credit cards and decided to head south towards Venice Beach and Marina del Ray instead.
Marina del Ray is a beautiful harbour with amazing restaurants and lots of opportunities for boat trips. From here we explored Venice beach which couldn't have been more different, it was very bohemian with the boardwalk filled with artists performing and people selling their goods. I even picked up some decorations for my wedding party!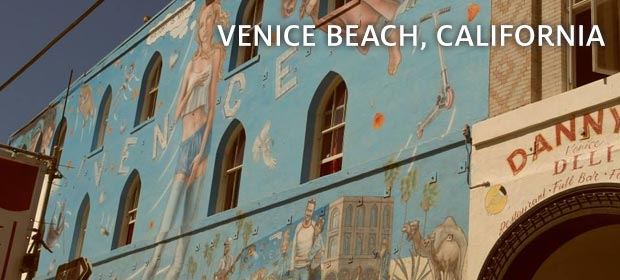 After three days in LA, it was time to head east into the desert. We picked up an SUV and embarked on the very easy four-hour drive into Vegas. There are plenty of places to stop en route and the scenery is spectacular.
Once in Las Vegas, the madness began. If you haven't been to Vegas, it really is the city that doesn't sleep. Our trip was filled with shows, nightclubs, day clubs and shopping. One of the highlights was sipping cocktails at The Ghost Bar of The Palms, which has a panoramic view of Las Vegas at night.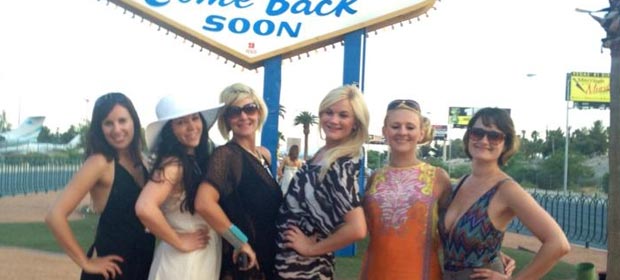 Even though it was my third visit to Las Vegas, each time has been completely different. There really is something for everyone and the shows, restaurants and nightlife are world class. Also there has been an increase in luxury hotels, so the tacky Vegas image is changing. The ARIA Resort & Casino, where I stayed last year, was one of the best hotels I have stayed in, with amazing service and facilities.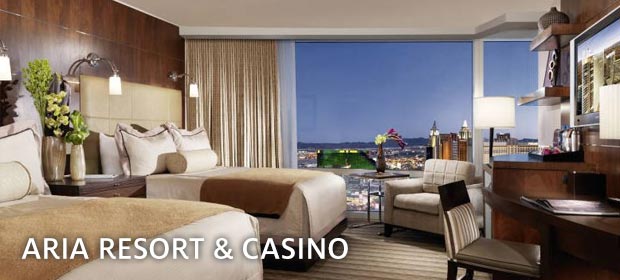 My hen, or bachelorette as the Americans call it, was amazing and the best way to spend my last week of freedom!
Inspired?
---
Palm-lined avenues, thriving theme parks and sun-drenched Pacific Coast beaches.
Read more about our Los Angeles holidays
Las Vegas is glitz, glamour and show-stopping hotels, and must be seen to be believed.