Surf's up – A guide to surfing in Hawaii
Hawaii is the birthplace of modern surfing, a sport once described as the 'sport of kings'. Whether you are catching your first wave on Waikiki beach or heading out to catch the pros ride the state's famous swells, the Hawaiian surf culture is sure to get under your skin.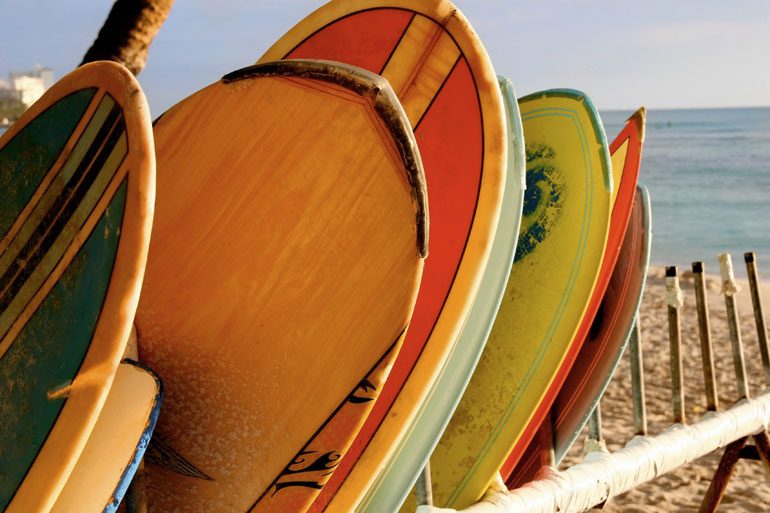 Here are the best spots around Hawaii to watch big wave surfers, or even try out the sport yourself:
Waikiki, Oahu
The gentle surf of the world renowned Waikiki Beach is perfect for beginners and there are plenty of surf schools with professional instructors waiting to take you out on the water. There is a fun atmosphere and the beach is just steps from many of our featured Oahu resorts, making it the perfect for family-friendly activities such as body boarding and kayaking, as well as surfing.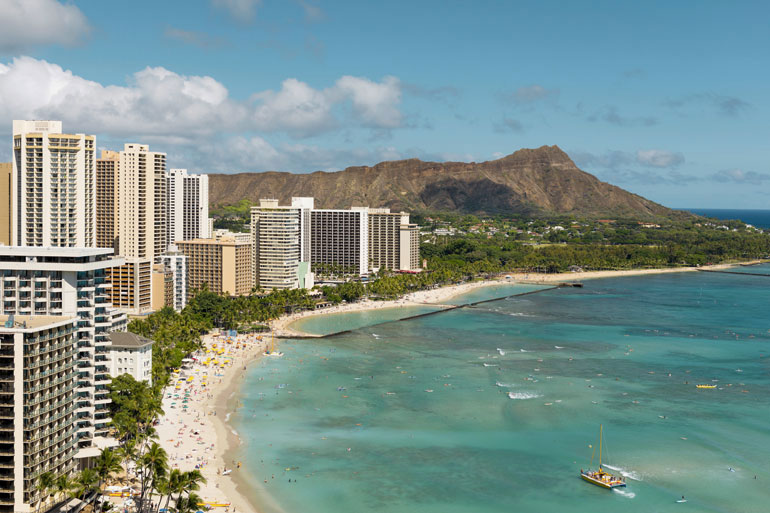 North Shore, Oahu
No holiday in Oahu is complete without a trip to the legendary North Shore. During the winter months you are likely to catch some of the world's best surfers making the most of the big waves that roll in. Reached in approximately an hour from Waikiki, this is also where you can watch the most prestigious surf competitions in the world which is definitely worth the trip! Beautiful Waimea Bay is a popular big wave surfing spot in the winter with brave souls heading out to ride waves in excess of 6 metres high.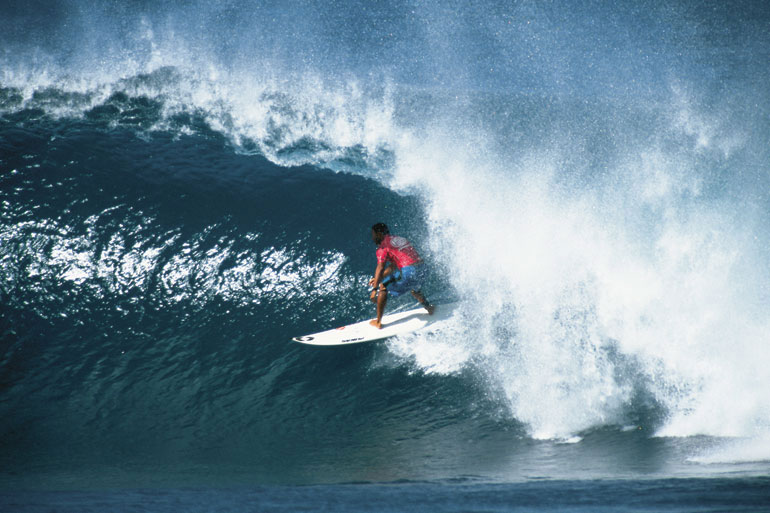 Maui, Hawaii
Only the most courageous surfers tackle the unpredictable 7-15 metre breaks at Maui's Pe'ahi, otherwise known as Jaws. Located on the island's northern shore this ancient Hawaiian land is a little off the beaten track but if you want to see some of the world's best waves this is the spot. If the weather conditions out in the Pacific are right, the Red Bull Jaws contest, an invitational event for the world's best big wave surfers, takes place here at some point between December and January.
If you are staying on Maui and are looking to learn to surf then the beaches of the Maui hotspot Lahaina and the Launiupoko State Park, both of which are located on the island's west coast,are ideal.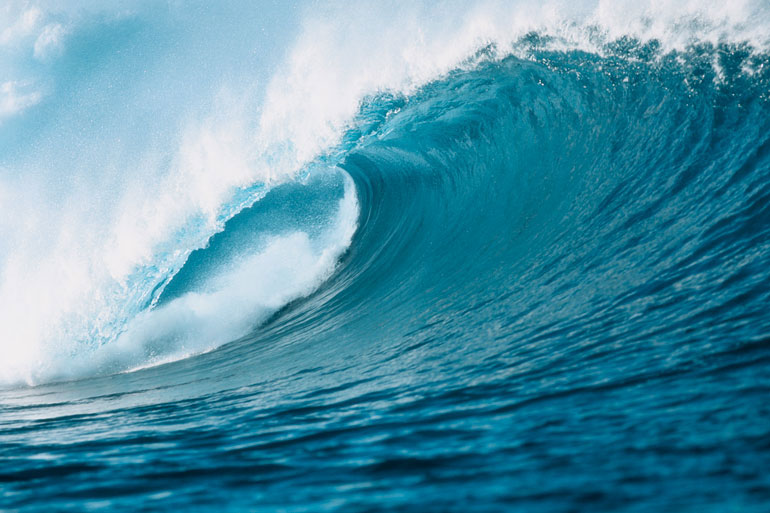 Hanalei Bay, Kauai
An almost perfect crescent bay, beautiful Hanalei, which is backed by 1200 metre high mountains, is the prime surfing spot on the 'Garden Isle' of Kauai. To spot the best waves, and those that ride them, stick to the centre of the bay which is known as Pinetrees. The small north shore village is home to a few restaurants, cafés and bars making it the perfect day trip from your south east coast resort.
Inspired?
---
If you are keen to try your hand at surfing, or would rather just watch the professionals take on some of the world's biggest and best breaks, speak to a Personal Travel Expert about your own Hawaii holiday.