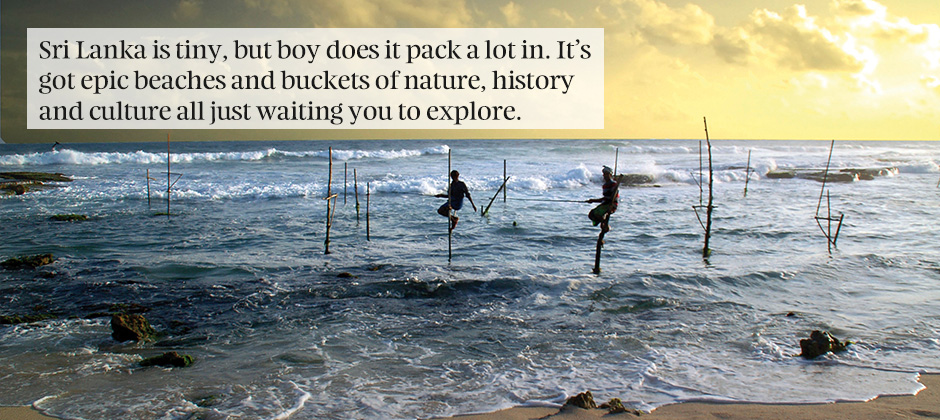 8 reasons why Sri Lanka should be your next holiday
Sri Lanka is tiny, but boy does it pack a lot in. It's got epic beaches and buckets of nature, history and culture all just waiting for you to explore.
Here are a few of our favourite bits, just in case you need further convincing…
1: The West Coast
If you're looking to fly and flop, the west coast could not be more perfect. Miles upon miles of golden sand all lapped by the Indian Ocean. Along its length you'll fine hotels of all shapes and sizes, as well as a turtle sanctuary, colonial towns, quaint fishing villages and beautiful temples.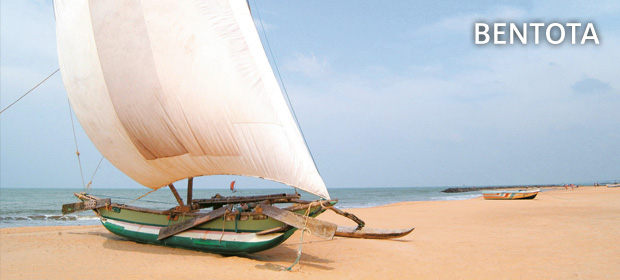 2: Sigiriya Rock
Sri Lanka's version of Uluru, Sigiriya is an epic rock formation with a whole lot of history. Tied into the rise and fall of kings, it has the ruins of a palace upon its top as well as steps leading all the way up, through a giant pair of carved lion feet and up past ancient frescoes.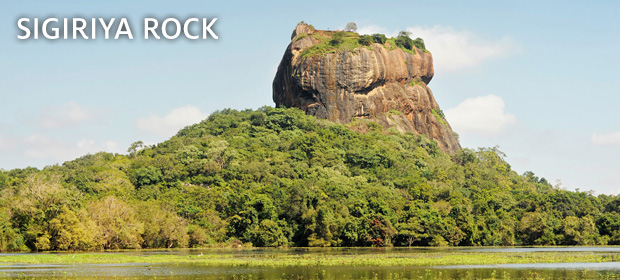 3: The wildlife
For an island so small, Sri Lanka sure has a lot of wildlife. It has over 20 national parks, with Yala and Udawalawe being some of the most popular due to their concentration of leopards and elephant transit home respectively. Sri Lanka is also an ornithologists dream, with many endemic species.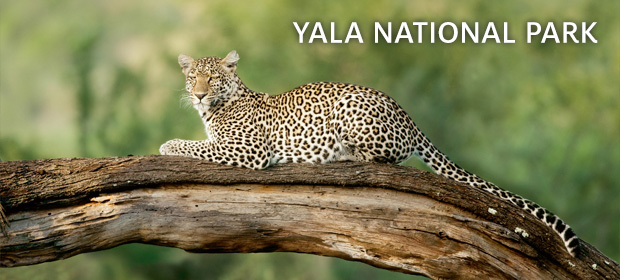 4: Dambulla
From the outside, a small white building built into a rock face, from the inside an explosion of colour and art. Frescoes twine across the walls whilst statues of Buddha, kings of Sri Lanka and gods and goddesses. One of Sri Lanka's most popular sights, it's simply breathtaking.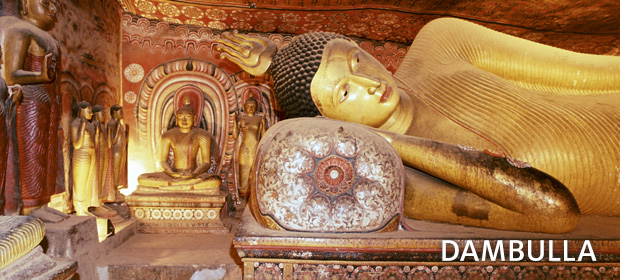 5: Jaffna
Little known Jaffna is unique in that you can still see the thought-provoking remnants and effects of the island's troubled past. However these are set to slowly vanish as time and tourism catches up, so if you want a real insight into a different side of Sri Lanka, now is the time to visit.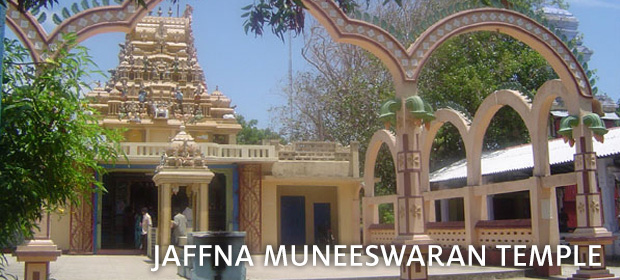 6: The East Coast
For a beach break in some of the most up-and-coming resorts, the east coast is perfect. It offers drier and more consistent weather – especially during our European summer months – than its west coast counterpart and also benefits from wider beaches, a much calmer ocean.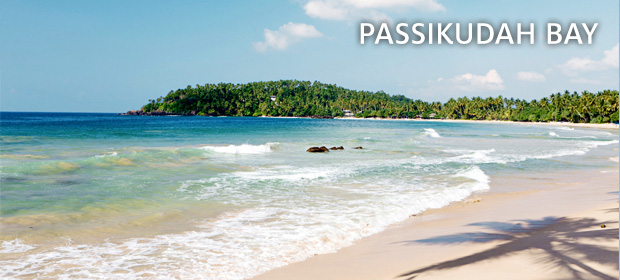 7: The tea
For tea aficionados, Sri Lanka's hill country and Nuwara Eliya in particular are heavenly. Rolling hills are covered in bright green tea, as pickers make their way up and down the rows. There are tea factories for visiting and plenty of opportunities to sample it yourself.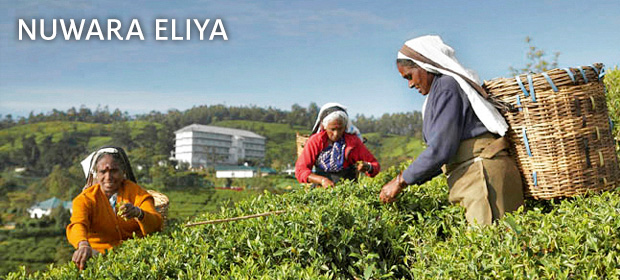 8: Kandy
Kandy is one of the cultural hotspots of Sri Lanka and home to the famed Buddhist Temple of the Tooth, home to the tooth relic, said to be a piece of Buddha himself. Time it right and you can visit during a festival when the place erupts in colour, music and dance – magical.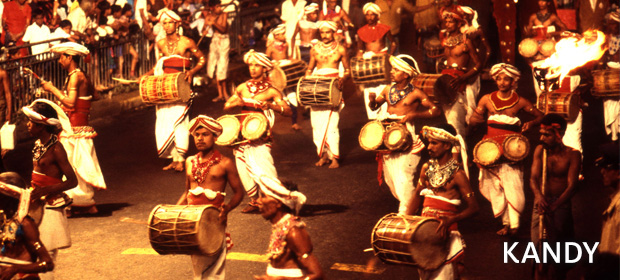 Inspired?
---
Whether you kick back at one of the popular beach resorts, trek to the pinnacle of Sigiriya Rock or take a tour up to untouched Jaffna, Sri Lanka is sure to delight.
Share this on Facebook
Share on Facebook

Share this on Twitter
Share on Twitter