10 nutritional tips for your next holiday
We don't want to turn your relaxing, longed for holiday into the kind of experience you would expect at a boot camp. What we would like is to help you achieve holiday wellbeing while enjoying every moment – including in the restaurant and bar.
You can enjoy a cocktail, linger over lunch and indulge in a delicious dinner without feeling as though you need a physical overhaul by the end of your stay.
Our simple 10-point plan shows you how:
1. Embrace the fact that in hot climates, appetites can naturally tail off a little. Take advantage of this beneficial body rhythm and eat to appetite rather than feeling that you need to try everything on the menu at every meal occasion. Eat slowly and enjoy each mouthful rather than rushing through meals and you will find a satisfying balance between wants and needs.
2. Make the very most of having wonderful regular meals that use the freshest local ingredients, prepared in natural and healthy ways. Regular meals help to control blood sugar and energy levels so that you feel stable and energised throughout your day.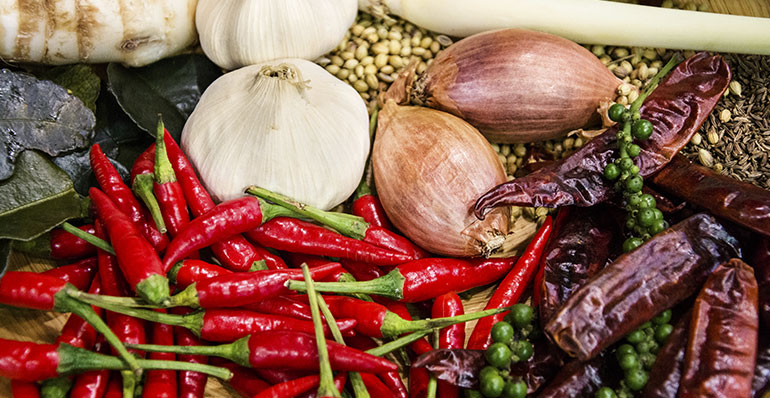 3. Base your meals around super-nutrient-packed vegetables, salads and fruits with eggs, pulses or some lean fish, chicken or meat and the more slowly release carbohydrates on the side. These include oats, new potatoes, sweet potatoes, pasta, pitta, tortilla wraps, basmati rice, bulghur wheat and couscous. You can enjoy beautiful meals in almost any country using this combination of food groups, which will be a feast for your eyes and get your taste buds tingling too.
4. Dine like the French…if you know you are having had a celebratory dinner at night, consciously have a slightly lighter breakfast and lunch during the day. If have a larger than usual lunch or dinner, which was unplanned, compensate a bit at other meals to maintain the calorific status quo.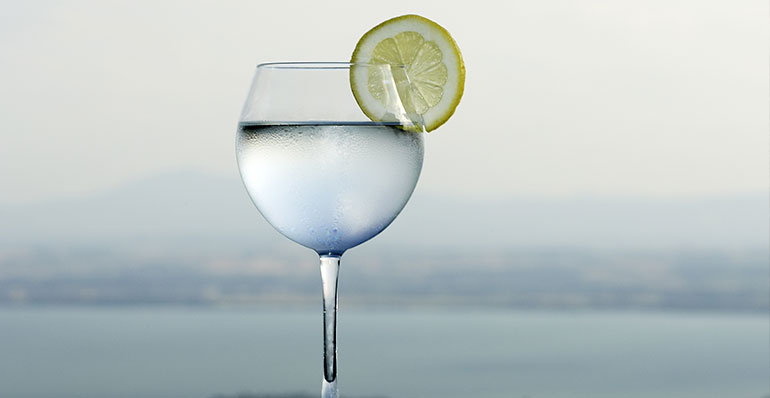 5. While appetites may slightly decline, your need for water will increase in hotter climates. Drink water throughout the day and remember that when you are physically active, you will need to drink more still. Remaining well hydrated helps to combat tiredness and stress; helping in turn to keep us feeling more able to switch off, un-wind and fully relaxed.
6. Try a new food everyday to help open your mind to new experiences. Practising this explorative side to your nature at mealtimes can be translated into other areas of your Kuoni holiday, inspiring you to try new challenges and activities while away.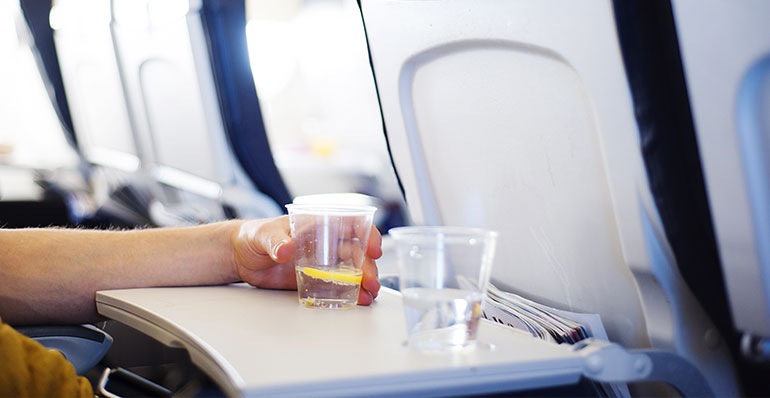 7. Try drinks with a lower percentage of alcohol by volume (ABV) like Bellinis (Prosecco with peach juice), 11 per cent ABV white wines and 3- 4 per cent ABV ice-cold lagers. Controlling units is also made easier with single shots of spirits served with low calorie mixers like gin and slim-line tonic with plenty of ice. Stay within the 'lower risk' drinking guidelines so that you can still indulge in a drink but still feel good the following day – that's 2 – 3 units of for women and 3 - 4 for men a day, with alcohol free days each week. The good news is that if you have cut down on alcohol in your pre-holiday plan, your body will be making less of the alcohol-breaking enzymes in your liver than usual, and one drink will feel more like two while away!
8. Bar nibbles . Alcohol can suddenly make bowls of nuts and savoury nibbles seem so much more appetising because it stimulates our appetites and lowers our resolve around snacks and treats. Before you have your drink, resolve to 'save' yourself for your delicious meal that lies ahead. It will be worth it!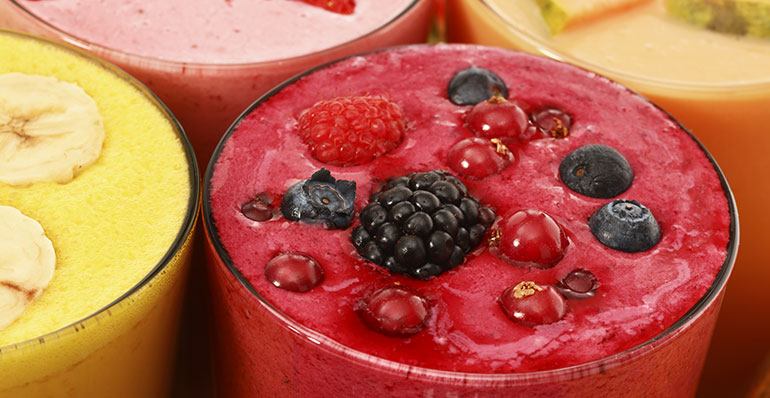 9. To help beat bloating that can occur after flying and when in hot climates, swap fizzy drinks, including sparkling water for still versions, drink from a glass rather than a straw, drink and eat slowly and cut down on salt. We eat around 8.8g of salt a day in the UK yet only need around 1g, even in hot climates. Having lots of vegetables and fruits, simply prepared meals and not adding salt at the table can help you to lose up to 1.5 litres of excess stored water (1lb – 2lb on the bathroom scales) within the first three days of your break. You can literally feel yourself de-bloat as the days go by.
10. Sun protection from the outside is vital, but you can help your body from the inside as well. Make a beeline for orange coloured vegetables like carrots, mangos, apricots and sweet potatoes, red ones like tomatoes, water and melon and vegetables and fruits like red peppers, spinach and watercress. Rich in the super nutrients call beta carotene, lycopene and lutein, these vibrant pigments accumulate under our skin where they act like a parasol, helping to scatter harmful rays, giving us an estimated internal 'skin protection factor (SPF) of around 3. This is great back-up for sun lotions and taking time in the shade.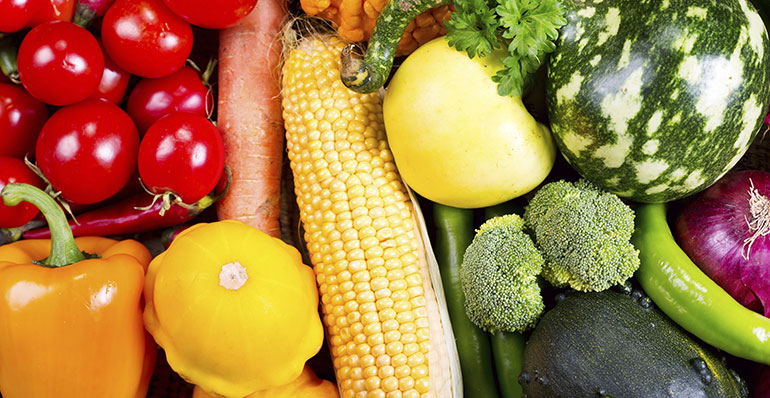 Inspired?
---
When you've decided that spa and wellness is key for your revitalising trip, then you need to make sure you're choosing the right holiday to suit your needs.
Take a look at our spa and wellness inspiration for our expert recommendations.