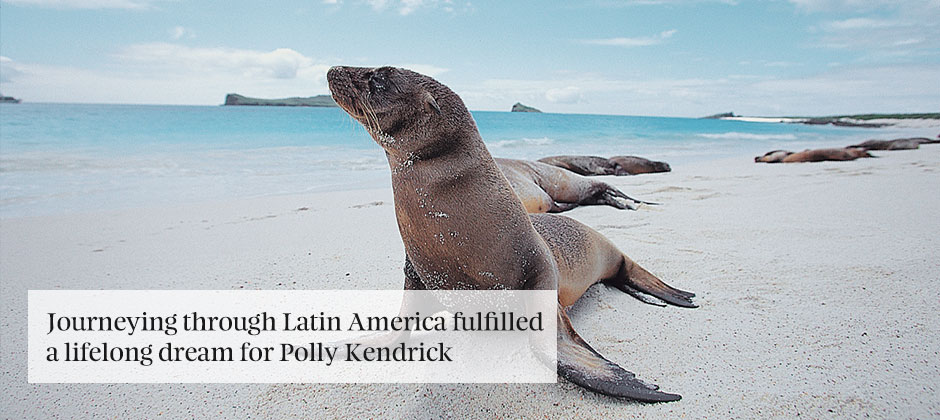 Journey of a lifetime through Latin America
I'd wanted to go to Latin America since I was little, when I saw Rio on the television. The culture intrigued me and I was fascinated by the famous Carnival. Pictures of Peru's colourful culture also drew me to the region. My three-and-a-half month overland trip began in Rio before taking me around Brazil, down through Uruguay and into Argentina. Journeying down to its most southerly tip I made my way back up, snaking in and out of Chile and Argentina before carrying on into Bolivia and through Peru to Ecuador. Finally, I spent some time in the Galapagos, Ecuador and Colombia.
In Uruguay the locals are really chilled out, maybe partly because they all carry flasks of mate, a relaxing herbal tea. I tried some and it wasn't to my taste, but the food is unbelievable – steaks are grilled in the markets on huge tilted barbecues. They're really cheap and taste fantastic. Argentina also has amazing steak – it was all I ate! I had a tango lesson and took part in a street festival in Buenos Aires, a vibrant city that's just bursting with life. In one district, La Boca, the roads are lined with colourful houses and the locals tango in the street all night. Everyone can dance, even the young children.
"I flew by helicopter over Iguazú Falls, a once-in-a-lifetime sight."
Polly Kendrick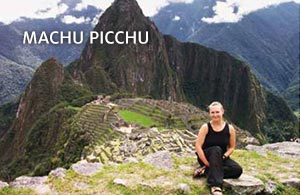 My favourite part of Argentina was Ushuaia, a breathtakingly beautiful city in the Tierra del Fuego archipelago on South America's southernmost tip. I took a boat trip through the mirror-like waters of the Beagle Channel, spotting birds and seal colonies. I also flew by helicopter over Iguazú Falls, a once-in-a-lifetime sight. It boasts the world's greatest number of falls in one place and the scale it covers is amazing – there are two sides, one in Argentina and the other in Brazil, and I saw it from each of these unique perspectives.
The highlight of my trip was the Galapagos Islands – they're so spectacular that it blows you away. At the Charles Darwin Research Centre you learn how the islands are mid-evolution; for instance, the marine iguanas haven't developed webbed feet yet. I'll never forget snorkelling with sea lions, blowing bubbles underwater that they playfully chased about. It was magical to interact with such beautiful creatures.
Words of wisdom
I took a notebook and jotted down every new experience, starting a 'must-do' list of things I was inspired to try when I got home. Another tip is to learn a little Spanish before you go. You can get by with just English, but the locals appreciate the effort. If you're planning a trip to Latin America, make sure you try everything. The region is so diverse that you never know what to expect, so don't risk missing anything. I visited a nature reserve in Brazil and swam down rivers with giant snakes. Crystal clear water, endless waterfalls… I never thought I'd see anything like that there, and was so glad I went.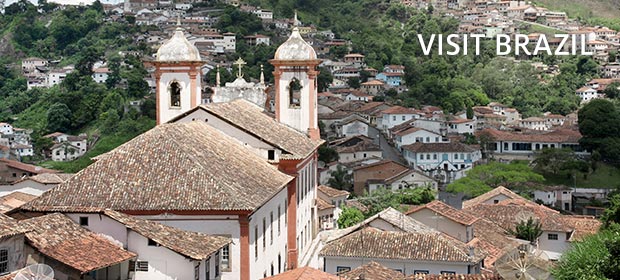 Inspired?
---
Vibrant cities and adventurous South America tours.