Escorted Small Group Safaris
Scheduled small group safaris for like-minded travellers
We're experts in tailor making itineraries, but we know that some of our guests may prefer travelling with a like-minded group on a scheduled itinerary. If you're looking for a more sociable Africa experience, we operate a range of small group safaris throughout East Africa.
Our small group safaris offer a relaxed experience with insightful local driver/guides and quality accommodation. We use vehicles exclusively for Kuoni guests with a maximum of six passengers, all guaranteed a window seat. On our small group safaris, guide tips and park fees are included, as well as meals where most convenient.
We hand-pick each part to include everything you need to get the most out of a destination and extra touches you may not expect. And all of our advertised departures are guaranteed, no matter how early you book.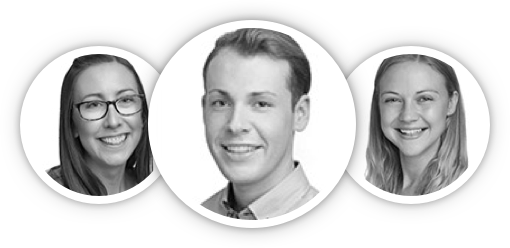 CALL US TODAY FROM 09:00 TILL 20:00
Find a Safari expert
Find a store
Make an enquiry