Kuoni Group Annual Report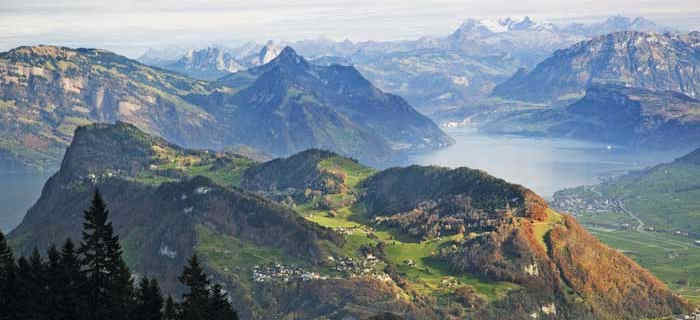 The Kuoni Group reports a positive net result for the 2009 business year. Total turnover amounted to CHF 3 894 million (down 19.8 % on the prior year), while earnings before interest and taxes (EBIT) stood at CHF 15.1 million. Net of the costs of the current investment and cost-reduction programme, the Group achieved an underlying EBIT 1 of CHF 45.3 million. The group net result amounted to CHF 1.6 million. Results for 2009 were adversely affected by the global financial and economic crisis, the repercussions of the swine flu pandemic and substantial losses due to currency movements. All the Group's divisions contributed to the positive bottom-line result. Travel bookings for 2010 show a slight but steady improvement on the same time last year.
View our Annual report 2009.