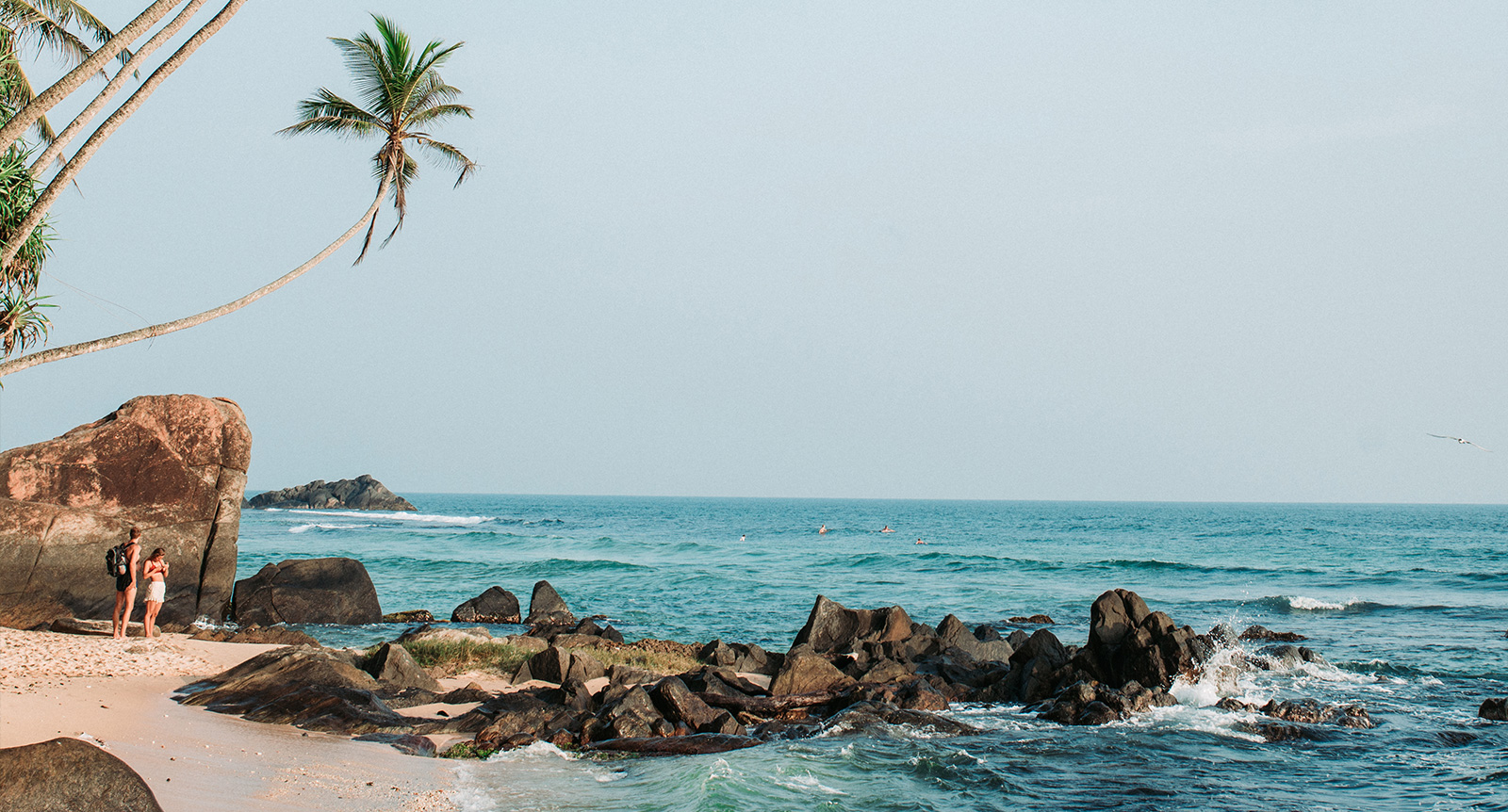 The transformative power of a holiday
Ed Grenby, an award-winning writer and the former Editor of The Sunday Times Travel Magazine, has been on trips that have seen him staying everywhere from Prince Charles's house to a Nepali yak pen. He tells us why there's nothing quite like planning a getaway for a bit of a mood-boost and how looking forward to a holiday is almost as good for us as actually being there.
Forget the Spanish lessons. Put that violin back on eBay. Unfollow Joe Wicks. Because the good news – yes, there is actually some good news out there – is that it turns out the best thing you can do for your mental health in this lockdown is a little easier than all those other options we tried (briefly) last time round.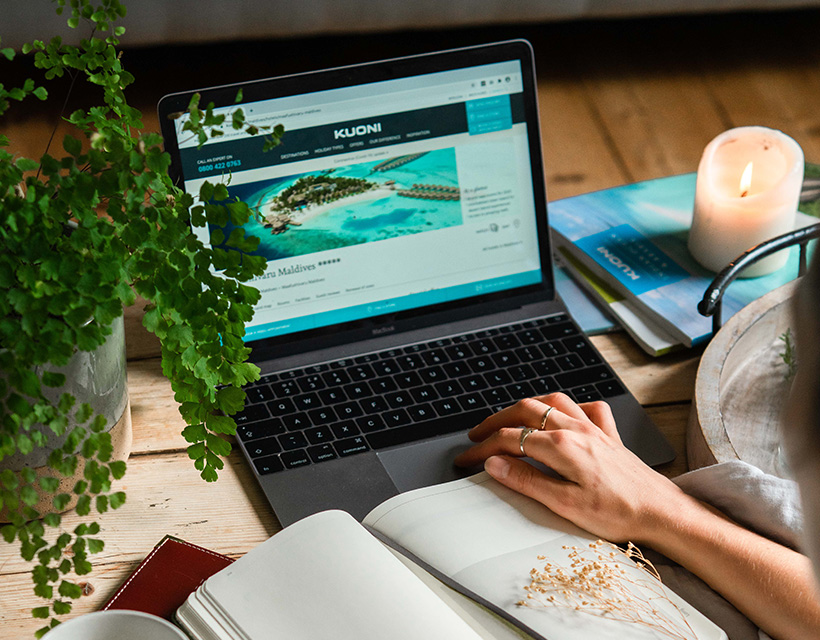 I've taken a look at the science and the findings are clear: what you should be doing right now is planning a holiday. Now that might seem odd at a time when travelling for pleasure is up there on Boris's naughty list, but it certainly makes sense to those of us who like to strike a nice big fat line through the days on the calendar as we count down to that next jaunt. Put simply, looking forward to it is part of the fun.
Here's the science bit: "People derive more satisfaction from experiential purchases (such as travel) than material ones (such as clothing, jewellery or gadgets)," says research published this year in the Journal of Experimental Psychology. "And experiences have the same advantage over possessions in anticipation as in here-and-now consumption."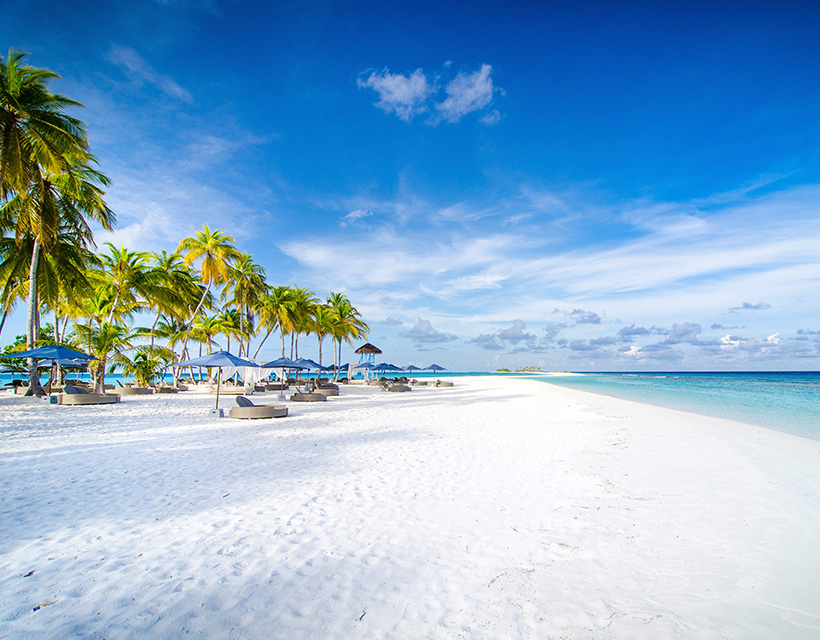 The first part may seem obvious – holidays are more fun than new trousers, right? – but it's the second idea that's interesting. "Travel doesn't just make you happy while you're doing it," the study's author, Amit Kumar, of the University of Texas, explained to me this week, "it's something you can savour and enjoy while researching, planning, booking and anticipating your trip too."
In the last lockdown, every travel brochure or website I glanced at was a torment, a reminder that I wasn't going anywhere. But this time round, with flights to Venice booked for the new year, each picture of a mistily atmospheric St Mark's Square makes me sigh contentedly, and every menu I research makes my mouth water like the Grand Canal.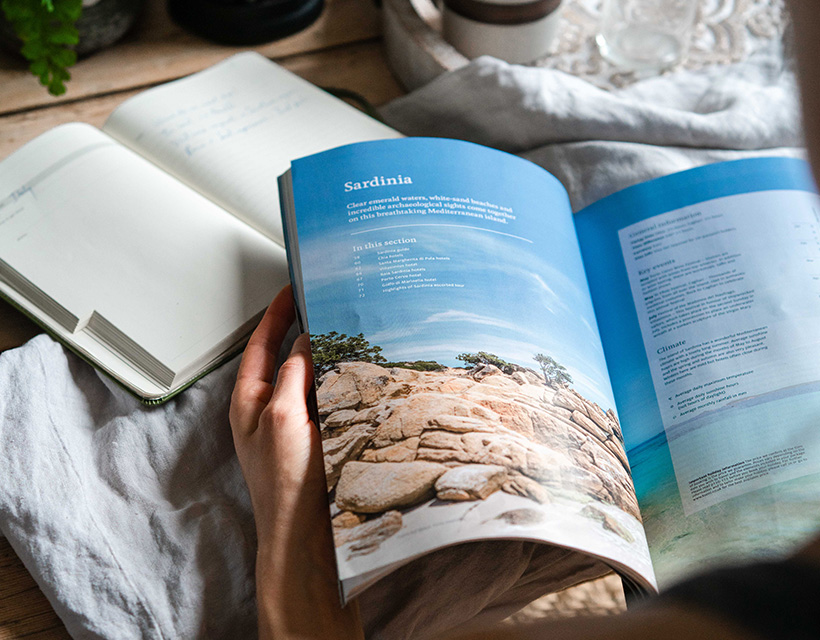 It goes deeper than that, too. Travel brings the world together (nothing draws us closer to our global neighbours than visiting them), but so does travel planning. Whether that's passing ideas around the kitchen table, picking up local tips from social media, or getting on the phone with a destination expert from a trusted tour operator – "fixing up a trip means interacting with people," says Professor Kumar. "And that's more important than ever right now." Chatting about holidays, he adds, creates more "social value" than other subjects ("you don't talk to your friendship group for hours about the new sofa you bought"). And that's vital for our mental and even physical health: "epidemiologists now think a lack of social support can be as dangerous as smoking."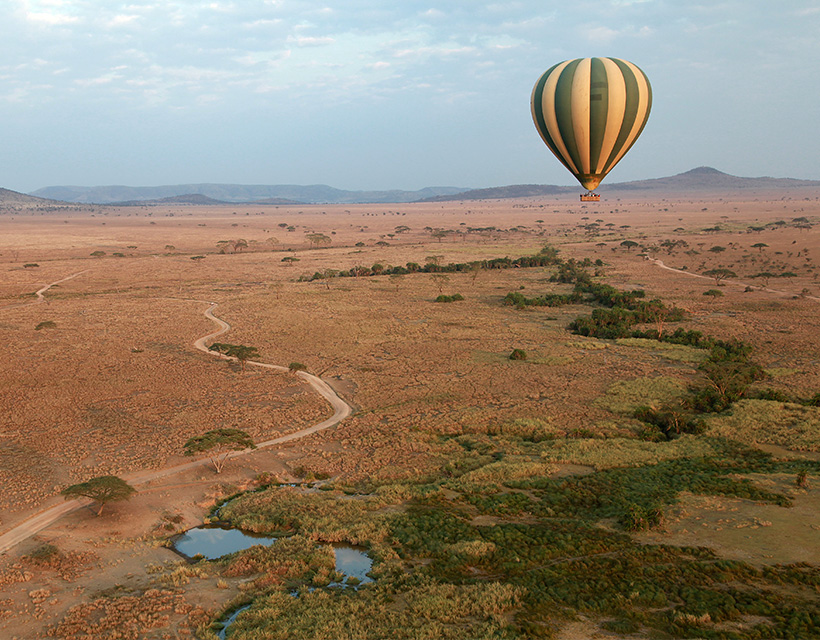 That's not to say travel is a cure for cancer, or that hotels are essential in the same way as hospitals, or that cabin crew should be classed as key workers; but it's an important reminder that wellbeing is about more than just staying the right side of an antibody test. Like a longed-for hug from a loved one, or a LOL-stuffed chat with an old friend, a holiday booking won't keep you alive but it's exactly the kind of thing that makes life worth living.
The virus may have stopped us flying for the moment, but it can't stop us dreaming, or aspiring, or connecting, or hoping, or planning, or even booking and give the world something too. One in ten of the planet's population depend on tourism for their living, so your booking could be a lifeline for a Maldivian fisherman or a Greek waitress and their families.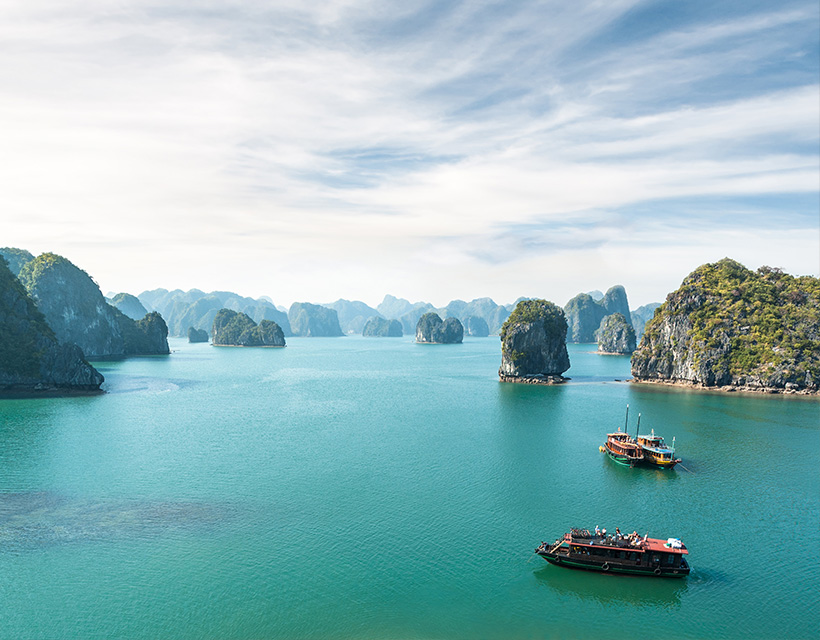 You may not be able to enjoy the main course just yet, but you can certainly savour the aperitif – and start counting down the days to that first buttermilk island sunrise, or that first few bars of sax solo in that buzzing big-city bar, or that first delicious blast of hairdryer-hot air as you step from the plane somewhere tropical.
And the bad news? Professor Kumar says it's also good for our wellbeing to talk about our holidays after the event. So stand by for a few slide-shows once this is all over…
Inspired?
---
If you're ready to plan a holiday, take a look at our offers. Alternatively, talk to a Personal Travel Expert about where you'd love to head off to next year.