A first-timer's experience in India
Brian Woodhouse, a Kuoni Traveller, takes a long-awaited trip to India and details his experience for us, sight by sight...
I think that India would be on most people's bucket list. It is a country that has something for everyone. For me it was tigers, but for others it may be the history, food or incredible scenery - it's all there in abundance.
India is not without its challenges for the traveller. There are the roads, where zebra crossings and traffic lights are really just for show. Where the horn is an essential piece of equipment, without it you cannot hope to drive on the roads. Journeys between cities and attractions can take far longer than originally planned but as long as you know that, you can relax, go with the flow and just repeat in your head, this is India.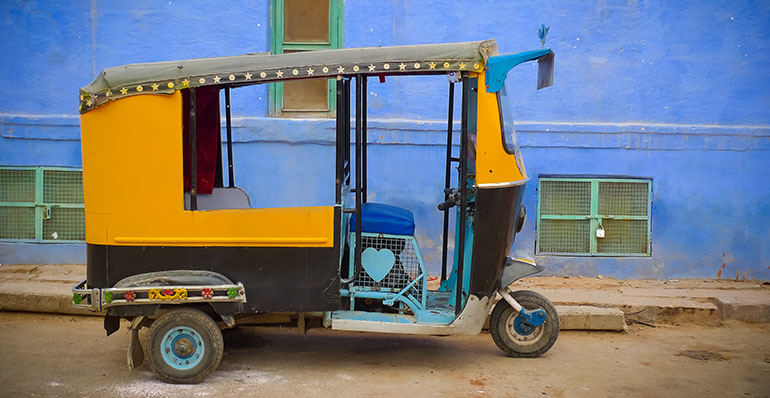 Outside of the winter months, India is hot and the high summer brings the monsoons. Most people travel from November to March, the weather is cool, and the nights can require a coat. Not something that you may have thought about when planning your visit. The heat around northern India is dry not humid and you may even get the occasional sand storm. But this is a vast country and different in each region so research regarding the expected weather will stand you in good stead.
My journey was covering the Golden Triangle (Delhi, Jaipur and Agra) with a visit to the tigers and is for many first-time travellers, the perfect itinerary.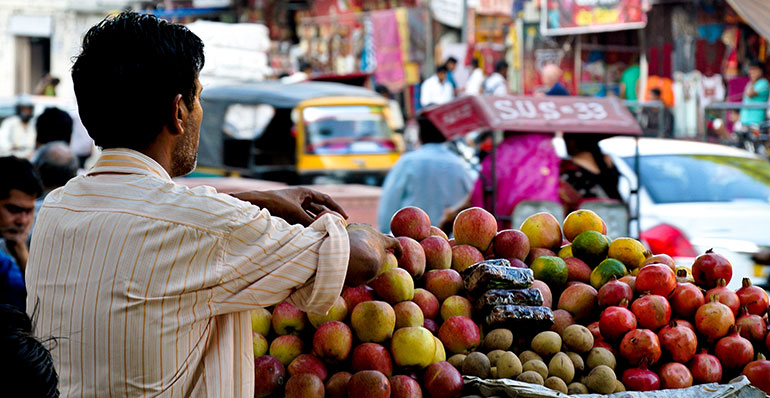 Jaipur is the quintessential Indian city, old world charm with its pink walls, charming bustle and non-stop activity on its streets but with a modern confident air of a fast, growing city. One thing that you notice almost straight away in India is the friendliness of the people. Their smiles are infectious and they are genuinely happy to see you. Visits to the forts at Amber are a must, as is the observatory palace in the city centre, followed by a wander around the streets amongst the traders. For me, this city is the closest to what I believed India would be about. I loved the vibe and although I cannot describe what this is because it is different for everyone, it's fair to say when in Jaipur, you know you are in India.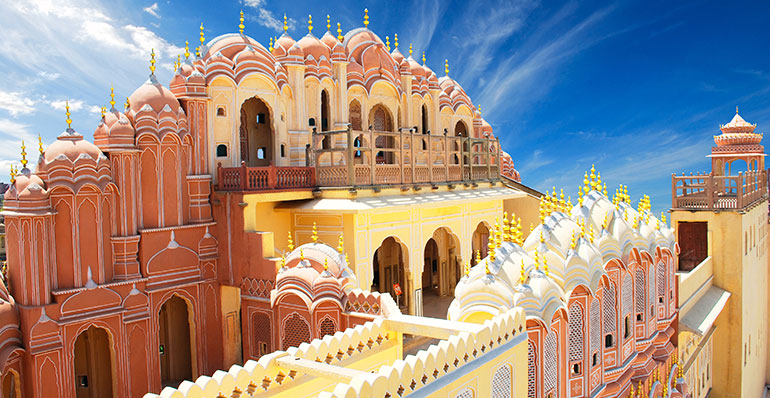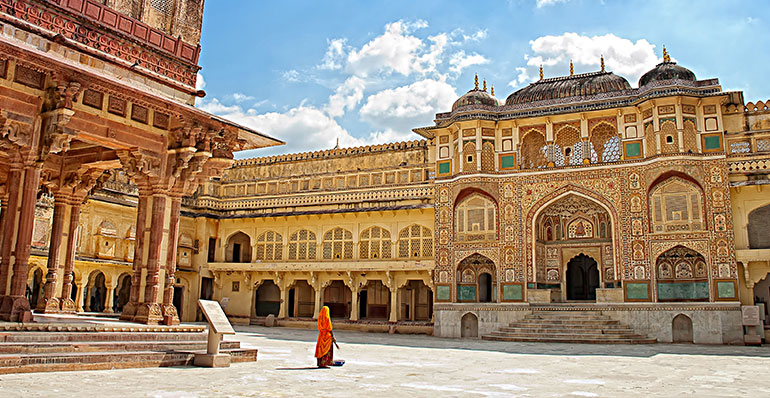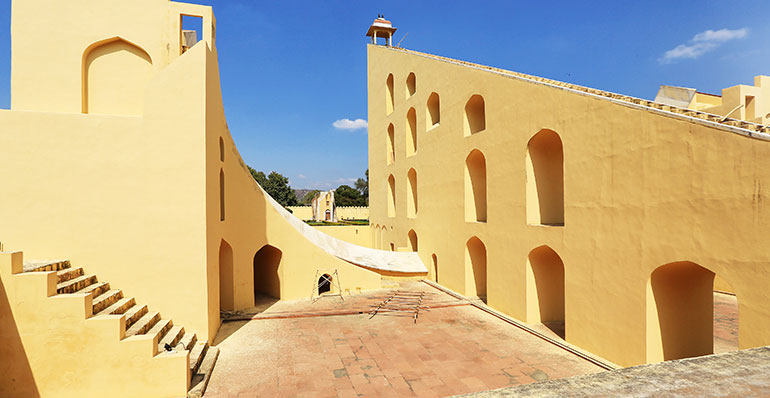 Ranthambore is a town built on the tiger. It is your gateway to the stunning national park. The park is split into zones, five in all. Your truck or jeep is allocated a zone and your adventure begins. The park is full of other brilliant animals and birds but I was waiting for my first encounter with a majestic tiger. When it comes (if it comes) it is magical and this big cat takes your breath away. To give yourself the best opportunity to view the tiger, it is best to arrange at least two game drives, an afternoon and morning. Be prepared - the roads in the park are rutted and slow to travel in many cases but the experience is not one to be missed and the scenery in the park alone is worth the ride.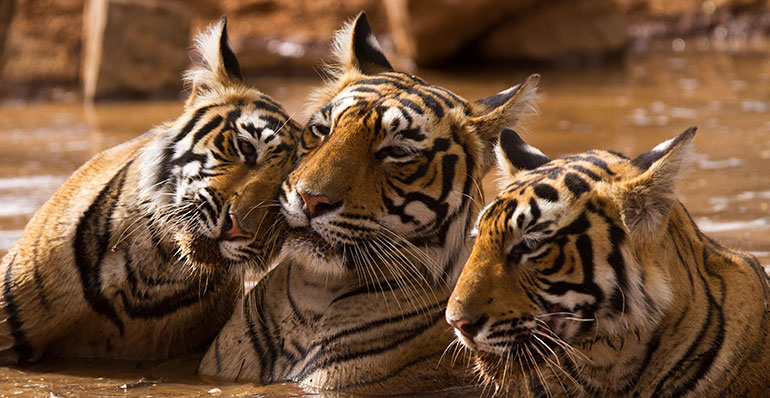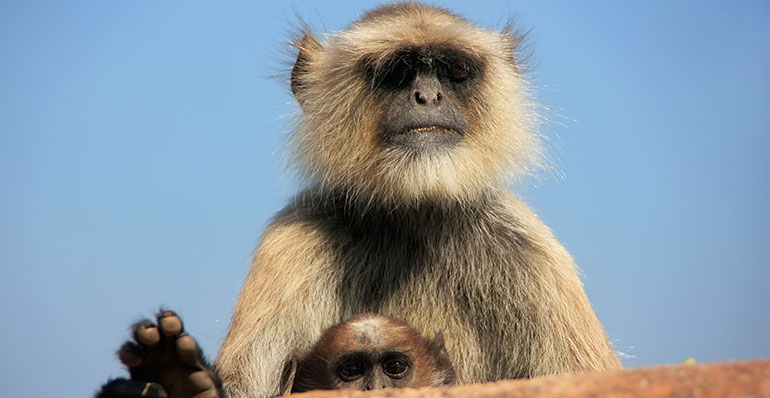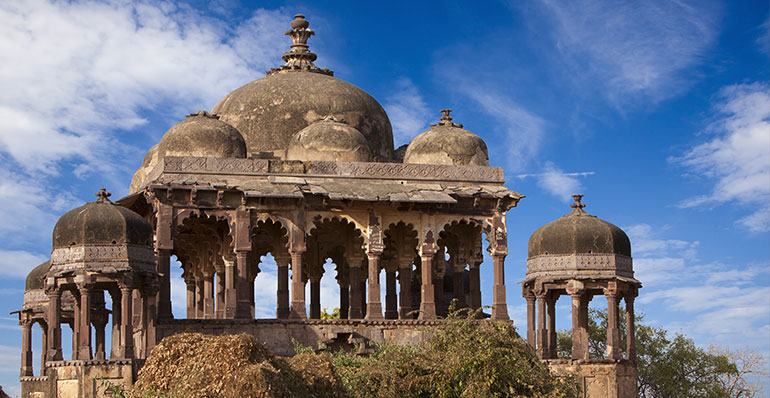 Agra is the home of the Taj Mahal. This monument to love is probably the most iconic building in India and is known throughout the world. The best time to visit is early morning, the crowds are less and the sunrise is beautiful. As you wander around the grounds the Taj dominates and your eyes are drawn to the beauty of the building finished in white marble that reflects the rising sun. A picture on the Diana seat is a must and despite the crowds, there is calmness and serenity as you stroll through the grounds. Some of this may be because when you visit for the first time, you can't quite believe that you are here.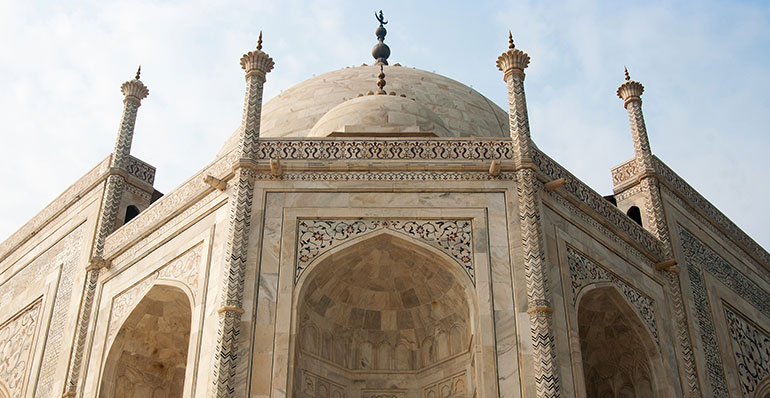 Delhi, the capital city, is a confident and proud city - one that projects the new India. There's Humayun's Tomb, India gate (a monument to India's dead in war, as well as those other countries that she has fought alongside) as well as the Gandhi Garden. As a city, it demonstrates how India is changing and how it's very much part of the modern world.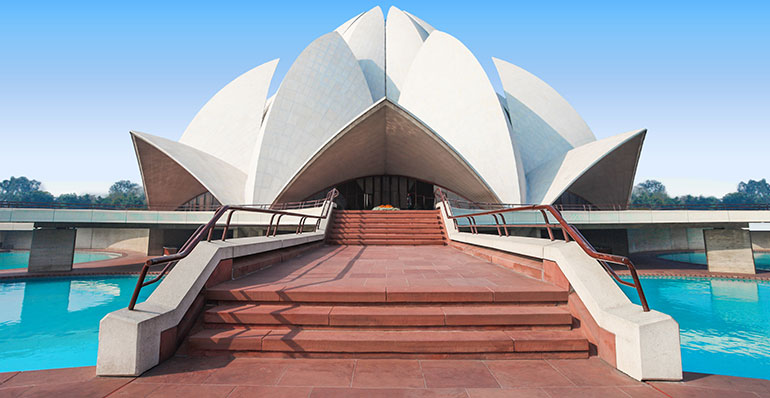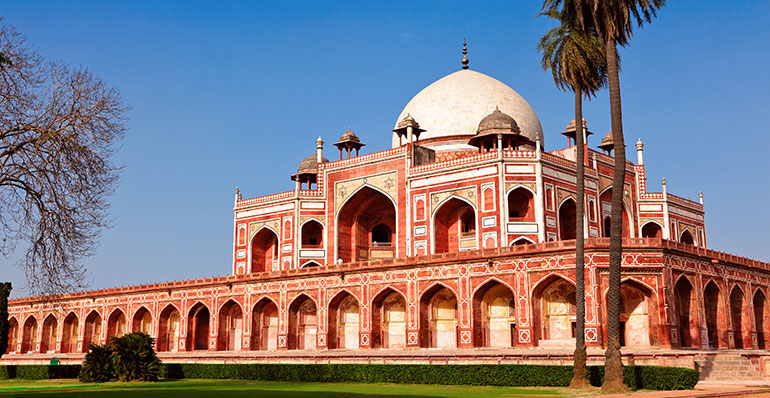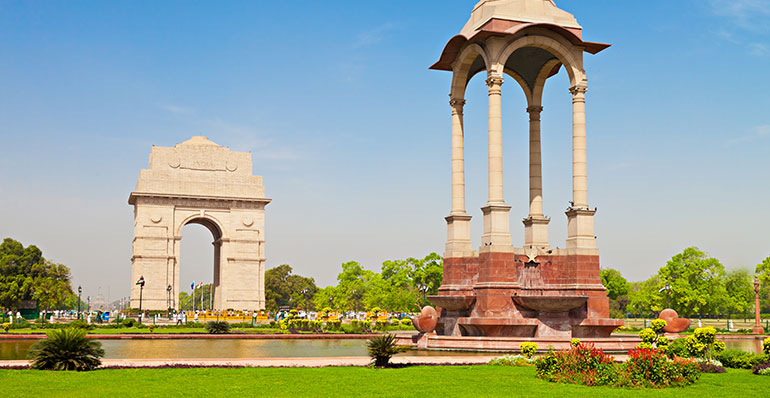 For my whole life, I have always wanted to visit India. The experiences I had on my first trip were magical and this country lived up to my expectations, and then went beyond them. I love the modern India, afraid of nothing, standing proud. Whereas India as a whole is a traveller's dream, the old world charm of its palaces and forts, its blend of religions, the colour and bustle of the streets, world-class hotels, spellbinding wildlife, modern cities and a transport system that is different but works… eventually. Best of all though is its people - warm, friendly and inviting.
My advice? Embrace it, immerse yourself in it and you will come out on the other side saying to yourself, this is what travel is supposed to be about.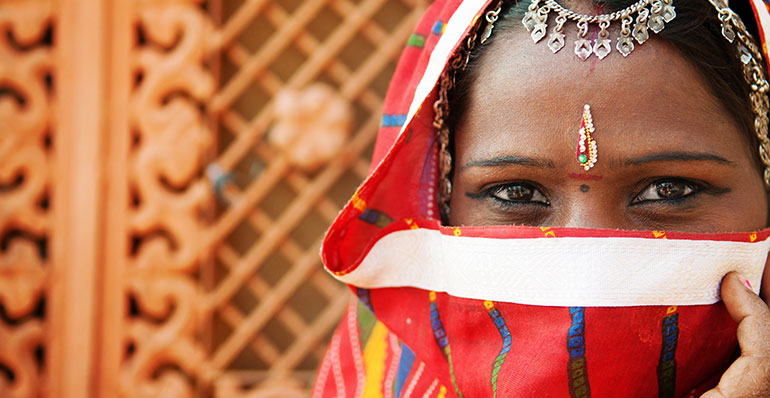 Inspired?
---
A spiritual and intoxicating country, India is home to millions of people, mountainous, desert and coastal landscapes, and some of the world's largest and culturally diverse cities.