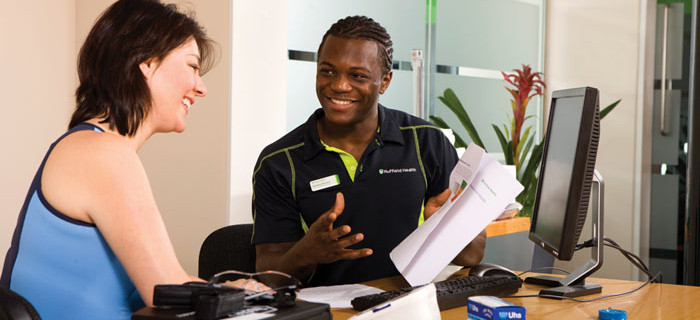 Leading holiday company Kuoni Travel, has partnered with leading healthcare charity, Nuffield Health, to better understand the health impact of a holiday on the body. The Holiday Health Experiment will seek to quantify the physiological and psychological changes that may occur following a holiday.
The experiment will look at the effects 'everyday life' has on the body and mind and then compare the data with how different types of travel and holiday experiences influence mental and physical well-being.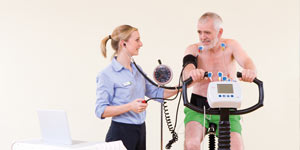 This experiment is the first of its kind conducted by a UK travel company in conjunction with a medical team consisting of doctors, physiologists and further assistance from a leading psychotherapist. The six individuals selected will receive: -
• Advanced Resilience Testing – Each individual will wear a small ECG monitor for three days and nights before the holiday. By assessing each individuals heart rate variability, the relative activity of the sympathetic and parasympathetic nervous systems will be monitored to provide an insight into the impact of various stressors on the person's body.
• Psychological Sessions – A series of one to one counselling sessions with leading psychotherapist, Christine Webber to look at stress, anxiety, mood, libido and all aspects of mental health in everyday life and across a holiday period.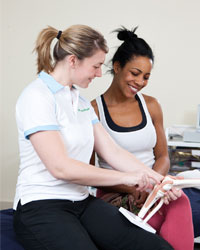 In addition, each individual will be given a Nuffield Health 360+ Health Assessment. This will look at their overall health and fitness and includes analysis of: Body Mass Index, waist/hip ratio, cholesterol, glucose, full blood profile, resting heart rate, blood pressures, ECG tests, hydration, alcohol units, caffeinated drinks, hours of sleep, sleep quality, nutritional status and aerobic fitness.
Each recruit will be re-tested after the holiday and the data will be compared with the 'pre-holiday' clinical data to identify any changes. The results of the experiment will be launched in late Autumn 2012.
Says Jay Brewer, Professional Head of Physiology at Nuffield Health: "On a day-to-day basis, our bodies give us many often subtle physical signals for stress or tiredness that may be caused by our busy modern lives and we all intuitively know that a holiday can help us re-charge our batteries.
"This small, exciting case study experiment will give us an interesting insight into how different types of holidays may impact on a person's general health and wellbeing. I am looking forward to analysing the data from this unique experiment which will hopefully focus people's minds on the importance of managing everyday stress and worries – perhaps from work, and ensure time is built into their busy lives to improve their wellbeing."