Find your digital-detox escape
Have you ever dreamed of switching off your phone, closing your laptop and disconnecting from the world of work, news and the internet? Well, you're not alone.
Over lockdown, most of us have been spending more time making our way through Netflix, chatting to friends and family on screen, reading the news non-stop and searching out our dream holidays with the help of Google. As the idea of travelling becomes a bit more of a reality, the thought of a digital detox – where social media, emails and the web are all put to the back of our minds – is incredibly tempting. So do you fancy giving a digital detox a go? Then take a look at a few of our handpicked hideaways where you'll be able to shut down the smartphone and take some much-deserved you time.
To truly live up to its Robinson Crusoe image, this private island resort has purposefully refrained from putting TVs and internet in the rooms; instead encouraging outdoor activities such as kayaking, nature walks and picnics.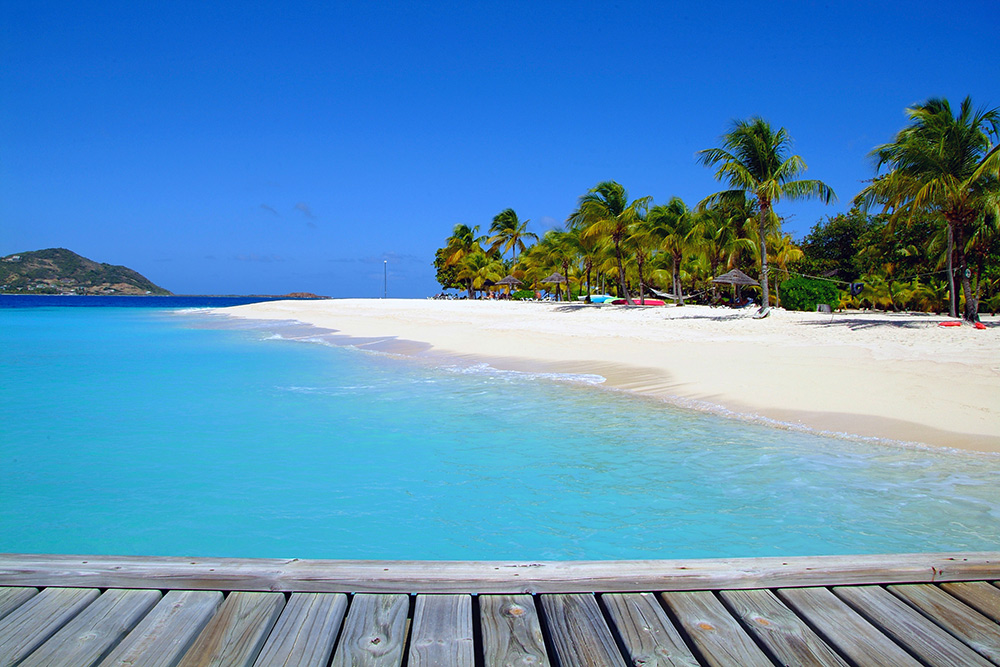 The traditional thatched roofs that adorn the rustic rooms of this stunning safari camp blend effortlessly with the towering boulders of the Namibian landscape; making you feel like you are truly close to nature.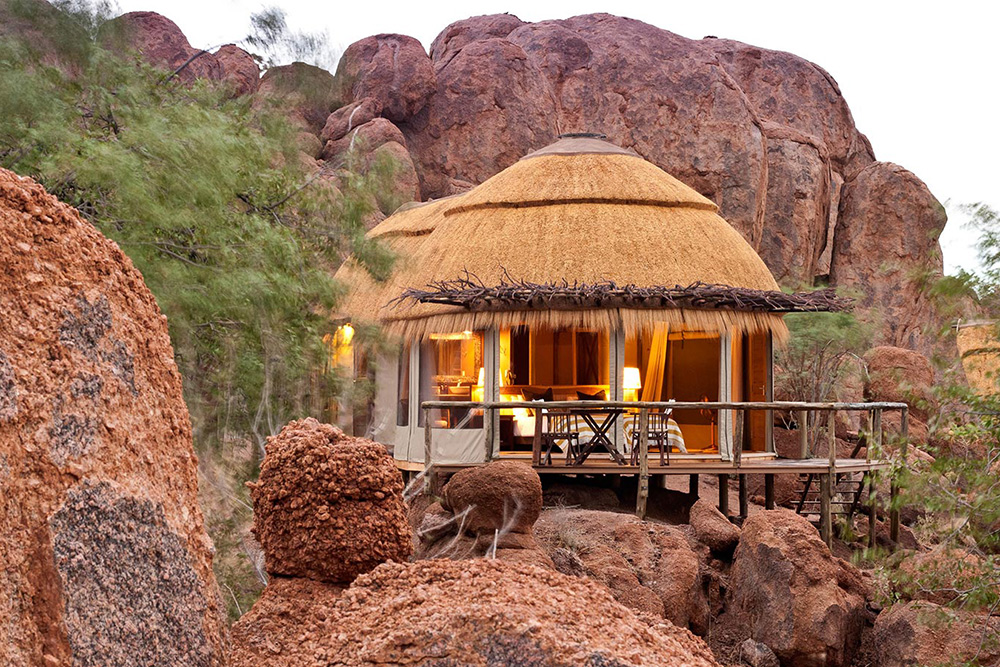 Cruising the Galapagos Islands, viewing some of the world's most unique wildlife is on many people's bucket list. The Isabella II offers an intimate yet luxurious voyage, and has a great library so there's no need to Google the many creatures you'll see.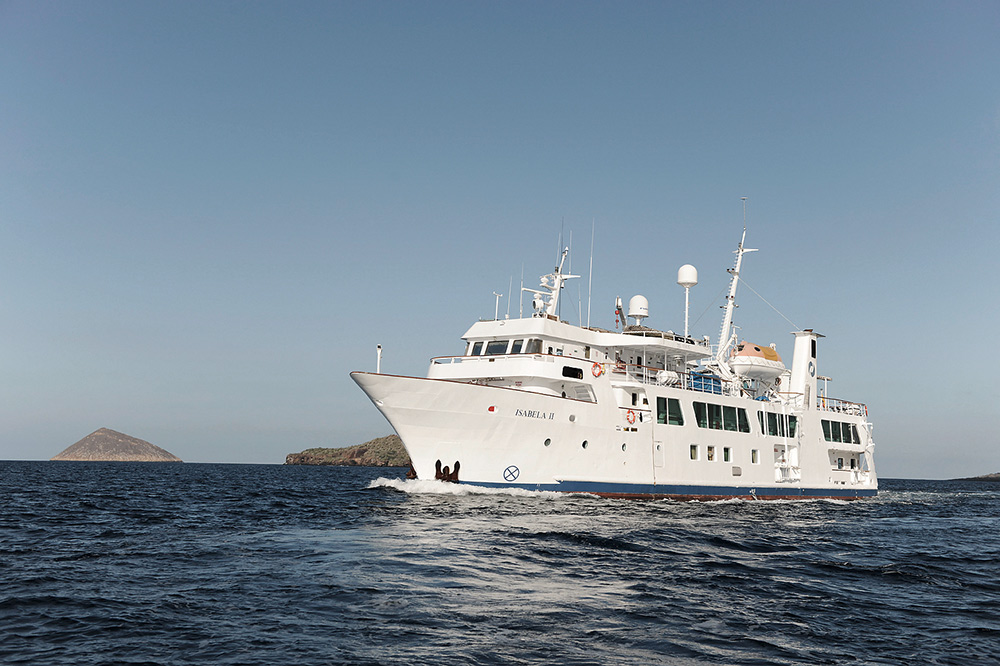 This five star retreat is a perfect sanctuary for those wanting to rid themselves of modern concerns and detox both their mind and body. Spa treatments, yoga classes and clean eating are all on the menu, allowing you to completely 'Return to Self'.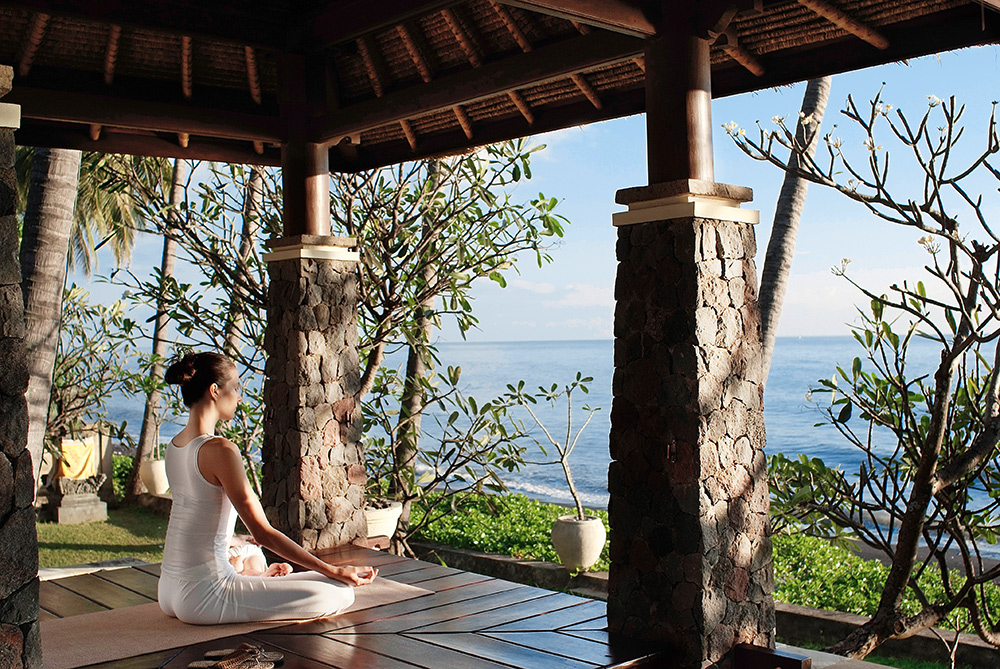 Rustic, laid back off-grid and with free WiFi only available in the lobby: this island escape is the perfect spot to put down your phone and soak up the wonders of the wonderful Seychelles. Time spent on this tiny island is all about grabbing a good book and relaxing in your secluded villa, hiking to the lofty viewpoint for Indian Ocean vistas or snorkelling in the clear lagoon.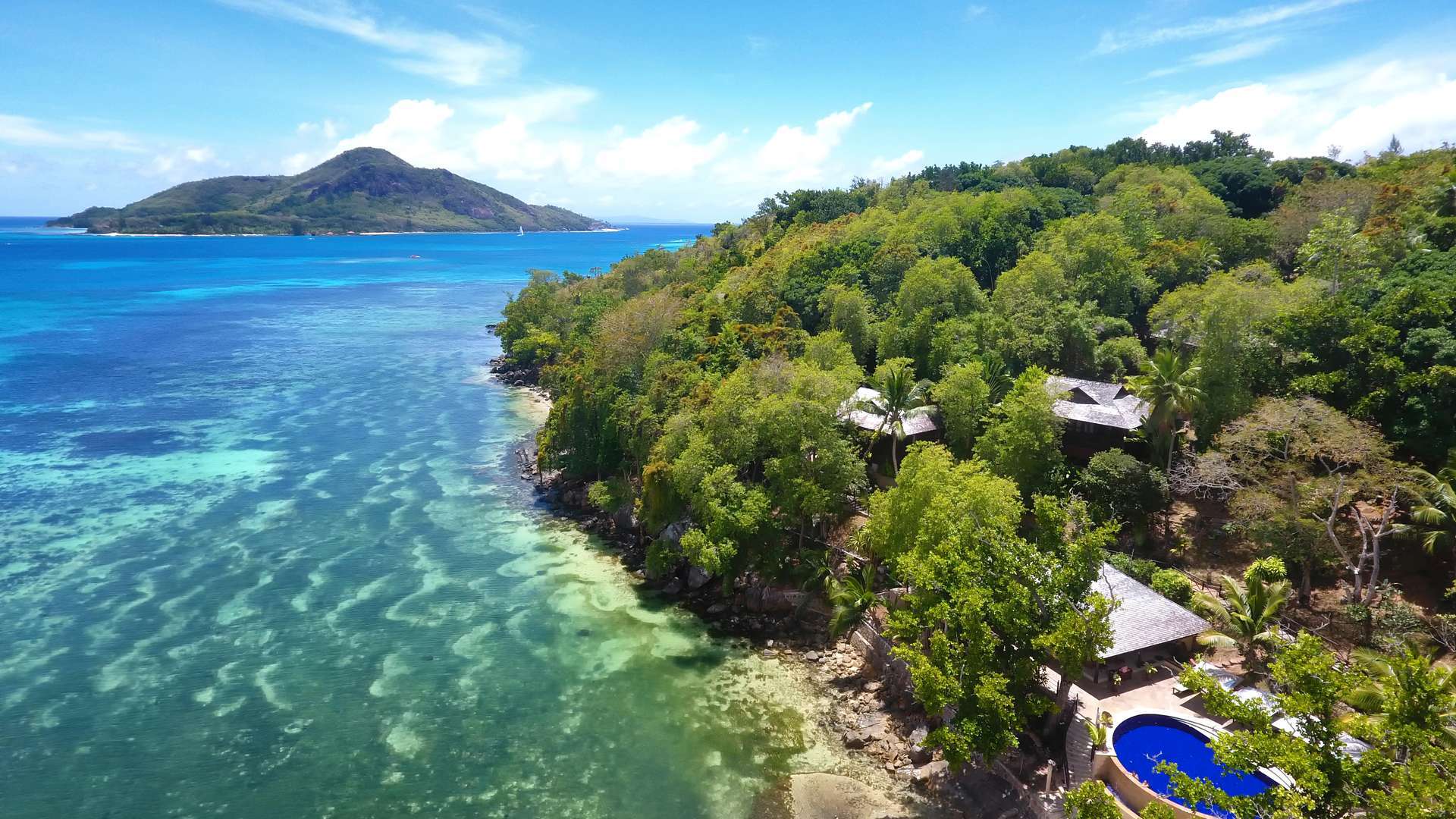 Mombasa is not all large resorts with all-day entertainment. We love this family-owned boutique retreat hidden away from the main stretch of Dani Beach by a rocky headland. You'll find us under a thatch-roofed palapa, swinging on a shaded hammock, with our toes in the sand on the stunning beach or sitting down to some freshly caught seafood.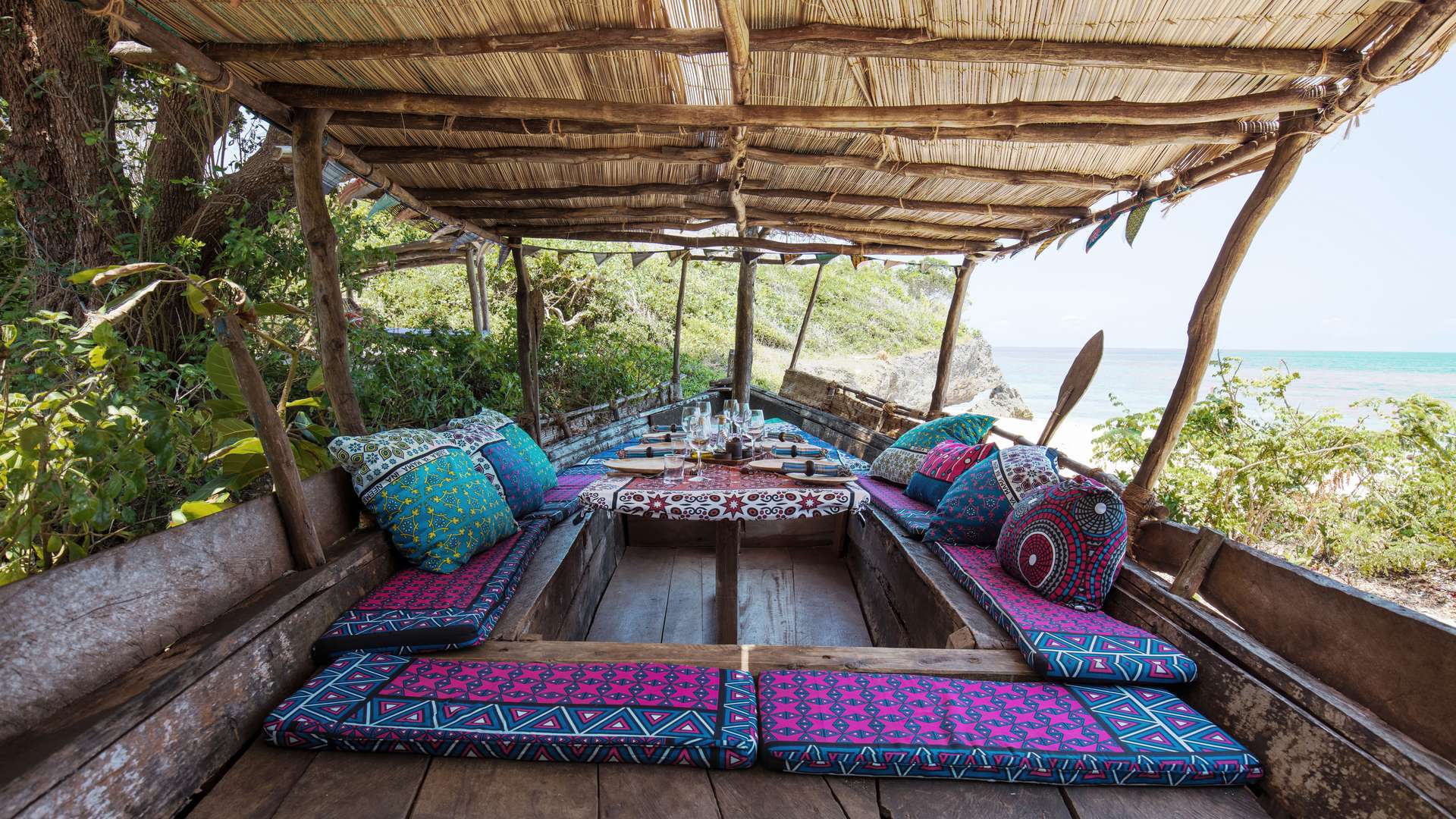 Inspired?
---
So do you feel like shutting down or switching off? We have experts specialising in hideaways and retreats all over the world, let's find one perfect for you.