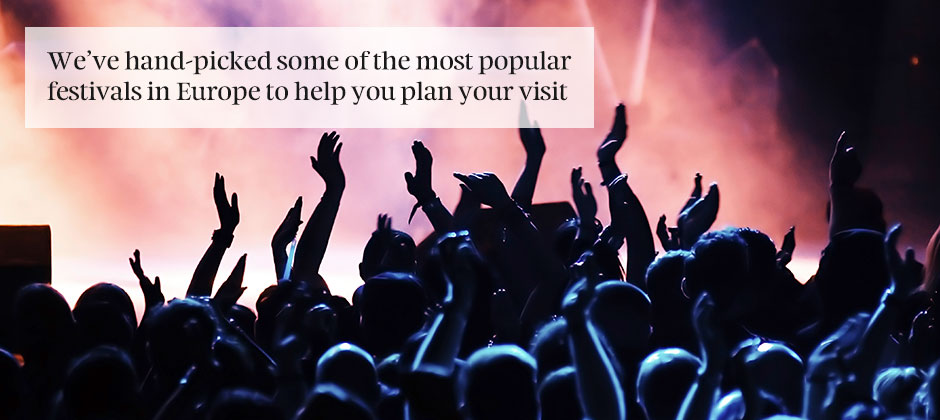 European festivals
We've hand-picked some of the most popular festivals in Europe to help you plan your visit. A giant food fight, masquerade ball or buzzing music festival, which would you like to go to?
Nice Carnival, France
February 14 - March 04 2014
An explosion of colour, the Nice Carnival offers a great parade of creative floats, each expertly decorated in keeping with the year's theme. There is also a flower battle, where beautiful flower-themed floats distribute hundreds of sweet smelling flowers to the crowds.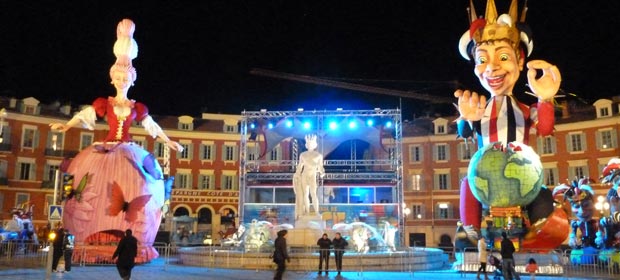 Carnevale, Italy
Feb 22 - March 04 2014
Each year Venice becomes a masquerade ball as locals and visitors alike don extravagant costumes and masks. The carnival ends with Lent, 40 days before Shrove Tuesday and the day before Ash Wednesday. Venice during carnival is extremely popular, so you will have to book well in advance. You will also need to hire costumes and masks, the more extravagant the better.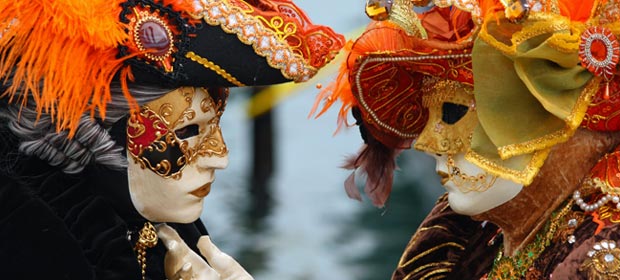 Spring Flower Show, Netherlands
March - May
Visit Keukenhof to witness more than seven million tulips, daffodils and hyacinth all blooming at the same time. This stunning garden offers 32 hectares of flowers along with flower shows and inspirational gardens.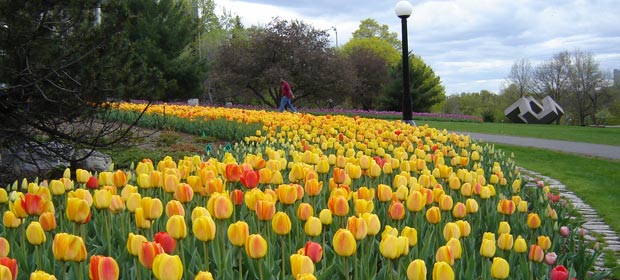 Le Mans Auto Race, France
June 22 -23 2014
24 hours on the track, this endurance race is one of France's most renowned events and many famous faces have graced the track. Each team has a number of cars each with a number of drivers allowing them to drive for the whole 24 hours!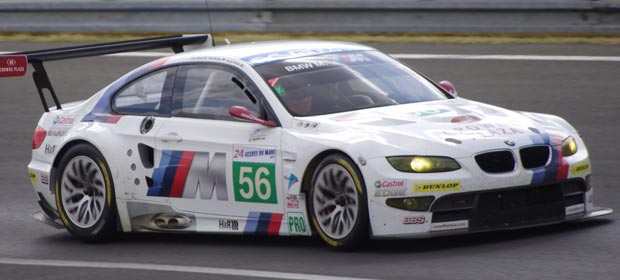 Benicassim, Spain
July 10 - 13 2014
Music and sunshine, Benicassim is one of Europe's most famed music festivals and offers sun, sand, sea and a range of local and international talent. Whether you're set up by the sea or closer to the action, you'll be dancing from dusk till dawn.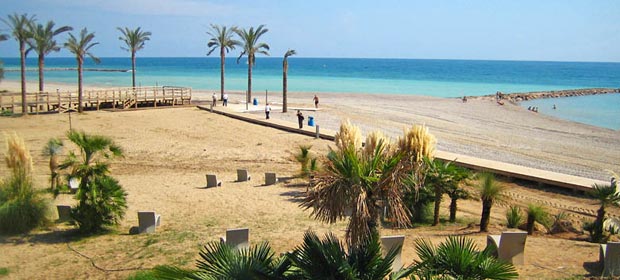 La Tomatina, Spain
August 27 2014
At the first water cannon grab those tomatoes and get throwing! La Tomatina is one big food fight with participants hurling overripe tomatoes at each other. Stay in nearby Valencia, or in Bunol itself, and get ready to take part in one of the biggest food fights of the year.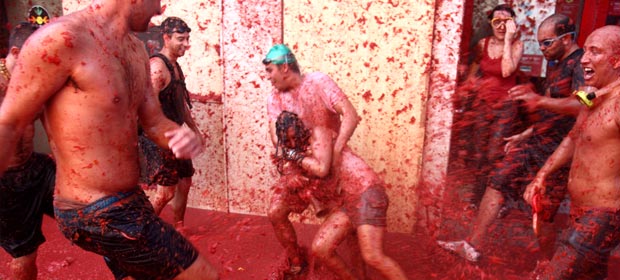 Oktoberfest, Germany
September 20 - October 5 2014
A mecca for beer enthusiasts, only beer brewed within the city of Munich and its surrounding area can be served. There are a number of large tents, each with their own unique style and atmosphere as well as a collection of small tents. There is also a large funfair and other stalls available.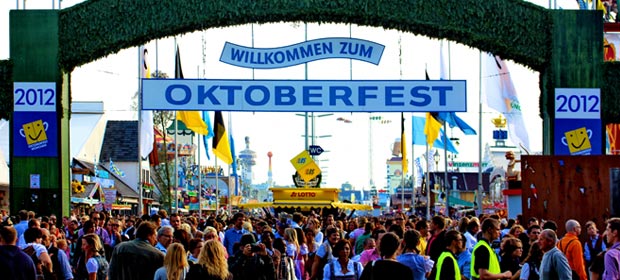 Christmas markets, everywhere
December
When the weather starts to turn and the evenings are getting darker, it's time for the Christmas markets. They pop up all over Europe, offering warm hearty food, beautiful gifts and catering to all your Christmas decorating needs.