APT river cruises
Enjoy voyages along the world's most famous rivers with APT.
From Europe to the Far East, rivers have been, and remain to this day the lifeline of millions of people. An APT river cruise allows you to fully immerse yourself in unique cultures and see spectacular natural landscapes as you make your way sedately up or down stream, in the comfort of your own elegant hotel on the water.

The voyages we feature are either five star APT Luxury river cruises or great-value four star APT Premium river cruises. Luxury river cruises deliver the ultimate river cruising experience, with exclusive Signature Experiences providing once-in-a-lifetime moments, and a choice of tours and excursions on offer in selected destinations as part of APT's Freedom of ChoiceTM sightseeing. On a Premium river cruise you'll have the same exceptional service and a balance of included experiences, such as the unique Insider Experiences, and time to explore at leisure.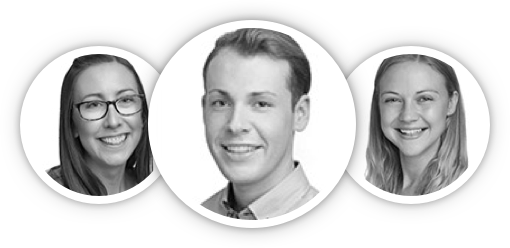 CALL US TODAY FROM 09:00 TILL 20:00
Find a cruise expert
Find a store
Make an enquiry
Cruise through one of France's premier wine-producing regions on a relaxing and luxurious APT river cruise along the Garonne and Dordogne rivers.
More about Grand Bordeaux »