Embark on an epic cruise holiday
Gargantuan glaciers, dancing sea lions and discovering not one – but five – islands in French Polynesia.
Here are some of our favourite cruise adventures, as chosen by our customers, Cruise Experts and Travel Experts:
Go wild in the Galapagos
"On North Seymour Island, we were greeted by frigate birds swooping low, the males with huge red throat pouches as big as footballs and blue-footed boobies performed a courting dance just feet away. I also had my best snorkel ever in the Galapagos, as we watched numerous sea lions performing an underwater ballet."
Ashley J Clark, Kuoni customer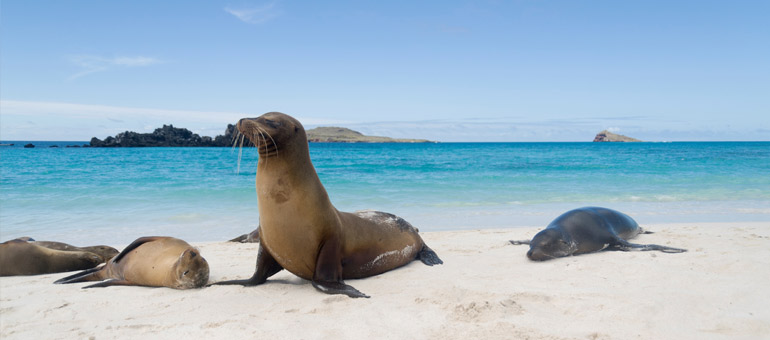 Experience this during a Galapagos cruise onboard the MV Santa Cruz II, combined with a stay in Quito, Ecuador's capital.
Sail around the Society Islands
"We sailed around Tahiti and the Society Islands on the luxurious MS Paul Gauguin, stopping at islands, including Bora Bora, where I stood on top of a peak and felt overwhelmed by the scenery. There were 14 shades of blue in the lagoon and the iconic water bungalows stretched out into the sea. French Polynesia is the most beautiful place I've ever visited."
Roxanne Howard, Kuoni Cruise Expert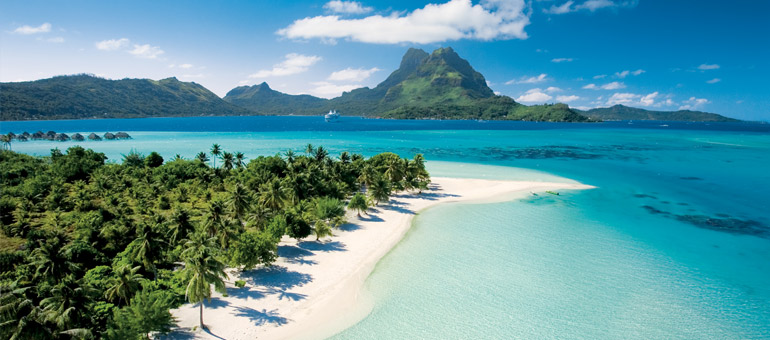 Experience this 12-night cruise onboard the MS Paul Gauguin combined with luxurious island stays.
Watch ice crash into the ocean
"We knew we were getting close to Alaska's Hubbard Glacier when we saw icebergs floating towards us. The glacier is a spectacular sight – 1350 square miles of clear blue ice. Its open face is more than six miles wide and the ice you can see is over 400 years old. Up on the deck of Celebrity Infinity, sipping hot chocolate with a little liqueur to warm me up, I watched chunks of ice dropping off, some the size of a double decker bus."
Lyn Anderson, Kuoni Travel Expert at John Lewis Aberdeen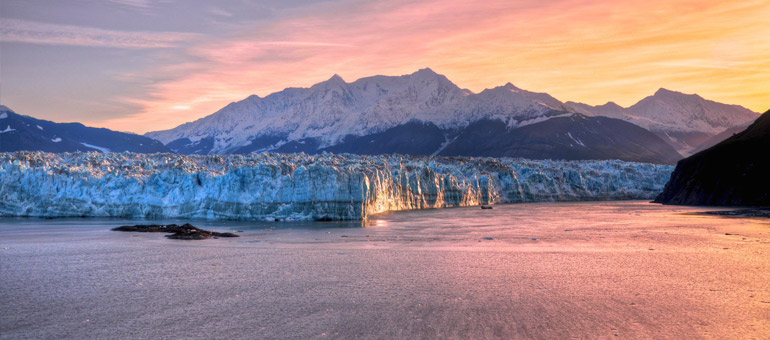 Inspired?
---
Are you ready to explore the world from the water? Speak to one of our knowledgeable Personal Travel Experts who can tailor your perfect stay and cruise holiday.