Discover UNESCO Heritage Sites with Seabourn
Since it's maiden voyage over 25 years ago, Seabourn has been renowned for its understated luxury and transcendent journeys. Now, through it's partnership with UNESCO to promote sustainable tourism, it offers unparalleled experiences and insight into the world's most treasured heritage sites.
Seabourn's shore excursions visit 82 world heritage sites, giving you a deeper appreciation for these remarkable places and the vital work UNESCO is doing. In addition to this, the Seabourn Conversations series offers fascinating talks onboard from historians, archaeologists, and explorers to give you a true understanding of the incredible destinations you will visit.
Seabourn Cruises stop at over 170 different ports around the world that offer access to a UNESCO World Heritage Site, here are a few sailings where you can spot a treasure or two...
Seabourn Quest - Ultimate Antarctica & Patagonia
From Buenos Aires and the famed Falkland Islands, sail south in style on board the Seabourn Quest for an exploration of breathtaking Antarctica. Experience the most incredible wildlife viewing opportunities and step foot on the '7th continent' before heading north to sail through Chile's wild Patagonian landscapes on your journey to Valparaiso.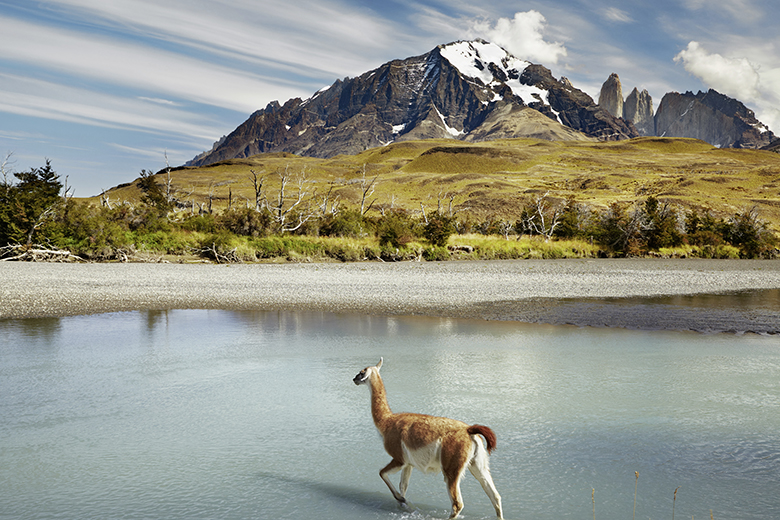 Torres del Paine National Park
First established as a National Park in 1959, Torres del Paine is a UNESCO Biosphere Reserve made up of glaciers, lakes, rivers and an abundance of birdlife. The park centres around an alpine massif of three imposing granite towers (Torres) reaching more than 10,000 feet, from which it gets it's name. A drive within the park will offer incredible vistas, including Lago Sarmiento and the intensely blue Laguna Amarga. The image of the famous jagged spire is synonymous with Chile and is a world class photo opportunity.
Churches of Chiloe
Representing a successful fusion of indigenous and European culture, integrating the landscape and environment of the area, these churches are an outstanding form of wooden architecture. They embody both the intangible riches of the Chiloé Archipelago, and the spiritual values of its communities. Local craftsmen used shipbuilding techniques to build the churches entirely of wood, right down to the fasteners. Today, only sixty churches remain, of which sixteen are being restored as a World Heritage Site under a program that trains carpenters and offers employment for the local people as site guides.
Seabourn Sojourn - Far East Discovery
If you're seeking a chic and sophisticated, yet relaxed environment and wish to experience some of Asia's most popular and vibrant cities, alongside natural wonders and beach resorts, we highly recommend this luxury all inclusive cruise.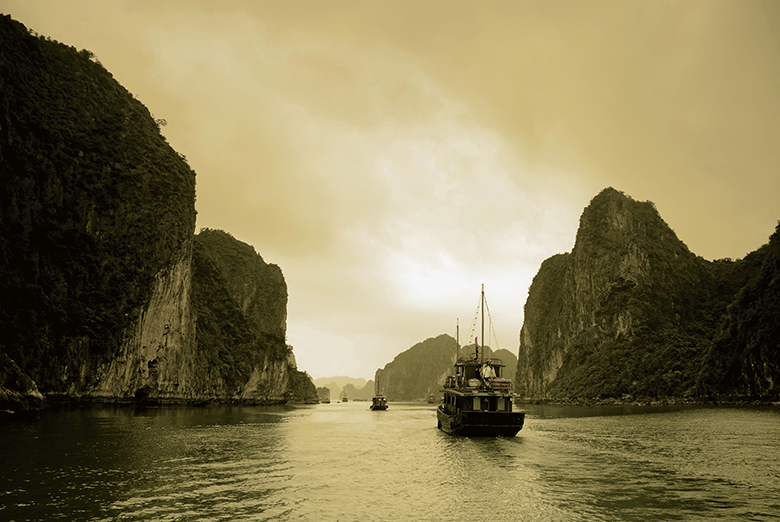 Ha Long Bay
The direct English translation is Bay of the Descending Dragon. It's name derives from the 1,969 oddly-shaped islands and islets, spread over 900 square miles that local folklore compared to a dragon's back. Sail gracefully past these imposing formations on a converted fishing junk, viewing rock arches, sheer cliffs, innumerable white sand beaches and peaceful coves. A World Heritage Site Conservation team member will sail along with you highlighting the work being done to preserve the unique geology of this natural wonder.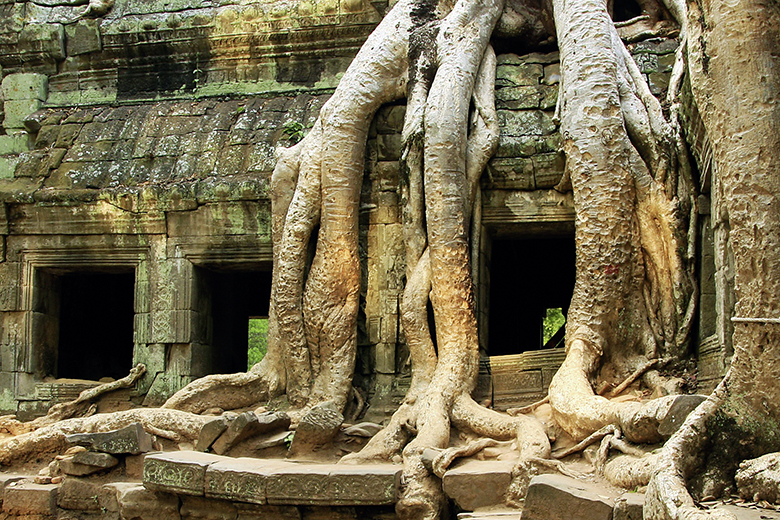 Angkor Wat
Angkor is one of the most important archaeological sites of Southeast Asia. Built between 800 and 1200AD, it extends over 400 square kilometres and consists of scores of temples, making it the largest religious monument in the world. For several centuries, Angkor was the centre of the Khmer Empire that spread throughout South-East Asia. The site is a unique concentration of features testifying to an exceptional civilization, and has become an iconic symbol of Cambodia.
Seabourn Quest - Amazon Adventure
This epic 23 night journey takes you from the wilds of the Amazon, with a stay at a jungle lodge, along the Amazon River and the coast of Brazil to Argentina. Immerse yourself in the Amazon Rainforest, soaking up the unique atmosphere, sights and sounds, before visiting some of Brazil's world famous beaches and iconic cities.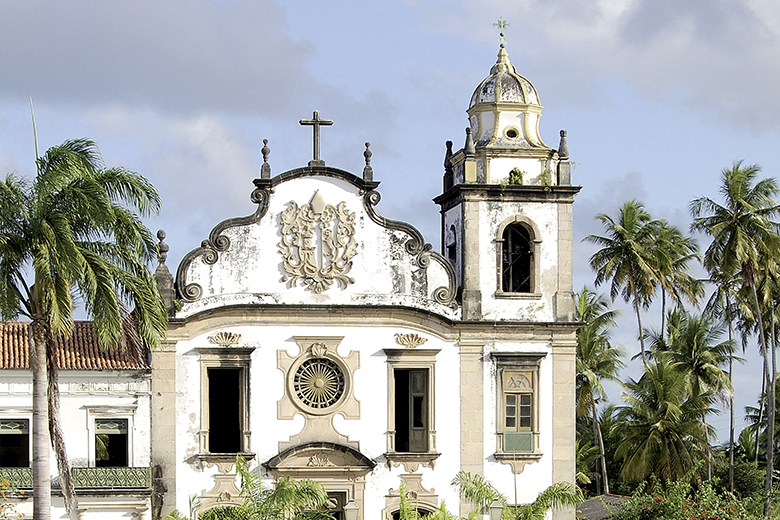 The Historic Centre of the Town of Olinda
The Portuguese originally founded Olinda in 1537, and today it retains a unique antique charm that characterises 17th century Brazilian colonial life. The former state capital is perched on some hills only four miles north of Recife and boasts impressive views along with dozens of century-old churches amid colonial houses. Today, Olinda has become a hub for local artists and the streets are lined with galleries, artisans' workshops and museums. A perfect place to witness this is Casa da Cultura, a former prison converted into a handicrafts market.
Inspired?
---
Since its founding, Seabourn has facilitated visits to hundreds of UNESCO World Heritage Sites and currently includes over 80 designated sites in its itineraries.