Discover the world with Princess Cruises
For 50 years, Princess Cruises® have been the recognised leaders in destination cruising.Calling at over 300 ports around the globe, they take you to more amazing destinations than any other cruise line.
With the whole world to choose from, we're delving into some of our favourite ports of call:
The 'Land Down Under' is filled with iconic treasures; the incredible Great Barrier Reef, the stunning Sydney Opera House and not forgetting, the unique wildlife of Tasmania. If you know what you want to see, you can take a short 2-day sailing, or if you want it all you can circumnavigate the entire continent!
Highlights include:
Airlie Beach
The gateway to the world-renowned Whitsunday Islands, where lagoon-like blue waters surround superb beaches, fringed with the pristine coral of the barrier reef.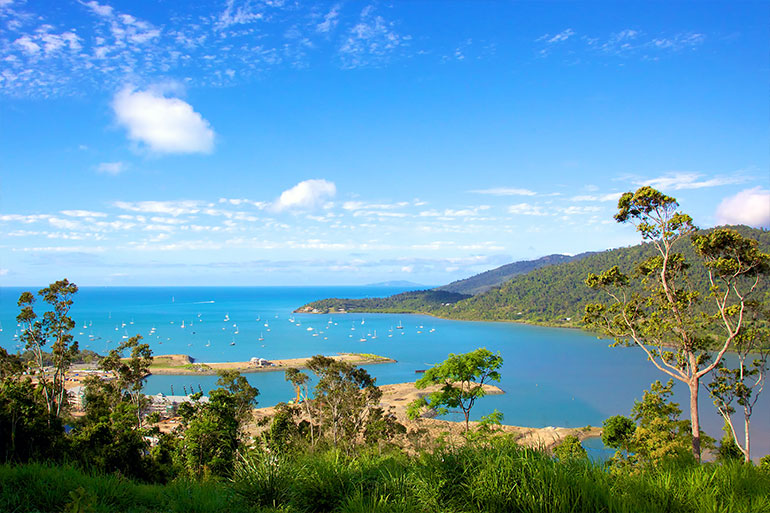 Tasmania
With few introduced predators, the wildlife of Tasmania has been allowed to flourish with species not seen anywhere else in the world, such as the infamous Tasmanian Devil!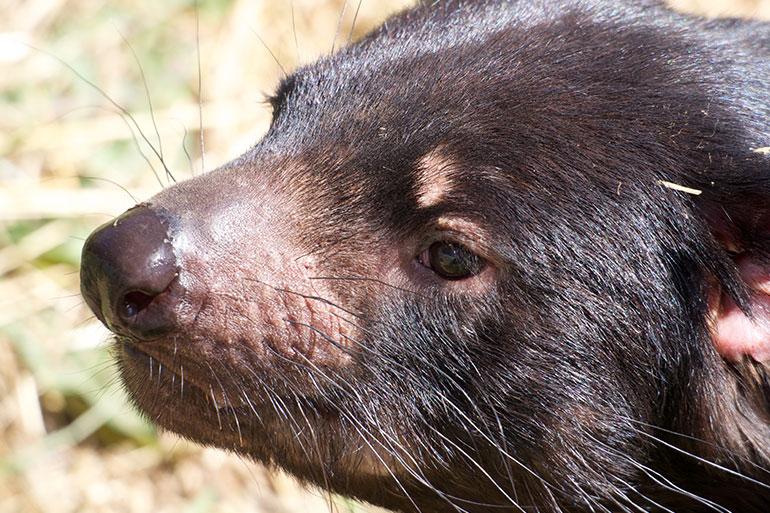 Melbourne
One of the country's most cosmopolitan cities, Melbourne offers food, culture and art in abundance. But only an hour out of town and you can find the forests and fern glades of the Dandenong Ranges along with the world-class wine region of Yarra Valley.
A truly one of a kind culture, Japan is fast becoming one of the worlds 'must-see' destinations. Princess offer over 25 itineraries that stop in this beautiful country that demonstrate just how diverse a country it is; from its rich long heritage, to the world-leading vision of the future.
Highlights include:
Tokyo
This may be the most astonishing city on earth, a paradoxical mix of ancient tradition and postmodern culture. See traces of the Shogun's capital on the Kabuki stage or at a Sumo tournament, and then look to the future amongst the neon-lit cityscape.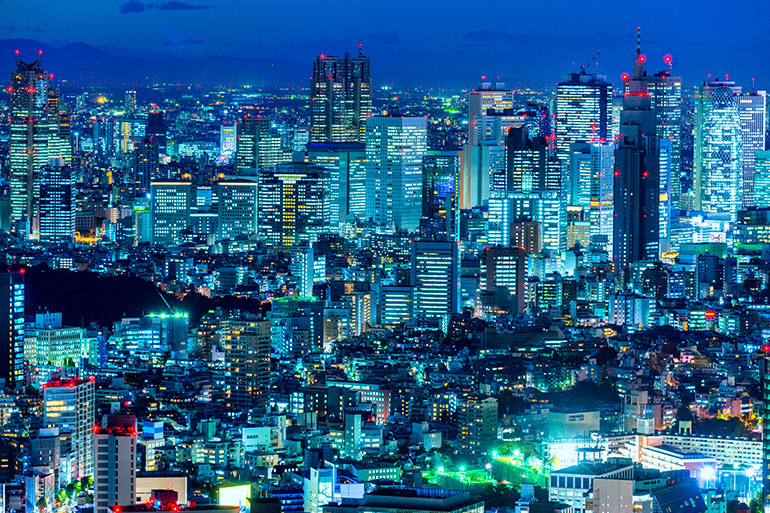 Nagasaki
Seen by many as a symbol of the inhumanity of war, this city's fateful history is now beautifully commemorated in its Peace Memorial Park. The skyline of which is dominated by the impressive Peace Statue.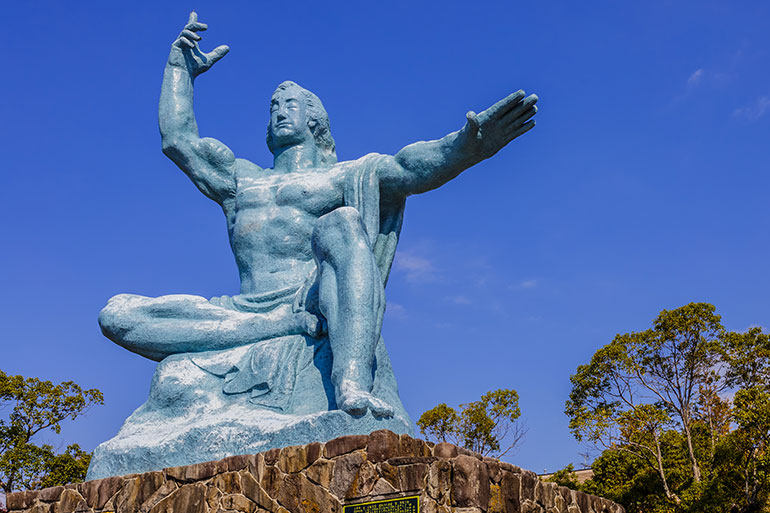 Osaka
Once Japan's ecomomic capital, Osaka was Japan's main trade and cultural gateway with Asia. Today, it is known for its stunning castles and temples, as well as its foodie culture, known locally as the Nation's kitchen.
Rich, diverse cultures, breathtaking beaches, colourful and vibrant backdrops; the Caribbean offers our imaginations copious different exotic images. With a collection of over 700 islands across 30 countries, it offers something for everyone - many peoples' idea of pure paradise.
Highlights include:
Princess Cays, Bahamas
An exclusive for Princess passengers, this 40-acre resort with over a half a mile white sand beach is a perfect way to spend a relaxed day on-shore. If you fancy something a little more energetic, then there's a plethora of watersports and beach activities to take advantage of.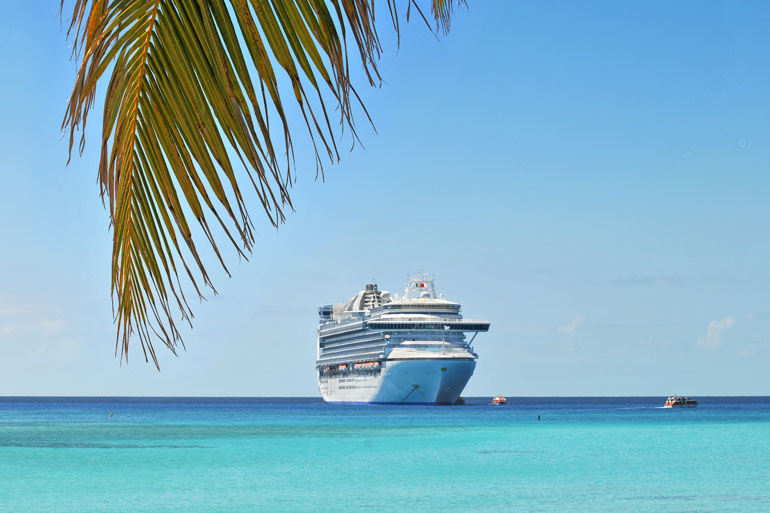 Cozumel
This island, venerated by the Mayan culture as home to their moon goddess, is a perfect port of call to visit the many Mayan ruins of Eastern Mexico. Alternatively, go underwater and experience some of the best snorkeling and diving the Caribbean has to offer.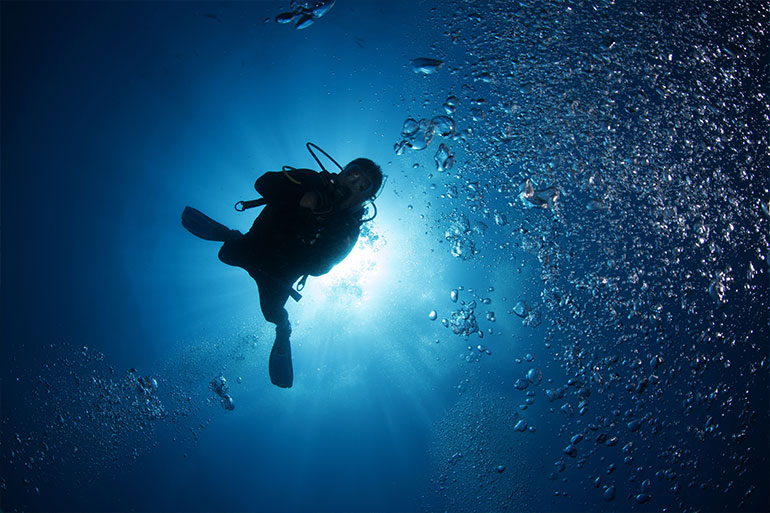 Montego Bay
Just one day spent in Jamaica will make you realise why it's the "Home of All Right". There are, of course, stunning beaches, adventurous activities, and a buzzing nightlife; but it's the vibrant atmosphere created by the proud Jamaican people that will make you want to stay.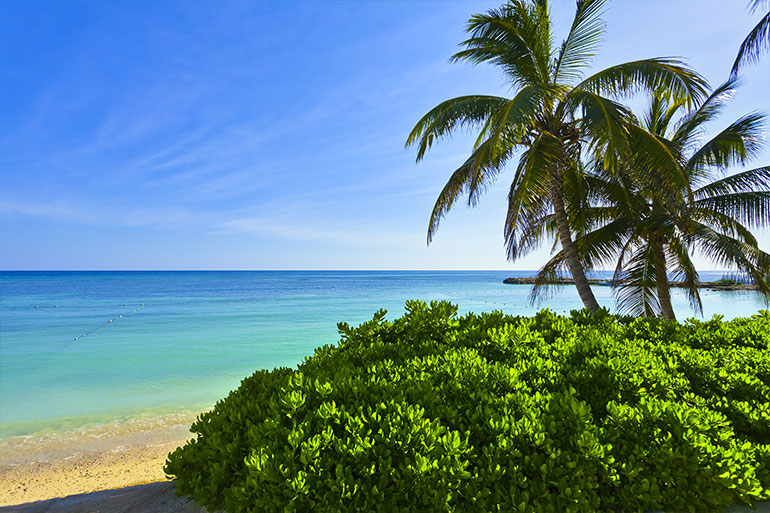 So, why sail with Princess Cruises
®

?

• You enjoy traditional cruising combined with meticulously planned itineraries and innovative amenities, with over 300 ports to choose from. Their focus is on the destinations visited, which often includes 'off the beaten track' highlights.

• Enjoy special treats like Movies Under the Stars on the ship's deck via poolside screens and accompanied with free milk, cookies and popcorn.

• Treat yourself in The Sanctuary, an adult only, spa-inspired haven or The Lotus Spa, where you can put those daily stresses to one side with an extensive range of rejuvenating treatments.

• They care about the little things, for example, complimentary soft serve ice cream is served throughout the day by one of the ship's pools.
Inspired?
---
Princess Cruises® pride themselves on providing a traditional cruising experience with modern and unique activities. The focus is also on the destinations visited and providing award-winning itineraries which often include stops off the beaten cruise track.
If you're looking for a meticulously planned traditional cruise with an indulgent twist, take a look at Princess Cruises® extraordinary itineraries.