10 of the best Africa wildlife experiences
Africa is one of the most exciting places in the world to see wildlife, and the experiences are more vast and varied than you might think. We count down ten of our favourites.
10. Spend time with a meerkat family, Kalahari, Namibia
You'll need to have luck on your side in order to spot these adorably skittish creatures in the wild, but it is possible. Hire your own guide to make sure you give yourself the best chance.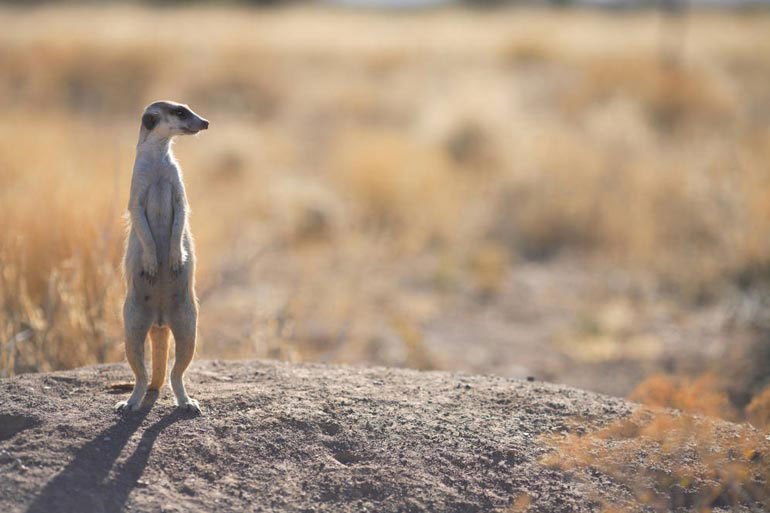 9. Get up close with hippo and crocs, Okavango Delta, Botswana
The ever-so-quiet mokoro canoe is the best way to reach otherwise inaccessible spots home to hippo and crocodile.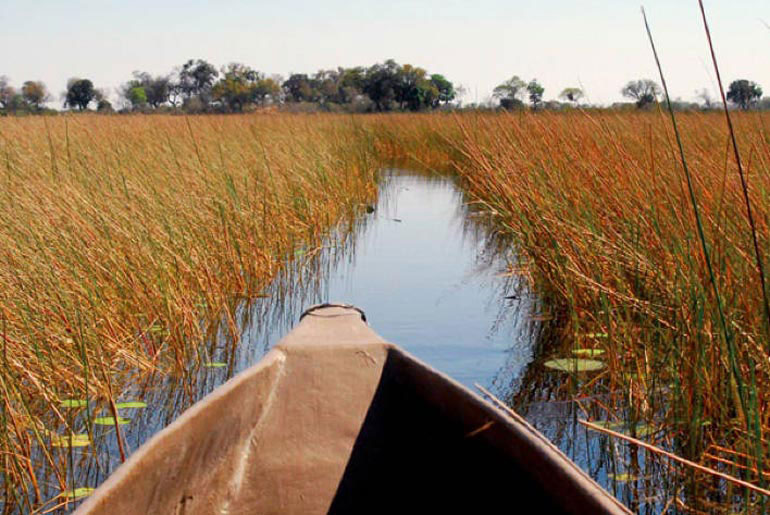 8. Discover hundreds of bird species, Ruaha, Tanzania
Well off the beaten track, remote Ruaha is a birder's paradise, particularly during the wet season from January to April when over 450 different species have been recorded.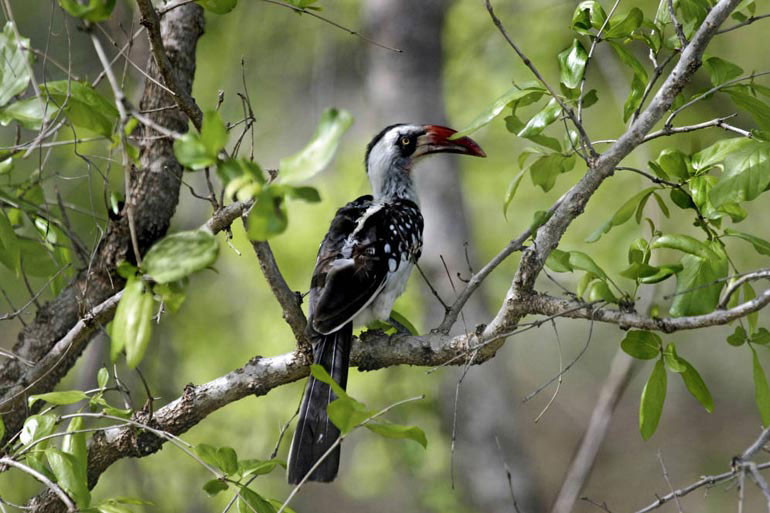 7. Immerse yourself in the Born Free story, Meru, Kenya
The historic home of Elsa the lioness, this lesser-visited national park is the place where George Adamson pitched his first campsite and where Joy and George returned Elsa to the wild.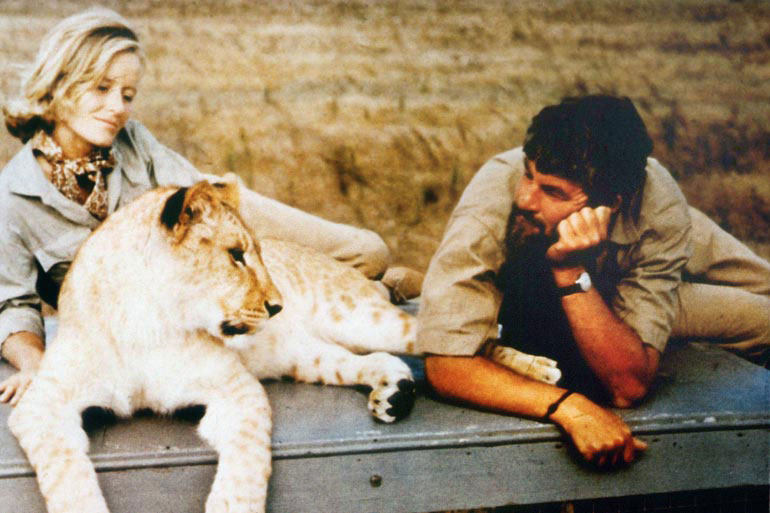 6. Watch dancing lemurs, Isalo, Madagascar
Named after the sound of their call, sifaka lemurs are better known as the 'dancing lemur' thanks to their distinctive upright, arm-propelled speedy way of getting across the forest floor.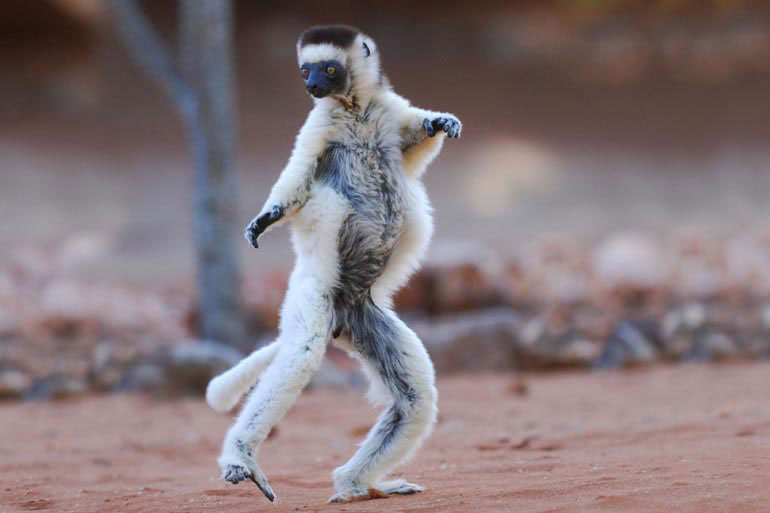 5. Spot the Big Five, Eastern Cape & Kruger, South Africa
South Africa's reputation for big game precedes it. The chance to see all of the Big Five – lion, leopard, elephant, rhino and buffalo – in one day is something you won't forget.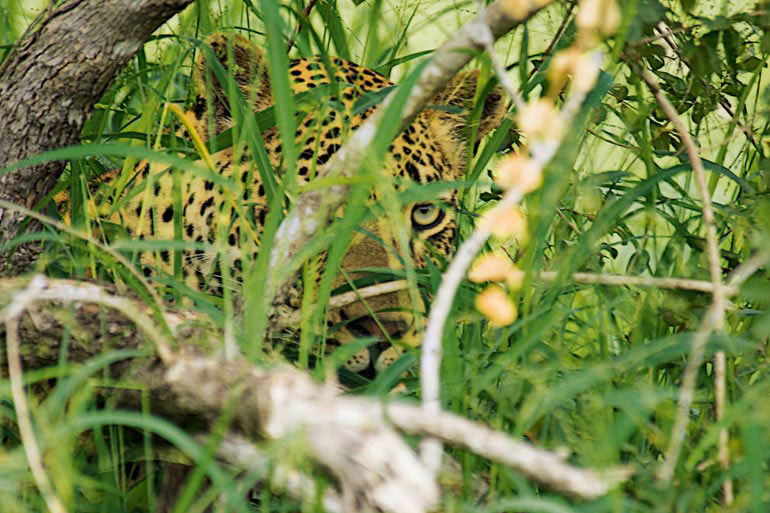 4. Seek out the Ethiopian wolf, Bale Mountains, Ethiopia
Ethiopia's beautiful Bale Mountains National Park is home to over half the world's Ethiopian wolf population – listed as endangered by the International Union for Conservation of Nature.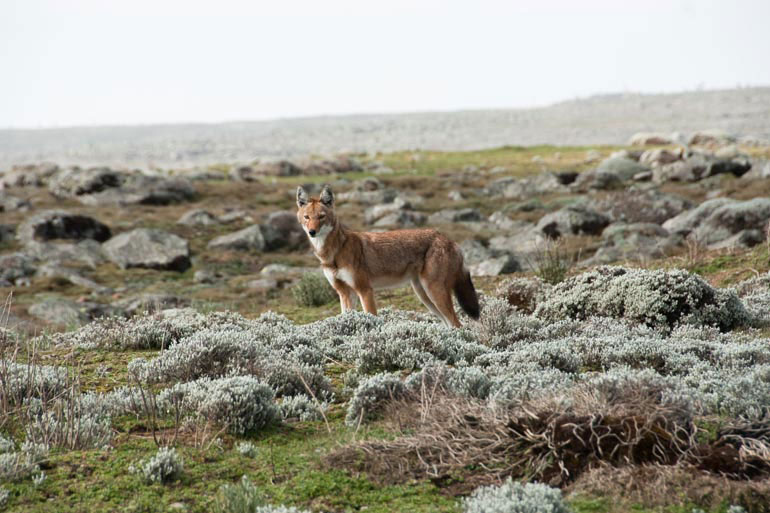 3. Go whale watching, Hermanus, South Africa
Southern right whales inhabit South Africa's warm coastal waters from June to November; it's a favourite area for rearing their young. There's nothing quite like the sight of a whale lobtailing – just choose your viewing point from land, water or air.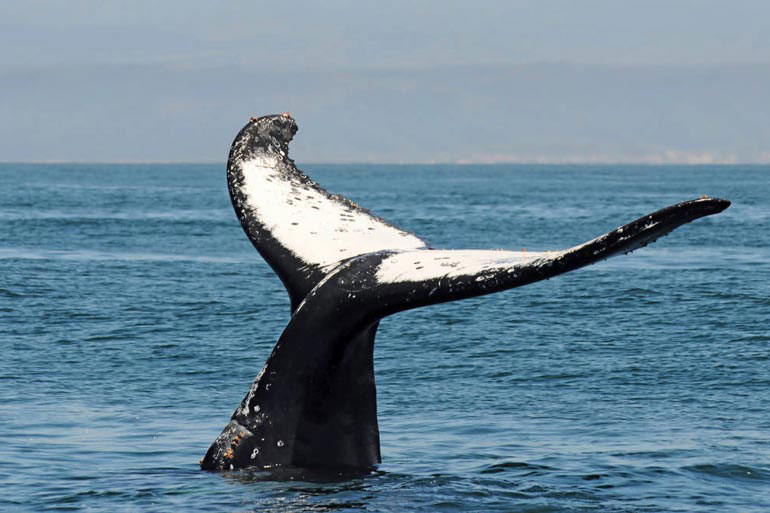 2. Trek in search of gorillas, Volcanoes National Park, Rwanda
One of nature's most remarkable encounters, trek through mysterious rainforest on a journey to find the majestic mountain gorilla. Nothing will prepare you for your first glimpse of a huge silverback.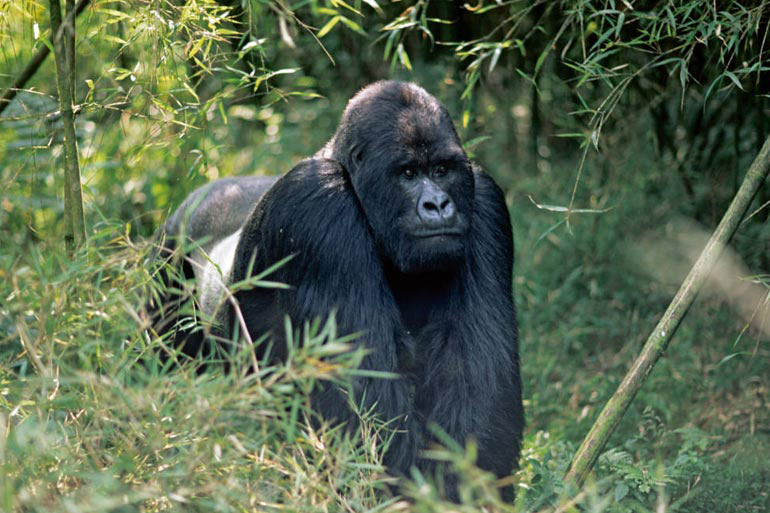 1. Witness the Great Migration, Maasai Mara, Kenya
The greatest wildlife show on earth, when thousands of migrating wildebeest and buffalo form a meandering dust-cloud trail across the rolling plains. This is Africa at its finest.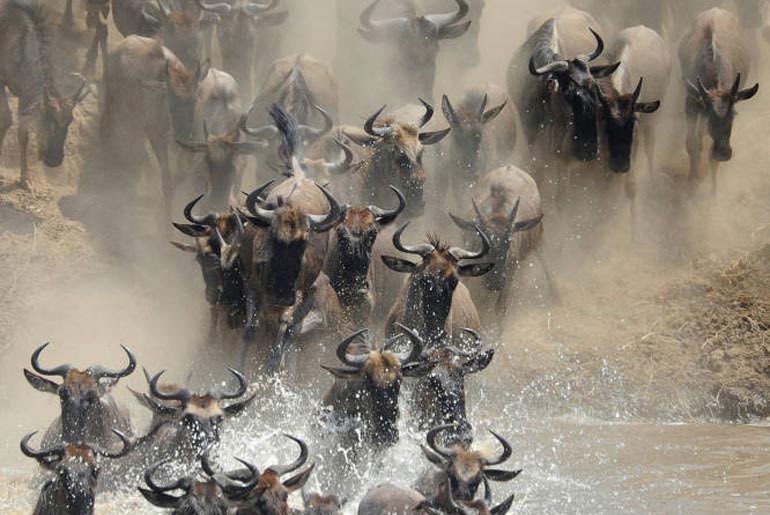 Inspired?
---
Vast and diverse; intoxicating and enchanting - Africa is a land like no other, and it teems with life. Embark on adventures away from paths well trodden. Africa is unforgettable and will call you back time after time.