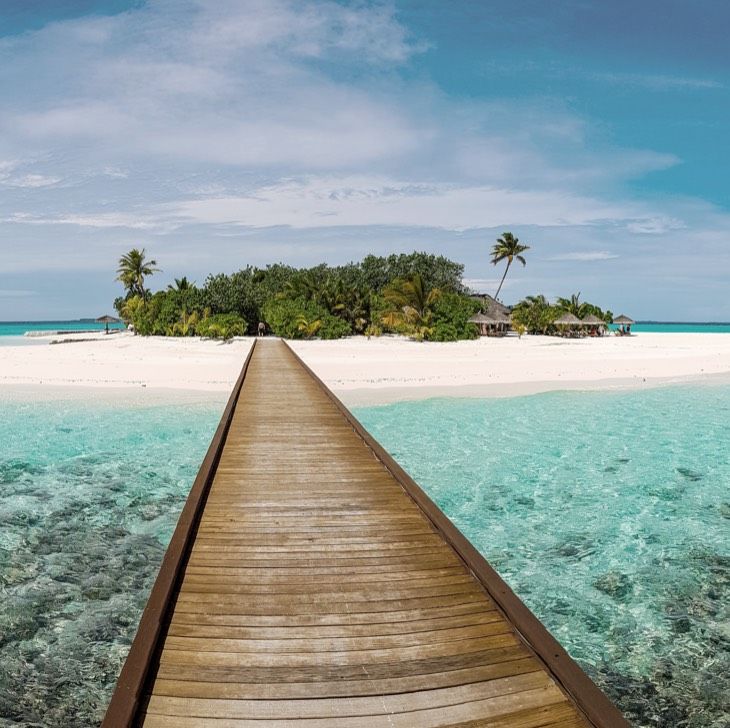 Beach holidays
We know the hotels that sell out fast in destinations such as Italy, Greece and Mauritius – especially if you are travelling during the school holidays. So if you have your heart set on a particular hotel, let us know. By planning ahead, you can also take advantage of our Early Booking Offers, such as free bonus nights or room discounts.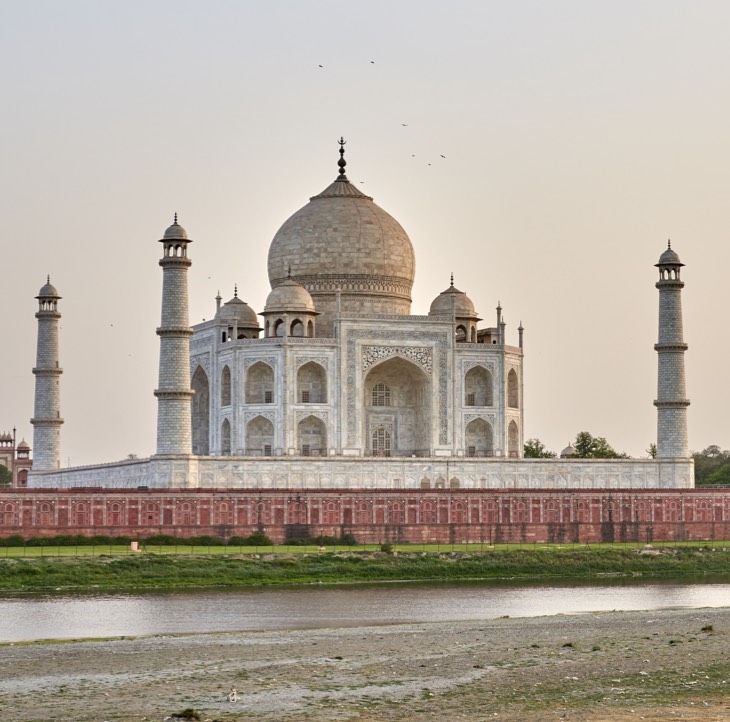 Tours & cruises
We create our own escorted small group tours with guaranteed departure dates. The tours are led by expert local guides and are packed full of experiences. Most of these tours have a maximum group size of 18, so book early to secure your place. We also offer cruises that include visits to major events such as Rio Carnival or the Grand Prix – and these departure dates have limited spaces, so can fill up quickly.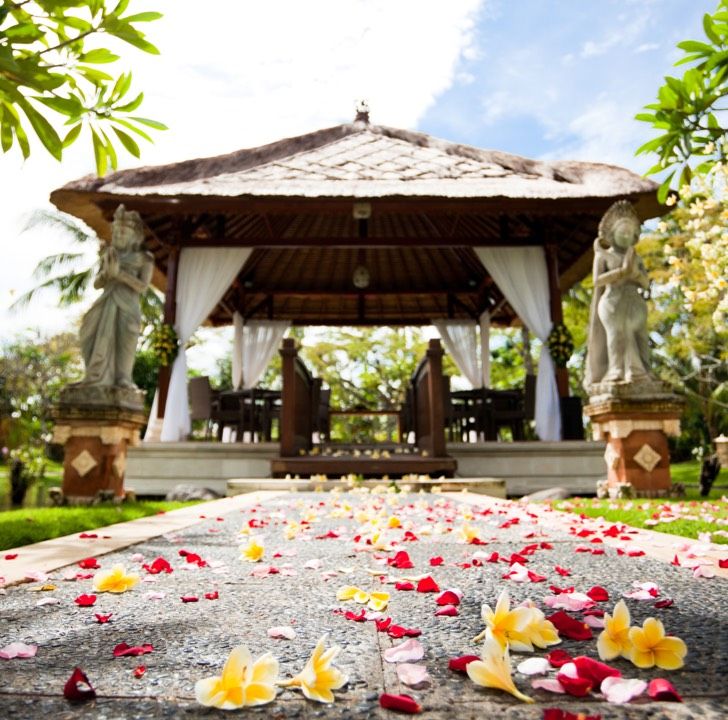 Special occasions
Planning a wedding abroad or a group holiday with your family and friends may seem daunting, but we can make it a breeze when you start planning early. You might want to take over a boutique hotel for an exclusive experience; marry at a small lodge in Africa surrounded by wildlife; or simply relax and celebrate a special occasion during a villa holiday. Talk to us and let's get planning…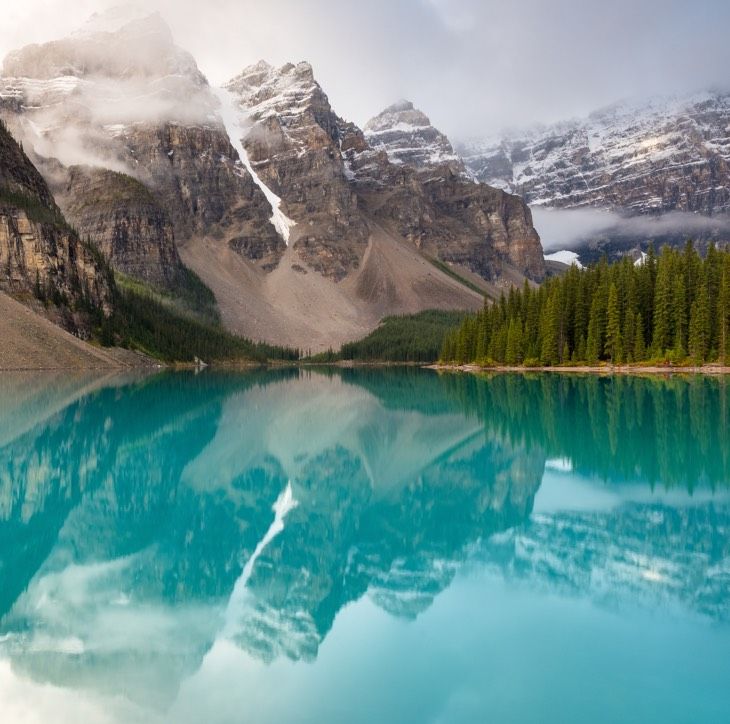 Tailor-made adventures
Tell us the places you want to go and the sights you want to see and we'll listen. We'll then tailor-make an adventure from scratch just for you, sharing our recommendations and insight. Destinations such as Canada, Australia and South America can be tricky to piece together, so we'll do all the hard work. You can search for a destination expert who has actually been there by using our expert finder.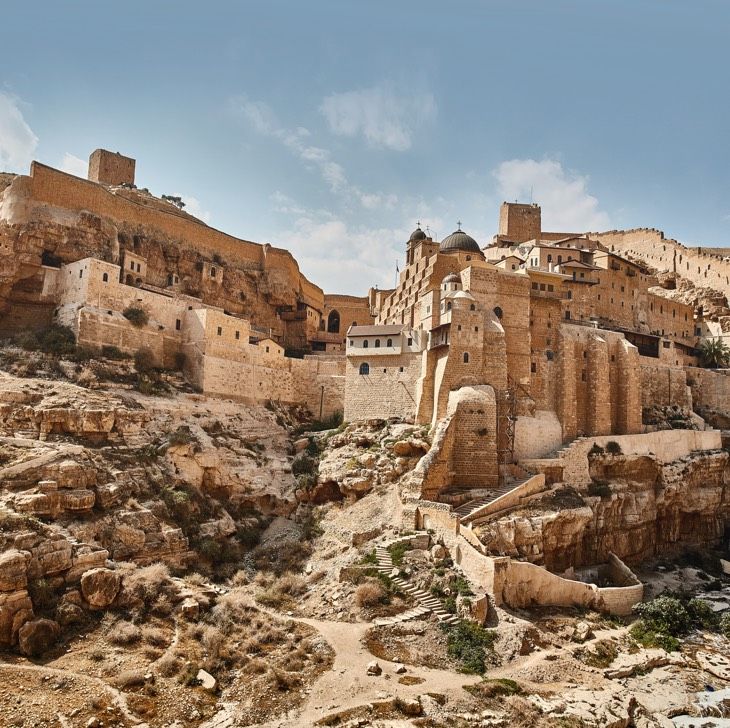 Trending destinations
Get ahead of the crowds with one of travel's up-and-coming destinations. Dubai was almost unheard of 20 years ago – and the little-known neighbouring Emirate of Ajman is gaining in popularity, due to its beaches, luxury hotels and cheaper prices. We've also added Israel so you can combine the party city of Tel Aviv with historic Jerusalem; or explore the cave towns of Cappadocia in Turkey.