Authentic travel. Exceptional service. Trusted travel experts.
Authentic travel.
Alfred Kuoni launched his pioneering travel company in 1903 and today we are still exploring the world, pushing boundaries and finding the most authentic experiences.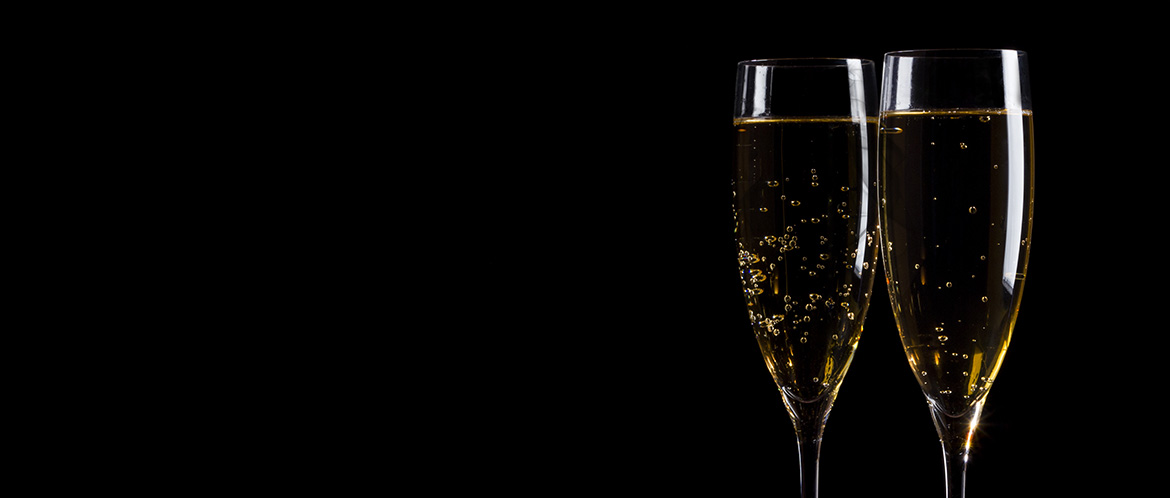 Exceptional service.
The Kuoni touch makes all the difference, so come and meet us in-store. Relax in beautiful surroundings with a complimentary glass of Champagne and we'll start planning together.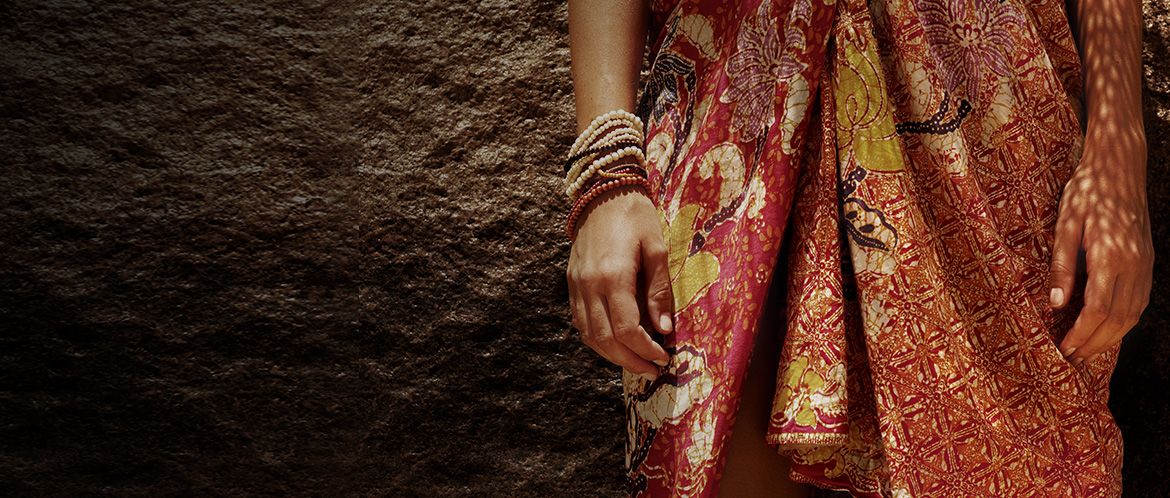 Trusted travel experts.
Talk to us and we'll listen. That's why we have won over 170 awards. Our friendly, well-travelled team will make planning a tailor-made holiday easy and enjoyable.
New horizons, new experiences. Sights that take your breath away and surroundings that make you want to stay forever. Holidays should leave memories that linger for all the right reasons.
Since 1906, we've been travelling the world with a sense of adventure and today our expertise and knowledge span an amazing 80 countries. From the blissful Maldives to epic adventures in South America, our trusted travel experts offer exceptional service and can tailor-make an authentic holiday that's right for you.
We take the time to listen to your ideas and travel dreams, providing our honest and personal recommendations and sharing our first-hand experiences.
We put customer service at the heart of everything we do so we're proud to partner with John Lewis, renowned for its focus on excellent service and expert advice. You can add a Kuoni holiday or honeymoon to a John Lewis Gift List and you'll also find us inside selected John Lewis stores.
We've won over 170 awards for our holidays and service.
We'll listen and create a tailor-made holiday that's right for you.
We've hand-picked the best hotels and experiences for your money.
Our experts can share their own knowledge and experiences to help enrich yours.
We offer hotels, room types – even islands in the Maldives – exclusive to Kuoni UK guests, plus added touches and extras you'll only get by booking with us.
In style, from the start
Booking a holiday with us is a special, exciting experience.
Pop into your local Kuoni store or make an appointment and you can relax with a complimentary glass of Champagne while we share ideas and create your relaxing escape or unforgettable adventure.
Our stores are stylish, beautiful places to unwind, decorated with glistening chandeliers or funky, authentic souvenirs such as an original Moroccan door, a knitted desk or sumptuous daybeds.
We have Kuoni stores across the UK and you can also find Kuoni inside selected John Lewis stores. So visit us today. Our friendly Personal Travel Experts will go the extra mile to ensure every holiday you book with us is unforgettable.