Authentic travel. Exceptional service. Trusted travel experts.
New horizons, new experiences. Sights that take your breath away and surroundings that make you want to stay forever. Holidays should leave memories that linger for all the right reasons.
Since 1906, we've been travelling the world with a sense of adventure and today our expertise and knowledge span an amazing 80 countries. From the blissful Maldives to epic adventures in South America, our trusted travel experts offer exceptional service and can tailor-make an authentic holiday that's right for you.
We take the time to listen to your ideas and travel dreams, providing our honest and personal recommendations and sharing our first-hand experiences.
We put customer service at the heart of everything we do so we're proud to partner with John Lewis, renowned for its focus on excellent service and expert advice. You can add a Kuoni holiday or honeymoon to a John Lewis Gift List and you'll also find us inside selected John Lewis stores.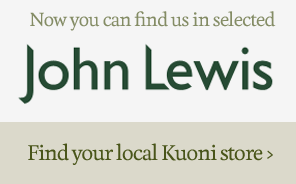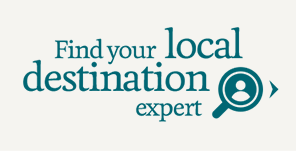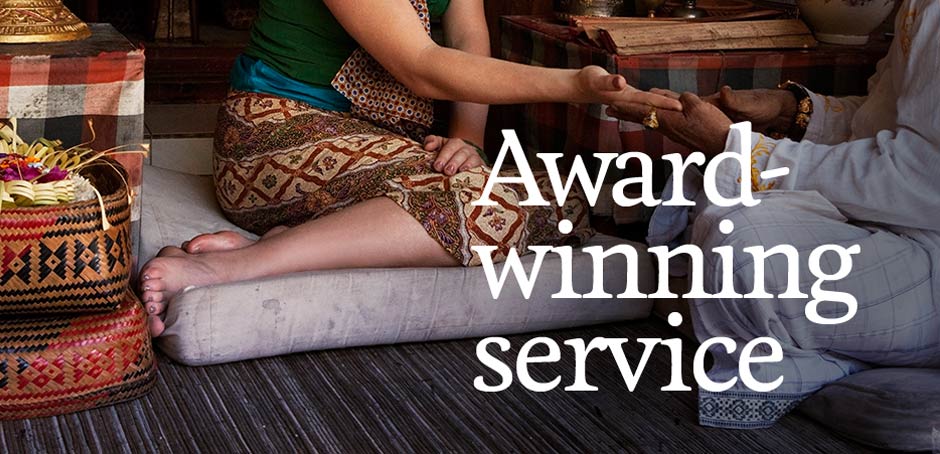 Our friendly, expert team will ensure every holiday you book with us is special and, because of this, we have won over 170 awards! These include Best Large Luxury Tour Operator at the Telegraph's Ultratravel Awards 2013 and Best Honeymoon Company at the Perfect Wedding Awards 2013.
We're committed to excellent service and have been around the world to hand-pick the best hotels for your money – from great value 3* hotels to 5* resorts with the wow factor. We can tailor make your holiday to be as individual as you are. Just ask.
Our experts are ready to craft your perfect holiday and bring it to life, adding authentic experiences that will linger in your memory. We will look after you every step of the way, from our 24-hour emergency helpline to our ABTA and ATOL bonding. Your holiday is safe in our hands.
Booking a holiday with us is a special, exciting experience.
Pop into your local Kuoni store or make an appointment and you can relax with a complimentary glass of Champagne while we share ideas and create your relaxing escape or unforgettable adventure.
Our stores are stylish, beautiful places to unwind, decorated with glistening chandeliers or funky, authentic souvenirs such as an original Moroccan door, a knitted desk or sumptuous daybeds.
We have Kuoni stores across the UK and you can also find Kuoni inside selected John Lewis stores. So visit us today. Our friendly Personal Travel Experts will go the extra mile to ensure every holiday you book with us is unforgettable.